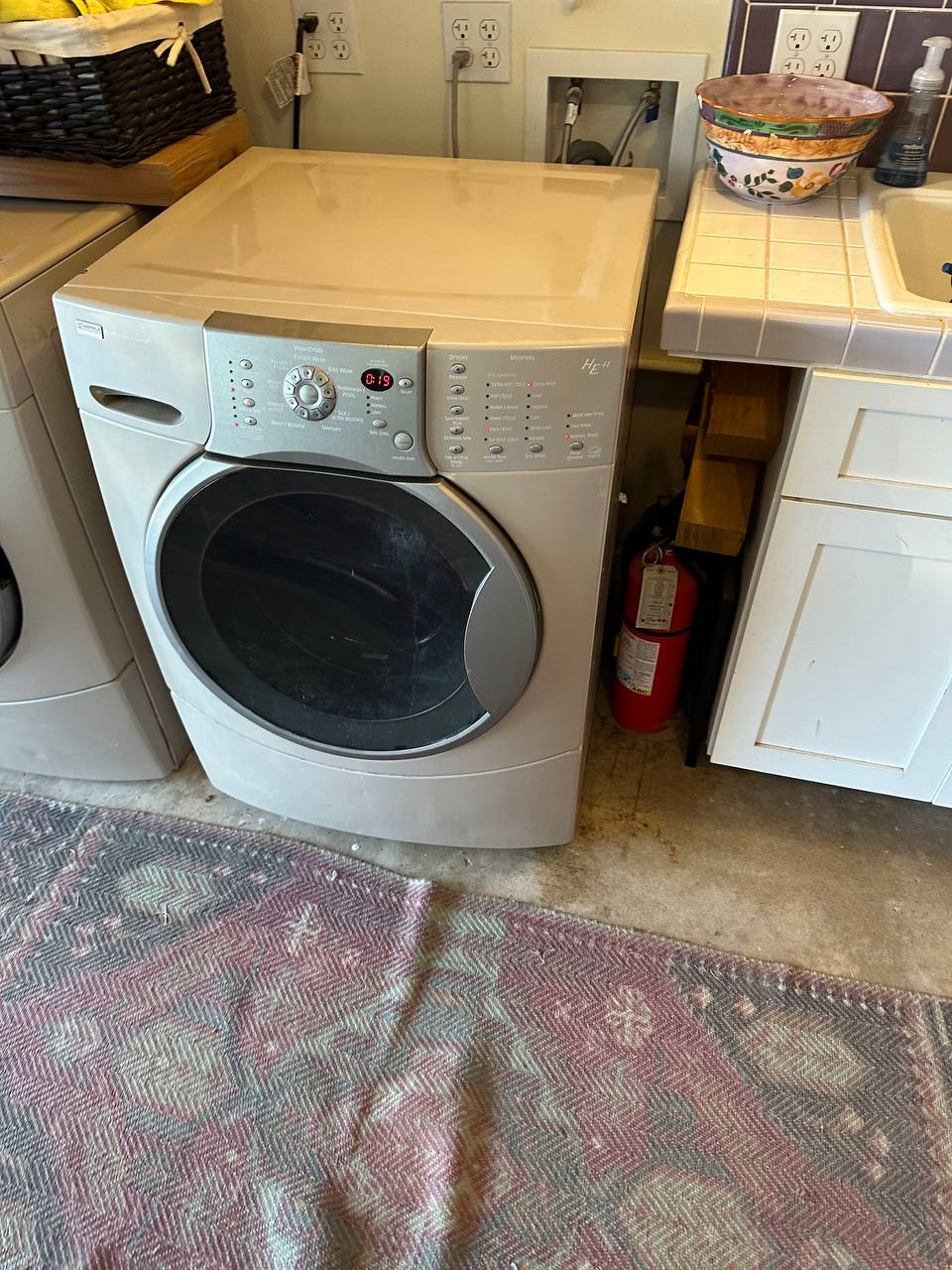 Washer Kenmore Repair
Date: 03/02/2023
Brand: Kenmore
Service: Washer Repair
Category: Washers
Location: Lemon Grove San Diego County, CA, US
Washer Kenmore was not filling up with water when our customers contacted us for the repair. One of the causes can be faulty water inlet valve that supplies water into washer according to electrical signals. If the Kenmore washer is not filling up with water, it could be due to a few reasons such as a clogged water inlet valve, a malfunctioning timer or control board, a faulty lid switch, or a damaged water-level pressure switch. Additionally, a problematic pressure hose or a defective water supply line could also cause this issue. It is recommended to consult a professional technician to diagnose and repair the machine properly. Technician successfully replaced water valve in a timely manner that resolved the issue for the years to come.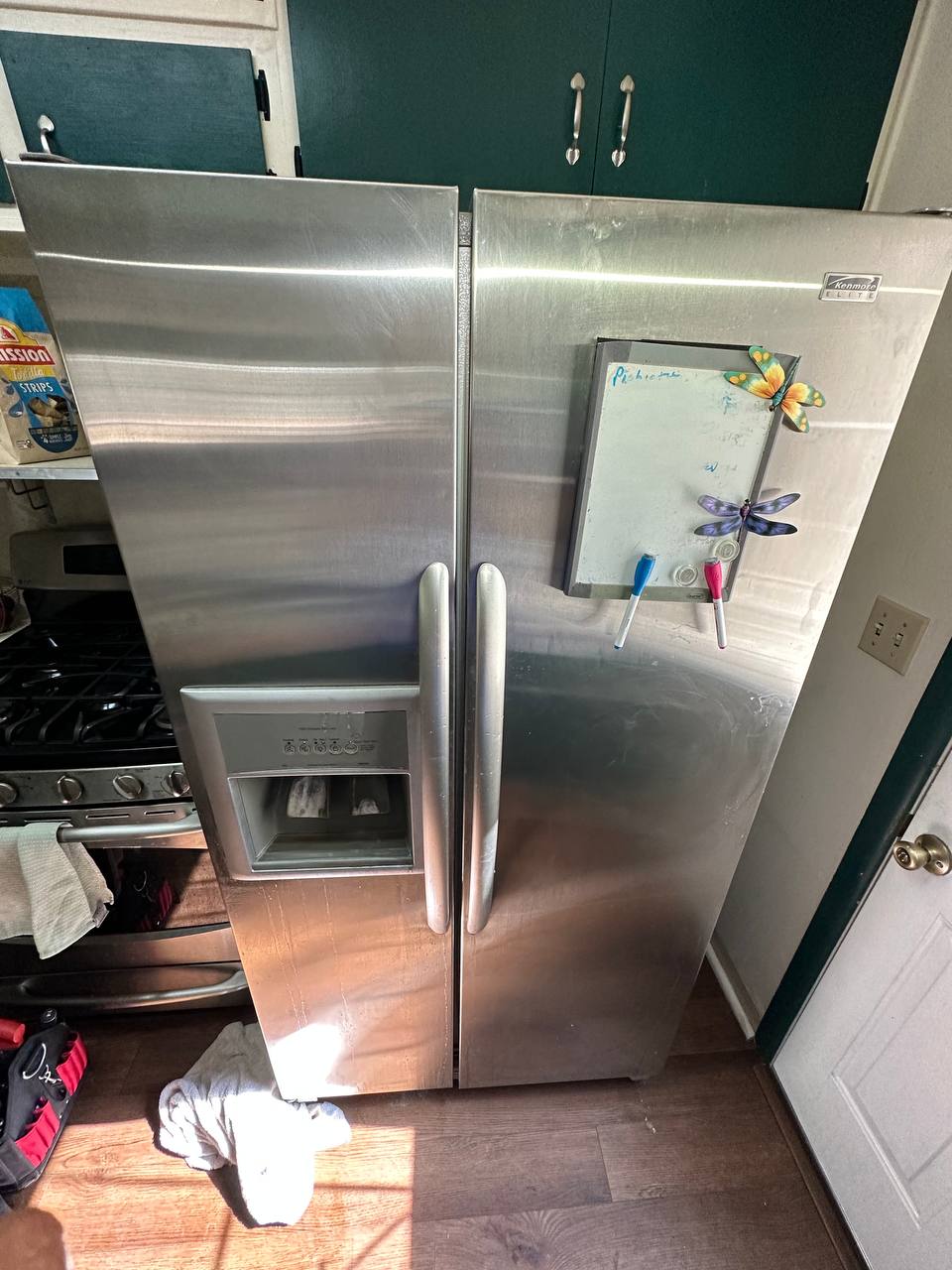 Refrigerator Kenmore Repair
Date: 10/30/2022
Brand: Kenmore
Service: Refrigerator Repair
Category: Refrigerators
Location: San Diego, CA, US
Our company repaired Refrigerator Kenmore. Owners called us as the fridge is not holding the temperature. A Kenmore fridge that is not cooling enough could have a malfunctioning condenser fan motor, which is responsible for keeping the compressor cool and maintaining the internal temperature. Additionally, low refrigerant levels or a clogged or leaking evaporator coil can also cause insufficient cooling in a Kenmore refrigerator by preventing the proper flow of refrigerant through the system. A faulty temperature control thermostat or sensor may also be a reason for a Kenmore fridge not cooling enough, as it may not be able to accurately detect and regulate the temperature inside the unit. During detailed diagnostics technician found that the condenser fan is not working. Customers decided to fix their appliance and technician replaced condenser fan, completed the maintenance and cleaned condenser coils.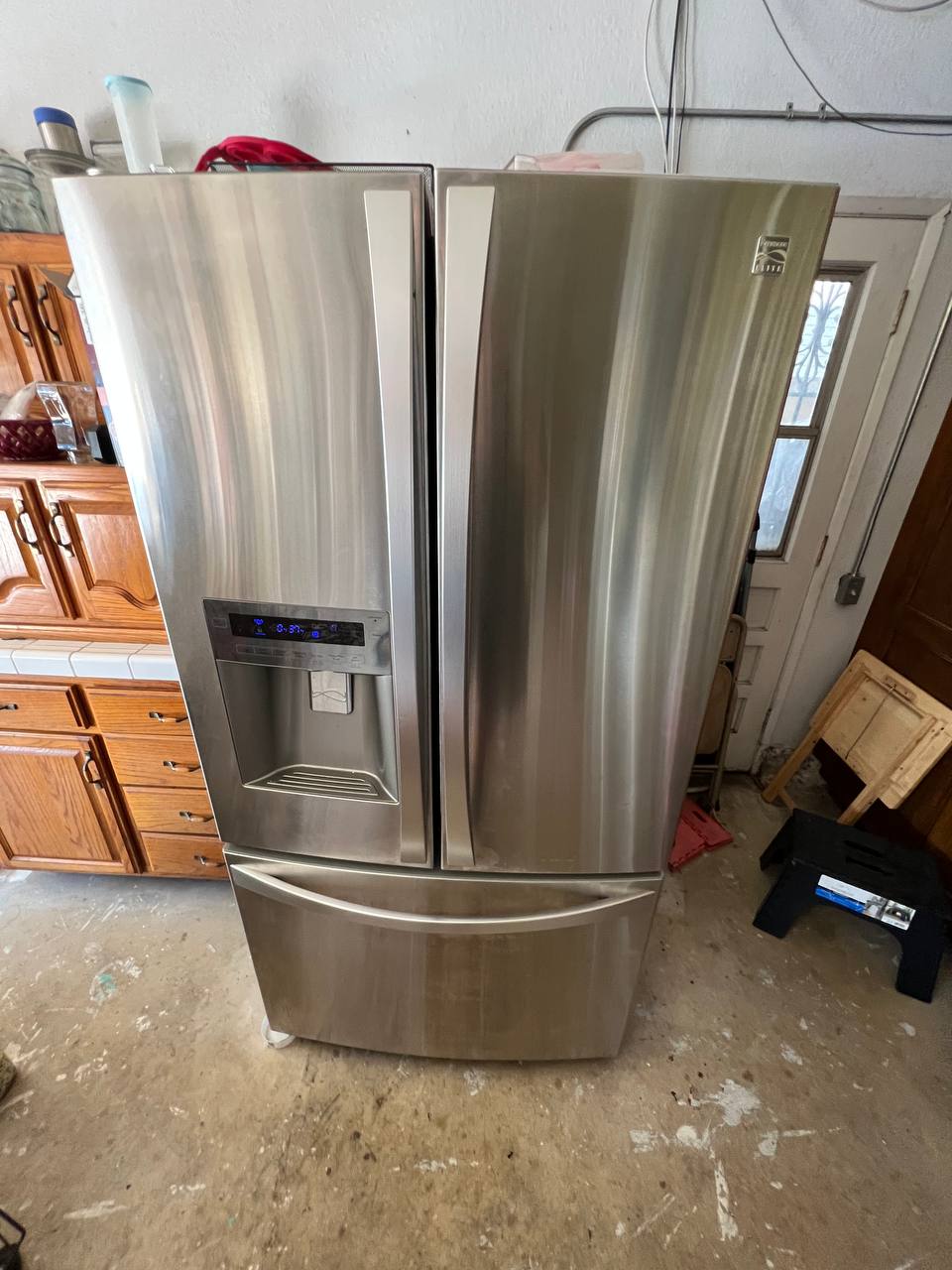 Fridge Kenmore Repair
Date: 09/28/2022
Brand: Kenmore
Service: Refrigerator Repair
Category: Refrigerators
Location: San Diego, CA, US
Today our technician got an appointment for diagnostics of the Fridge Kenmore that stopped cooling. Kenmore Refrigerators usually have the same issue as LG Fridges as it has the same parts installed inside. A Kenmore fridge not cooling may be caused by multiple problems, such as a malfunctioning evaporator fan motor or dirty condenser coils, which hamper proper airflow and stop heat transfer. A malfunctioning temperature control thermostat or thermistor, which regulates the fridge's cooling system, can cause inconsistent temperatures and inefficient cooling performance. Refrigerant leaks or compressor issues can also be culprits of a Kenmore fridge not cooling, as the unit operates on a closed refrigerant circuit, and any leak or freeze up can disrupt the cooling cycle. Therefore, after thorough diagnostics, it was determined that compressor replacement is required. After repair, the fridge is cooling again.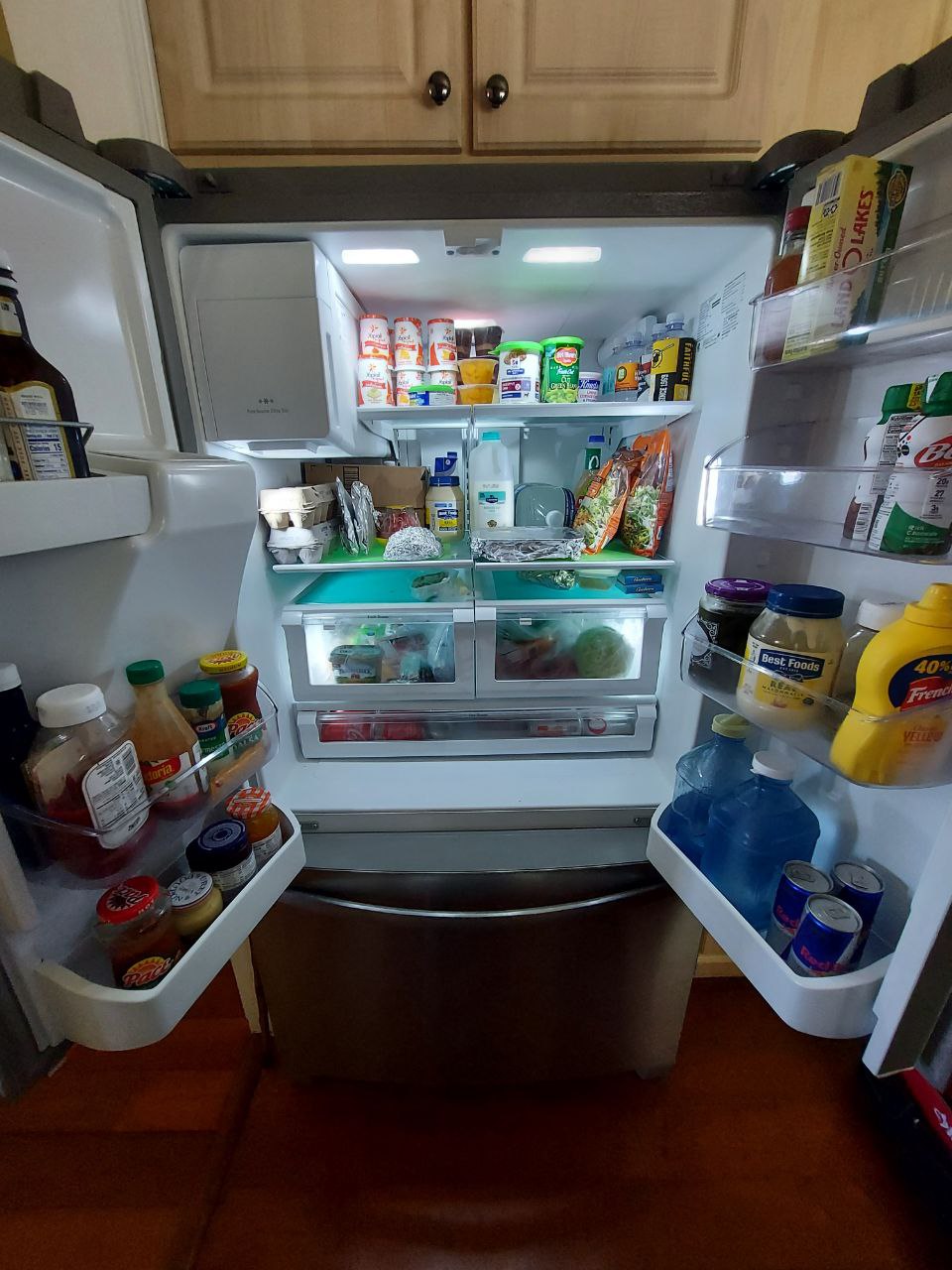 Kenmore Fridge Repair
Date: 09/11/2022
Brand: Kenmore
Service: Refrigerator Repair
Category: Refrigerators
Location: Poway San Diego County, CA, US
Customer saw that the user panel stopped working on his Kenmore Fridge. Several reasons can cause the user panel to stop working on a Kenmore fridge, including a malfunctioning circuit board, a faulty power supply, or a defective control panel. In some cases, the user panel may have been damaged or dislodged, affecting its functionality. Power outages, electrical surges, or voltage fluctuations can also damage the user panel, causing it to stop working. Excessive humidity or moisture in the kitchen can also cause the keypad to malfunction. We sent technician for diagnostics to determine the exact issue and if it can be fixed easily. He found that the display control panel required replacement. Our team is experienced with this type of repair, so customers were happy with fixed fridge.