Trained Techs
New trainings in office every two weeks
Insured General Liability
All specialists have the appropriate certificates
EPA certified techs
All specialists have the appropriate certificates
Warranty
3 months for labor and up to 1 year for parts replaced by Big Joe Appliance Repair Service
Big Joe is constantly working to expand the repair service for various categories and brands of appliances. Our technicians undergo certified repair training, specializing in certain types of appliances, delving into the details of the repair of each of them. Below is a list of the types of home appliances we repair, please take a look.
Appliance Repair in San Diego - Latest News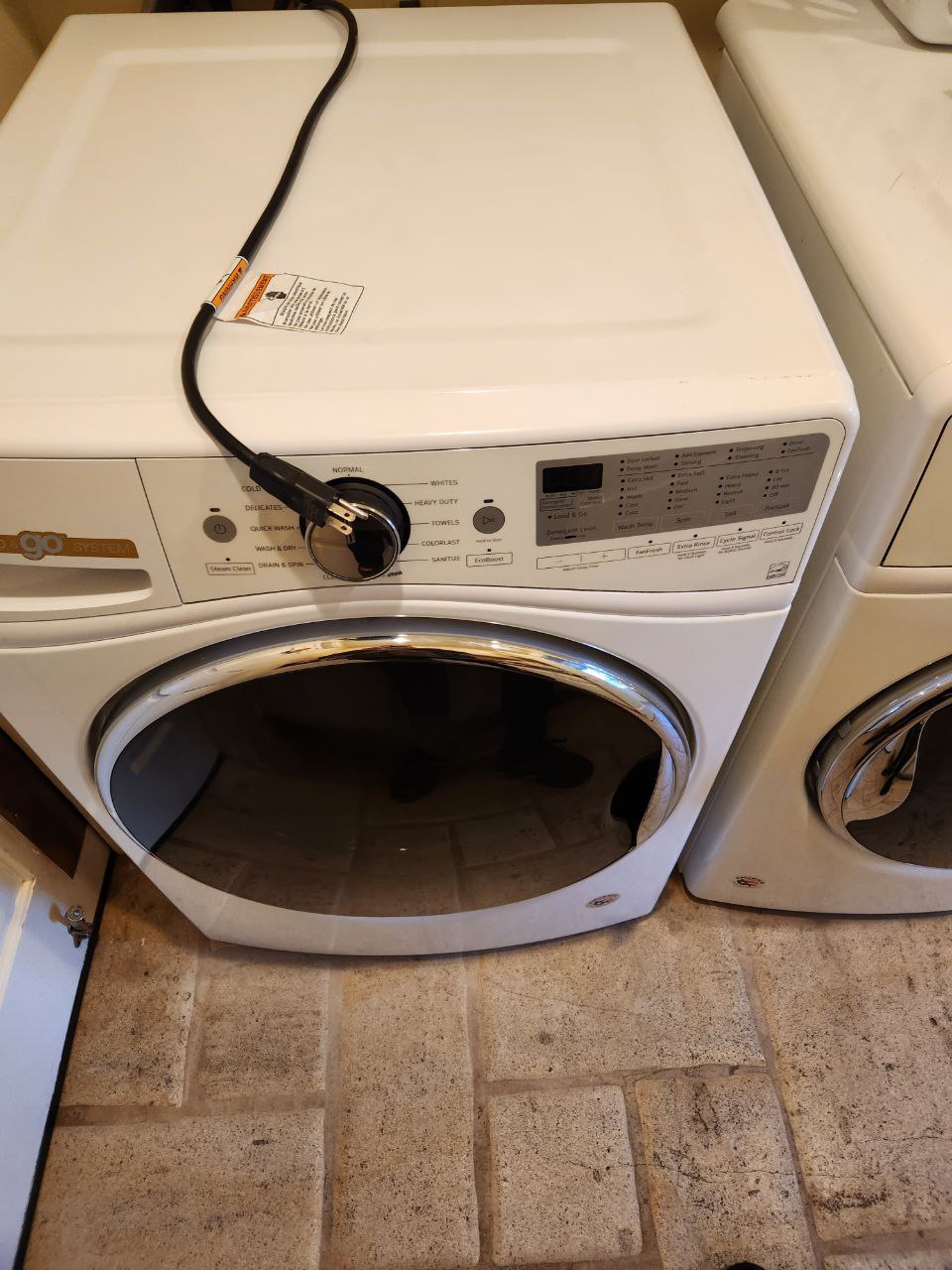 Whirlpool Washer
Date: 03/02/2023
Brand: Whirlpool
Service: Washer Repair
Category: Washers
Location: San Diego, CA, US
Today we were contacted for the repair of the Whirlpool Washer that was not turning on or reacting to any buttons. When technician arrived for the diagnostics he tested all electronic components and found that the main control board shown no life in itself. Upon replacing the control board, washer is performing correctly again.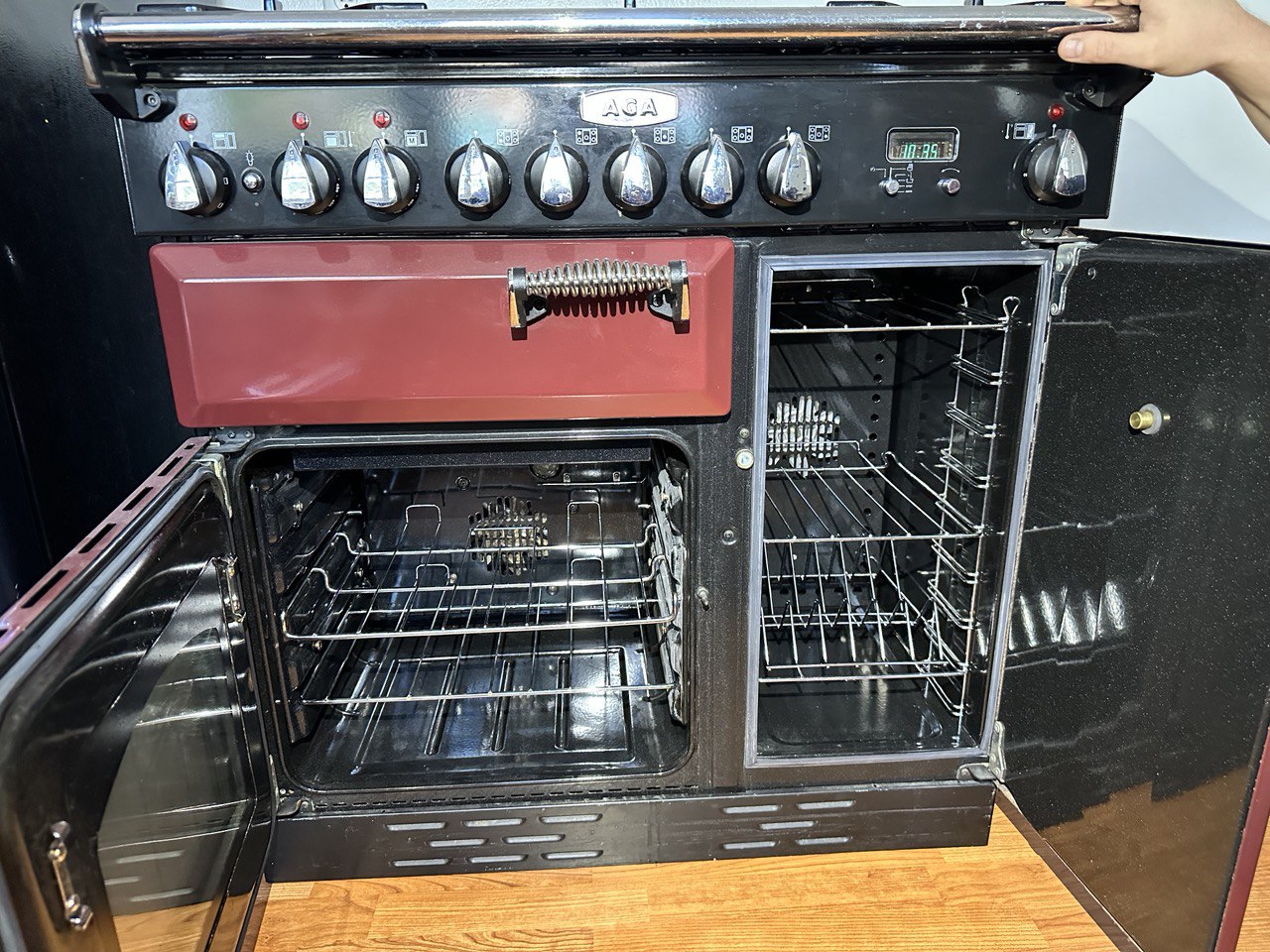 Stove AGA Repair
Date: 03/02/2023
Brand: True
Service: Gas Stove Repair
Category: Kitchen
Location: Bonita San Diego County, CA, US
Our company repairs brand AGA as well. In this case we repaired AGA Stove where ovens stopped heating. Our technicians were able to replace two Convection Fans to resolve this issue. Brand AGA manufacturers unique appliances that are complicated in service and maintenance, nevertheless our technicians are fixing them well.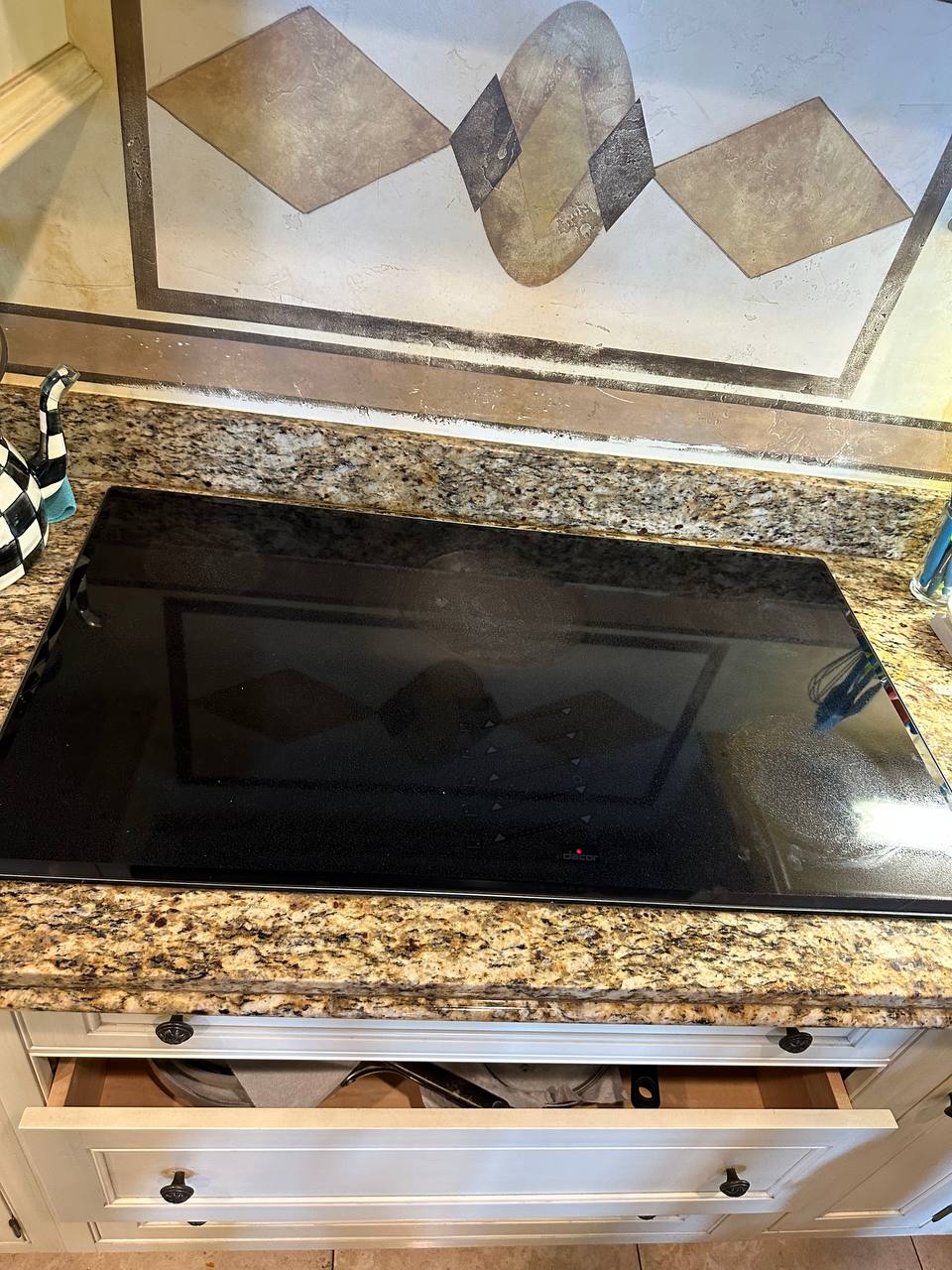 Stove Dacor Repair
Date: 03/02/2023
Brand: Dacor
Service: Range Repair
Category: Kitchen
Location: San Diego, CA, US
Our technician repaired Cooktop Dacor where burners were not heating. Technician found that the control board was not working as a cause of the problem. There was no power to heating elements or other major electrical components. Replacement of the control board fixed the issue and left our customers satisfied.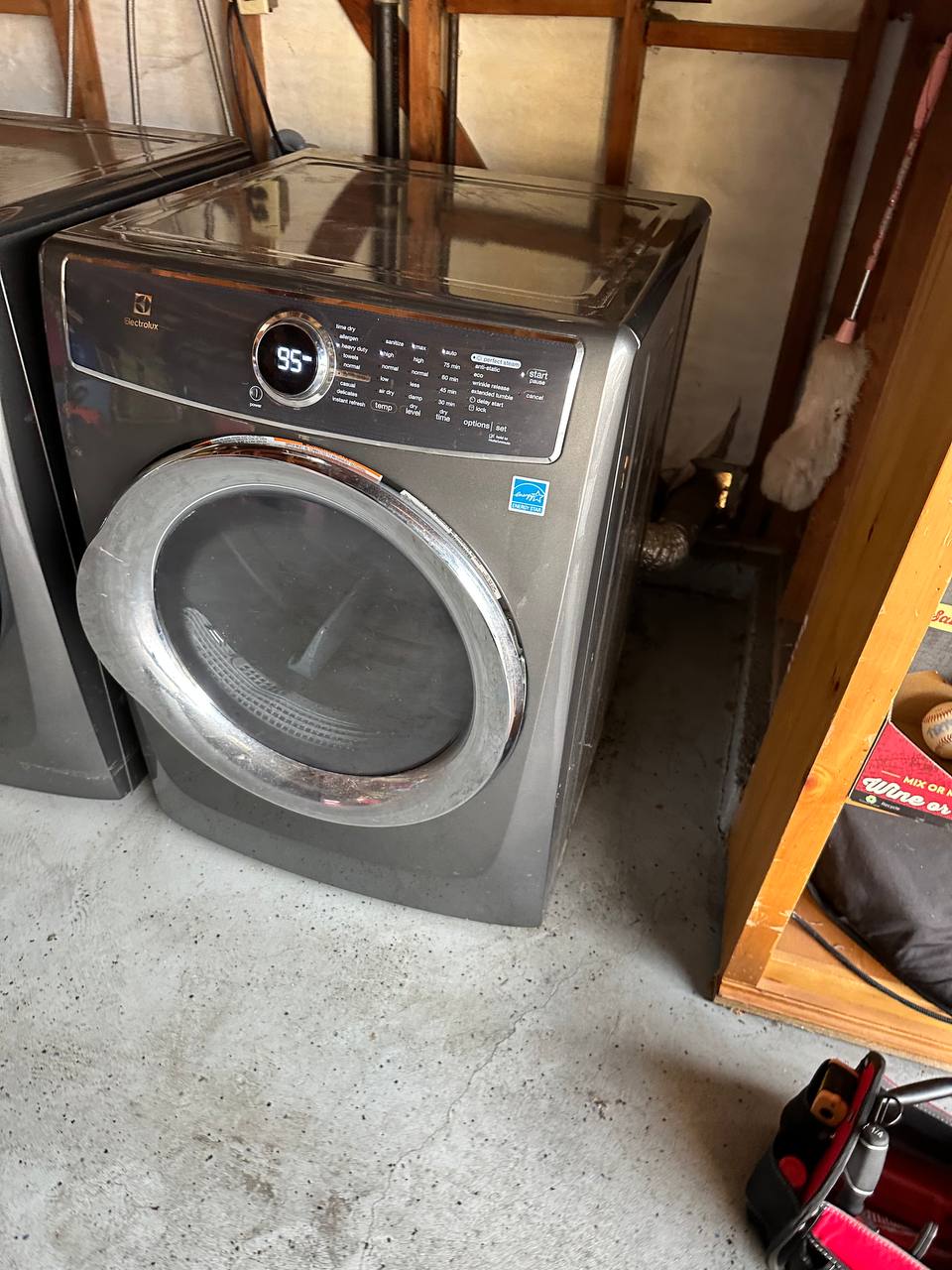 Dryer Electrolux Repair
Date: 03/02/2023
Brand: Electrolux
Service: Dryer Repair
Category: Dryers
Location: Rancho Santa Fe San Diego County, CA, US
Customers contacted us for the repair of Dryer Electrolux that was not working properly as previously as possibly required only maintenance. During diagnostics technician found that the Dryer Inlet Mist Valve needed replacement as well. Upon maintenance and replacement dryer is working as a new one.
Services Reviews
Timothy Odiase
San Diego, CA
James came out to diagnose and repair our refrigerator that was not working well. He was very knowledgeable and fixed everything on the first. We are so happy to have found this company. Highly recommend!!!
Always able to get what I need here for the mobile home remodels we do in the area. If I needed a used appliance for home I'd most likely come here if I was already going to be out this way.
Muhammad Imran
Del Mar, CA
The refrigerator side of my side-by-side refrigerator-freezer would not get cold. Big Joe Appliance Repair service sent a repair crew the same day and quickly diagnosed the problem as a damper frozen in the closed position...
Azadaardilawar 678
Likeside, CA
William and Andrew were very thorough and professional, asking for payment only after the work was completed and I was fully satisfied. I have no hesitation recommending Big Joe for appliance repair. This style of on site, professional appliance service is a rare thing.
Andres Filippone
Poway, CA
Like the other reviews, they are a professional company. James is honest and is a "customer first" vendor. I found out that my refrigerator had a warranty and he did not charge me for the service call. I will be going to them for all my appliance furture repairs.
Cecil Depierre
Santee, CA
I really recommended Big Joe Appliance Repair service, I called with a very short period of the time, Roy came over Friday and got my fridge fixed by Wednesday, exactly when he said the pasty's would come. Very Professional. I really recommended.
Paris Trautner
Santee, CA
William came right on time and took a quick look at my gas oven that needed some maintenance. Very courteous and helpful, will definitely call again.
We proudly service customers Our Services in San Diego CA and surrounding areas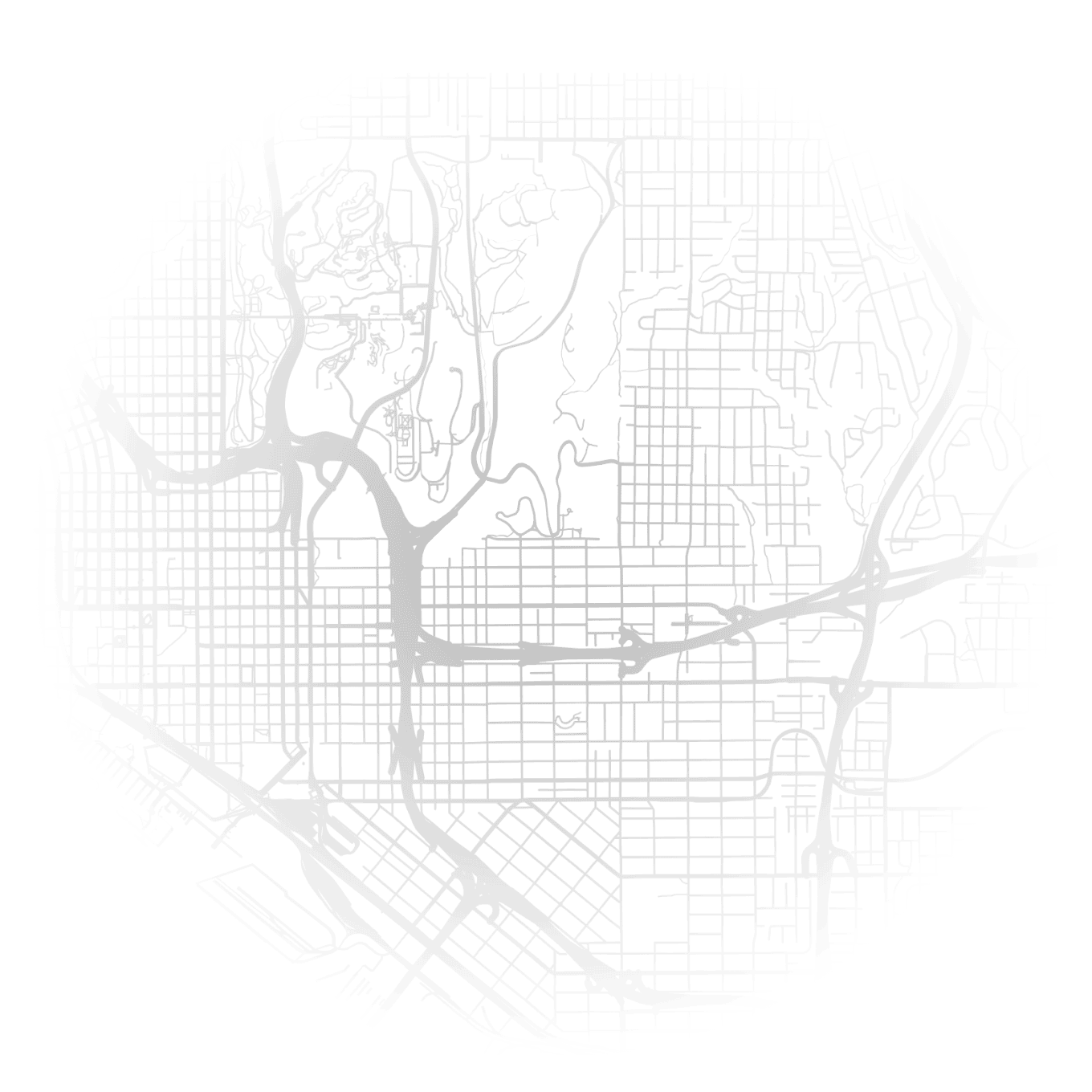 Have a question? Contact us
We have customer service representatives who are ready to help you today. We are proud to be the best Our Services in San Diego, California!
Book online