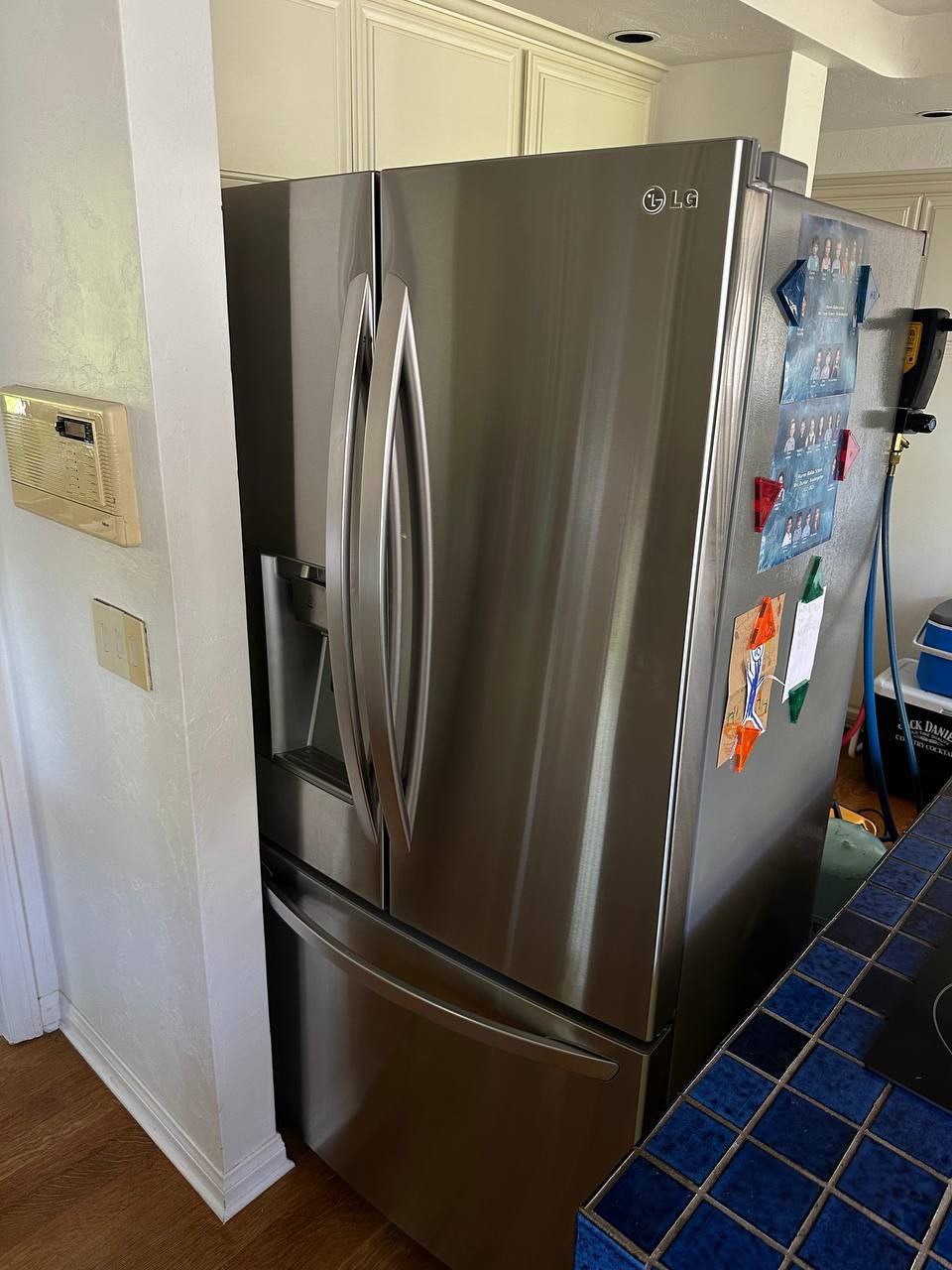 Fridge LG Repair
Date: 07/15/2023
Brand: Lg
Service: Refrigerator Repair
Category: Refrigerators
Location: Mission Valley San Diego County, CA, US
High summer is outside. Ice machines work hard. People want to preserve a lot of groceries. Refrigerators are overfilled. Doors open and close often. Each time cold air escapes and warm air enters the appliance. The digital sensors inside of the unit pick up this signal and turn the compressor on again. Therefore the most important part of the ice machine is working constantly. Today our qualified technician had to change the compressor in the 3-door Counter Depth French Door Refrigerator LG. This is the usual job for our staff. Precise instruments let us to complete the repair quickly. Also, the fridge was charged with fresh refrigerant. The entire task was accomplished in one day. It can be difficult to schedule an LG repair service to restore the appliance.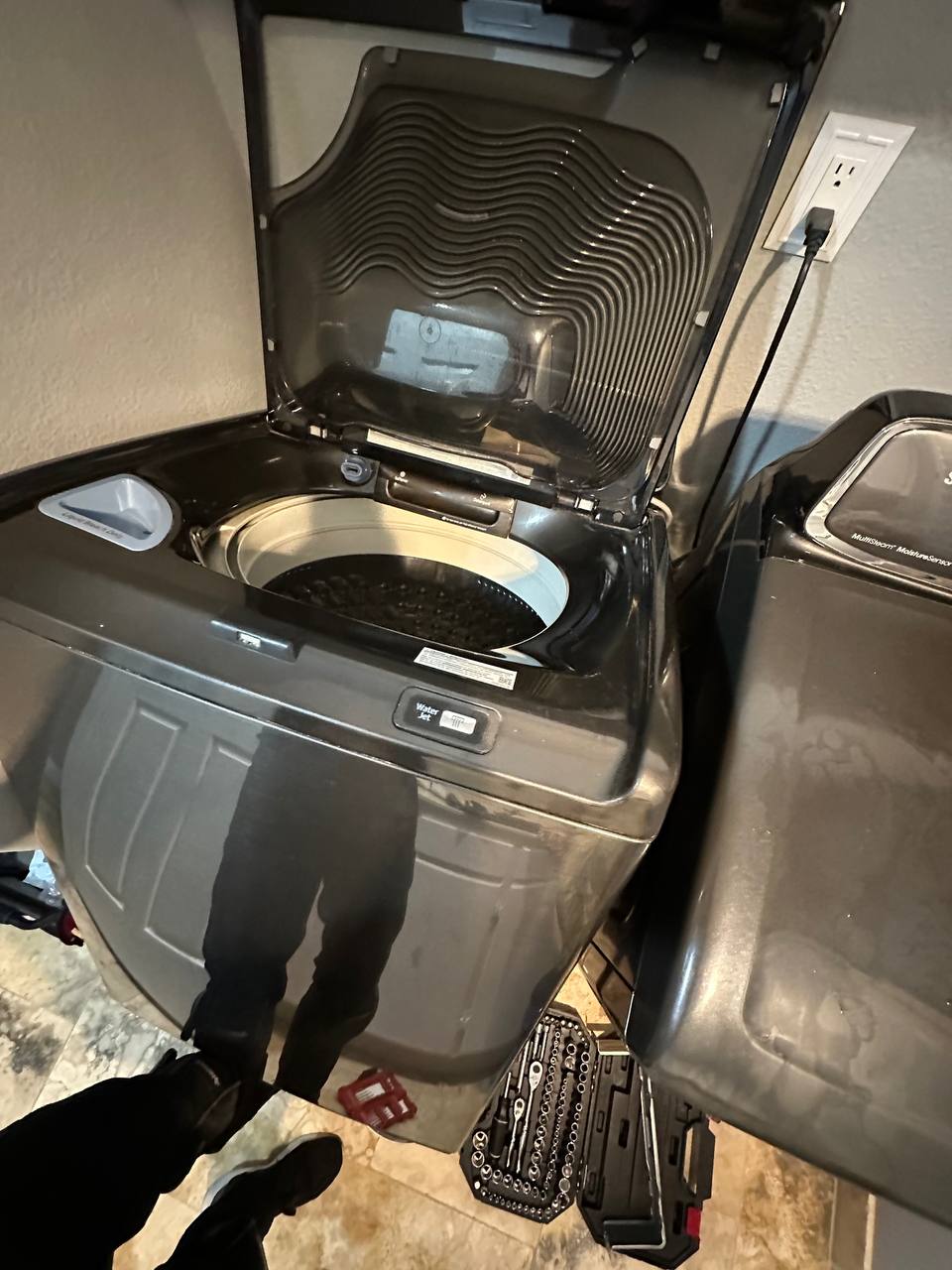 Washer Samsung Repair
Date: 01/05/2023
Brand: Samsung
Service: Washer Repair
Category: Washers
Location: Mission Valley San Diego County, CA, US
We were called by our customers to repair Washer Samsung where water was standing inside with no possibility even to open the door. Basically, not draining the water. Water standing inside the Samsung washer and a door that won't open could be caused by a variety of issues, such as a malfunctioning door lock, a clogged drain filter, or a blocked drain hose. Additionally, a faulty water pump or motor, or broken belt could cause the machine not to drain properly and cause water to accumulate inside. Our technician was able to drain water manually and replaced drain pump that got broken and washer was working and draining again properly.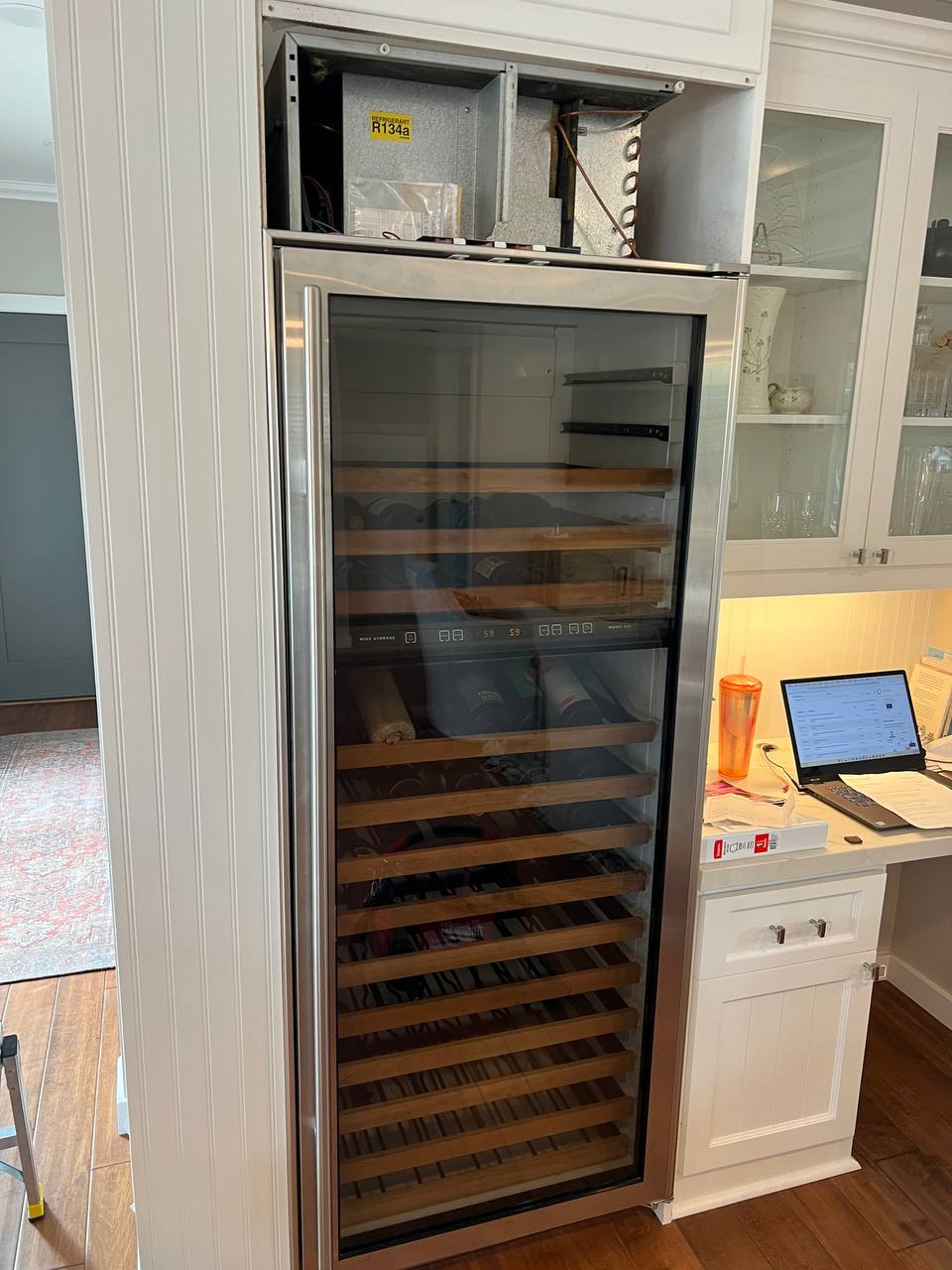 Wine Cooler Sub-Zero Maintenance
Date: 09/20/2022
Brand: Sub-zero
Service: Refrigerator Repair
Category: Refrigerators
Location: Mission Valley San Diego County, CA, US
Our major household appliances like fridges, washers, dryers, stoves, etc. require a regular maintenance to function properly and not to break up on us at the most unexpected times. Today we completed maintenance for the Sub-Zero Wine Cooler where he checked all systems, cleaned condenser coils and internal system. Proper maintenance of a Sub-Zero wine cooler is crucial to ensure its optimal performance and avoid damage to stored wine bottles. Regular cleaning and dusting of the unit's exterior, interior, and door gaskets can prevent dirt and debris accumulation that can hinder proper cooling operations. Cleaning and replacing the wine cooler's air filter, compressor, and evaporator coils can minimize contamination and blockage that can damage the cooling system over time. Performing annual professional maintenance, such as refrigerant level checks, compressor tune-ups, and leak detection, can help prolong the lifespan of the Sub-Zero wine cooler and prevent costly repairs.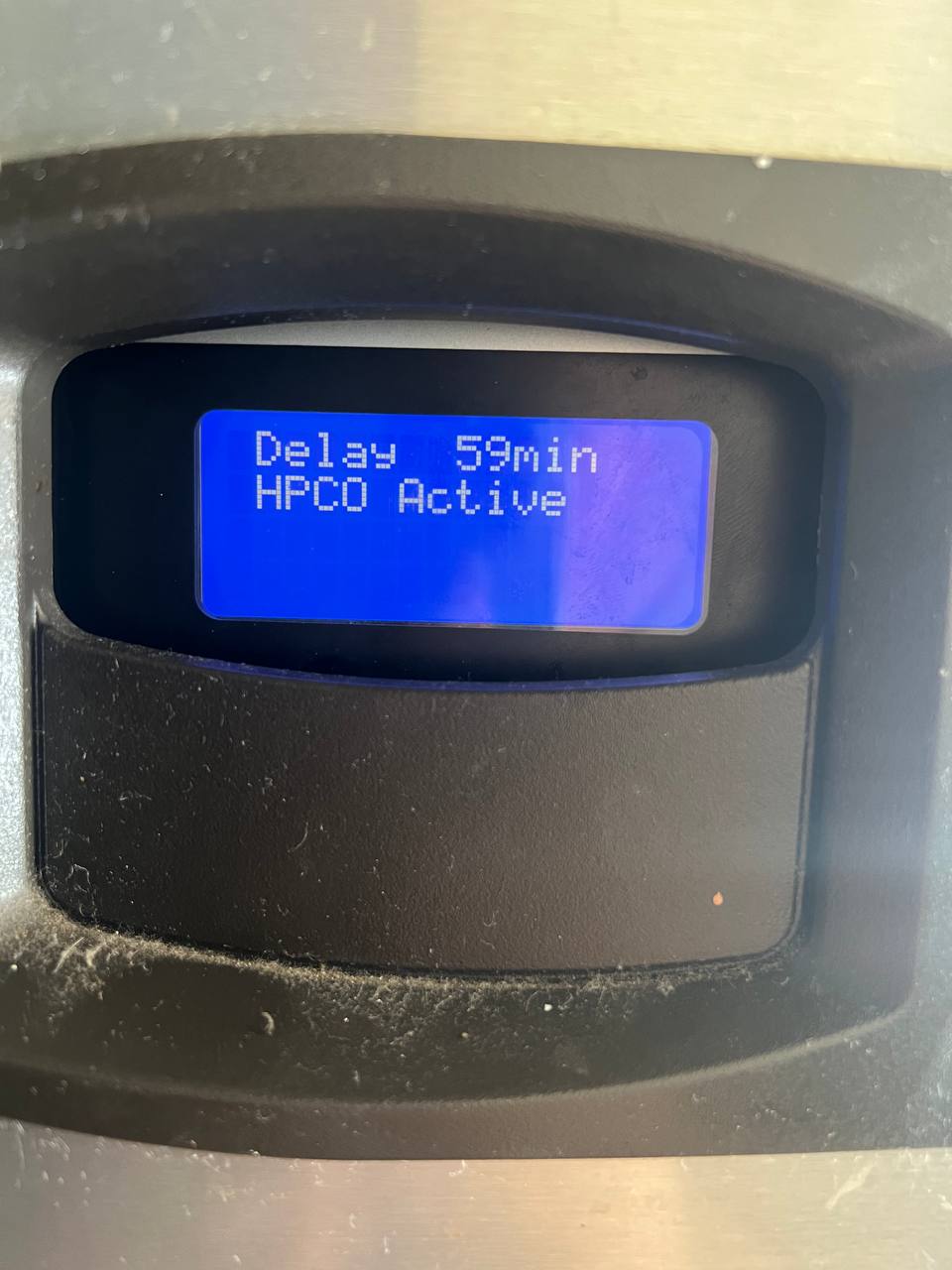 Commercial Ice Machine Manitowoc Repair
Date: 09/01/2022
Brand: Manitowoc
Service: Commercial Ice Machine Repair
Category: Refrigerators
Location: Mission Valley San Diego County, CA, US
Today our technician James completed the repair of Commercial Ice Machine Manitowoc that had an error code HPCO for high pressure cut off, therefore ice machine was turning off at the beginning of the cycle. When a commercial Manitowoc ice machine displays an error code HPCO for high pressure cut off, it indicates a refrigeration system issue, usually caused by a clogged condenser coil, a malfunctioning fan motor, or a refrigerant leak. A clogged condenser coil will impede proper airflow, leading to overheating and high pressure in the system, while a malfunctioning fan motor will fail to circulate air through the condenser coil, causing high pressure in the system. A refrigerant leak will cause the refrigerant level to drop, affecting efficient cooling. To prevent the HPCO error code from recurring, it is advisable to conduct regular maintenance and cleaning of the condenser coil and replace any worn-out components. Contacting a professional appliance repair service is recommended for refrigerant leak detection and repair. During diagnostics pressure was normal and hpco sensor needed replacement as it was not working properly. After replacement, ice is made in time again.