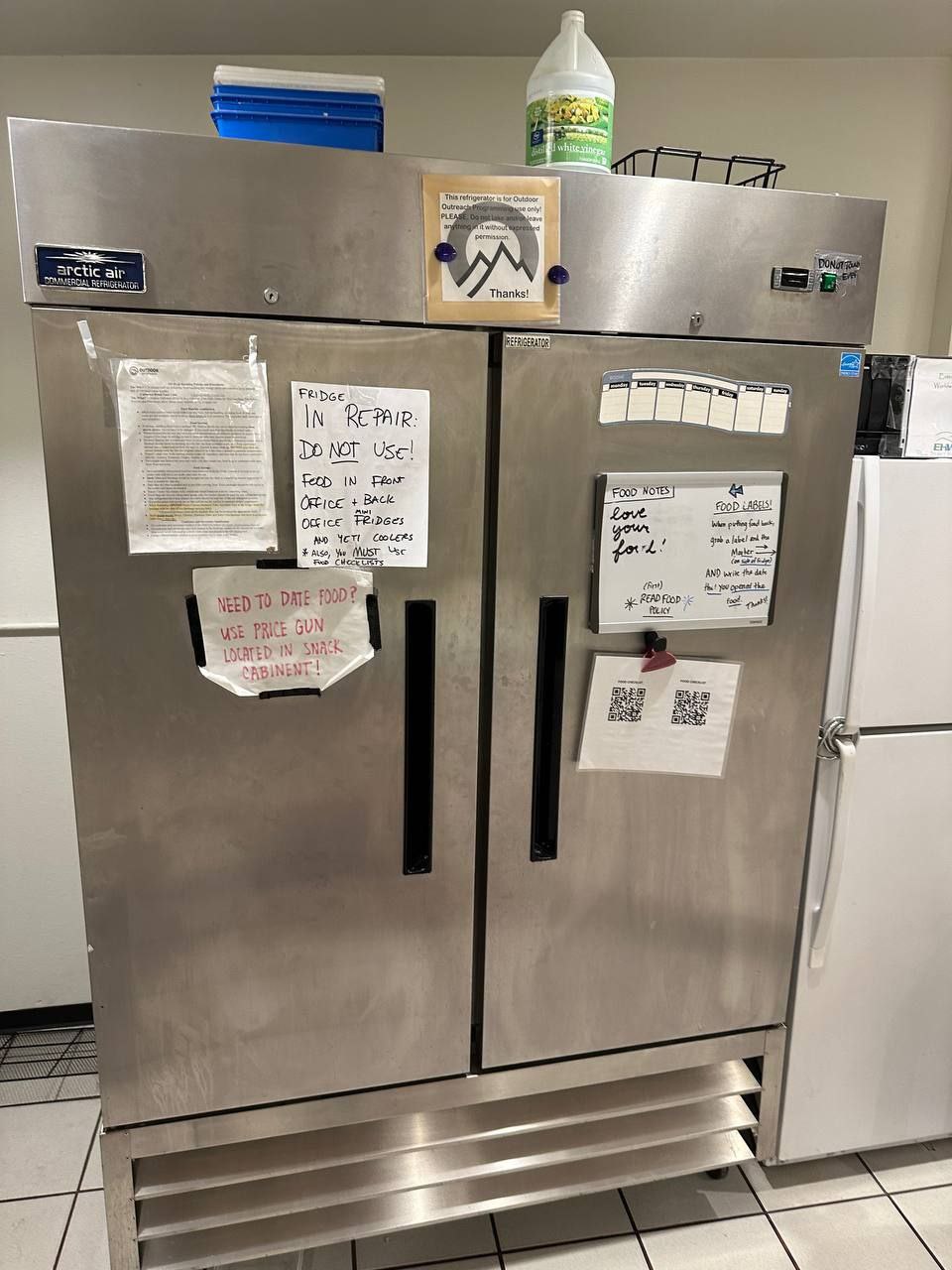 Commercial Refrigerator ArcticAir Repair
Date: 07/01/2023
Brand: Turboair
Service: Commercial Refrigerator Repair
Category: Refrigerators
Location: Mira Mesa San Diego County, CA, US
Commercial refrigerators are well-known to our team. Appliances work hard and sometimes need repair. Today we were contacted to restore the commercial refrigerator Arctic Air to good condition. Our technician did a full professional diagnostic of the system. Precision instruments let us complete the task quickly. Then the internal system was carefully cleaned. We use nitrogen under high pressure for this purpose. Also, our specialist replaced the drier filter. This important unit protects the internal system against moisture and contamination. Finally, the appliance was charged with a new refrigerant. As a result, commercial equipment is working fine again. Regular maintenance and cleaning of the commercial refrigerator and its components can ensure efficient operation.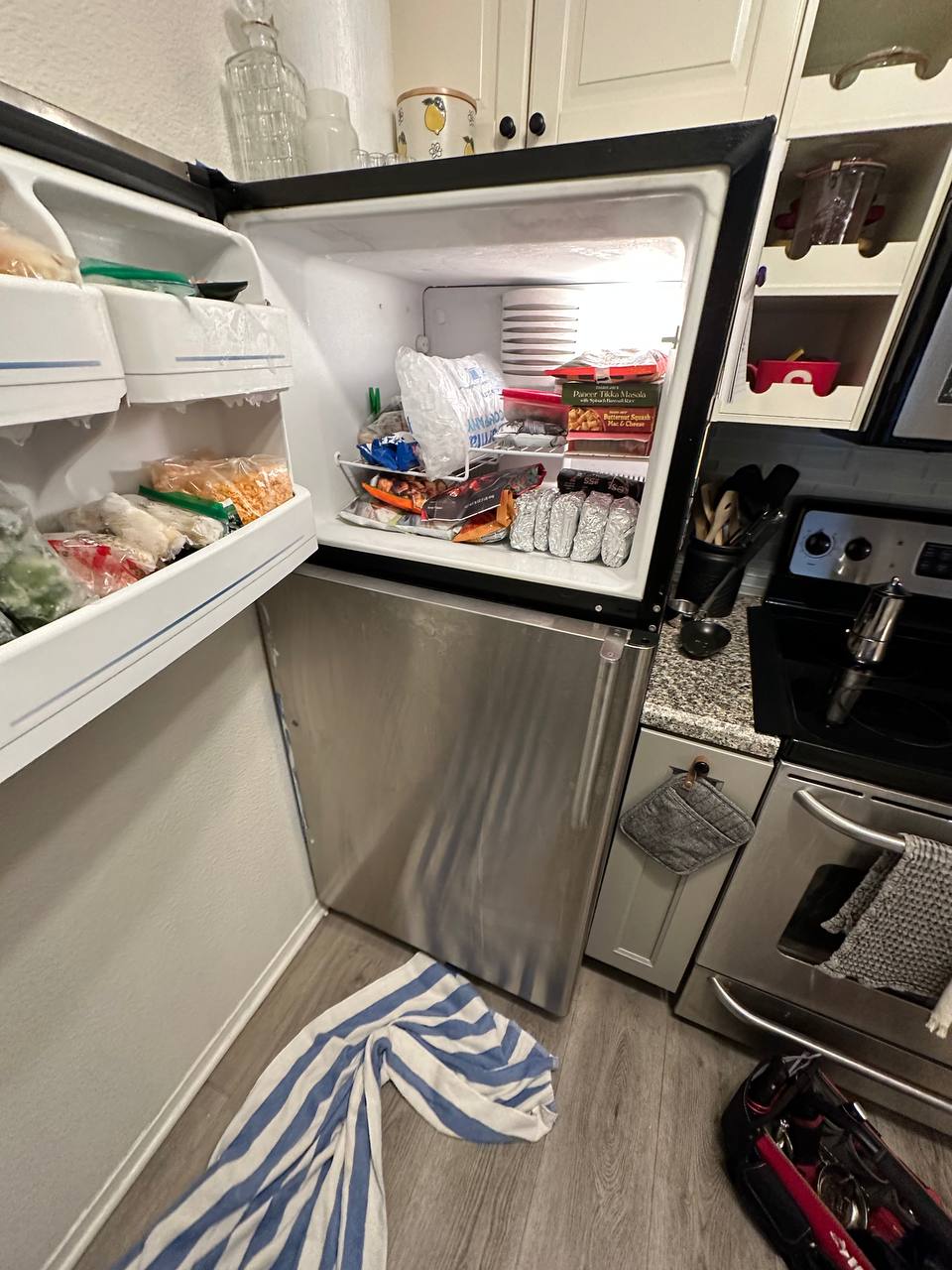 Fridge GE Repair
Date: 01/05/2023
Brand: Ge
Service: Refrigerator Repair
Category: Refrigerators
Location: Mira Mesa San Diego County, CA, US
Today our technician repaired Fridge GE that stopped cooling properly. One of the common issues is the broken or jammed air control damper and condenser fan as happened in this case as well. A lack of cooling in your GE fridge could be the result of a faulty thermostat or temperature sensor, a malfunctioning evaporator fan, or a refrigerant leak. Other possible causes include a clogged condenser coil, a broken compressor, or a faulty start relay. It is important to consult a professional technician to determine the underlying cause and find the best solution to the problem. After successfull replacement of air control damper and condenser fan fridge is working again as a new one and customers are happy with the result.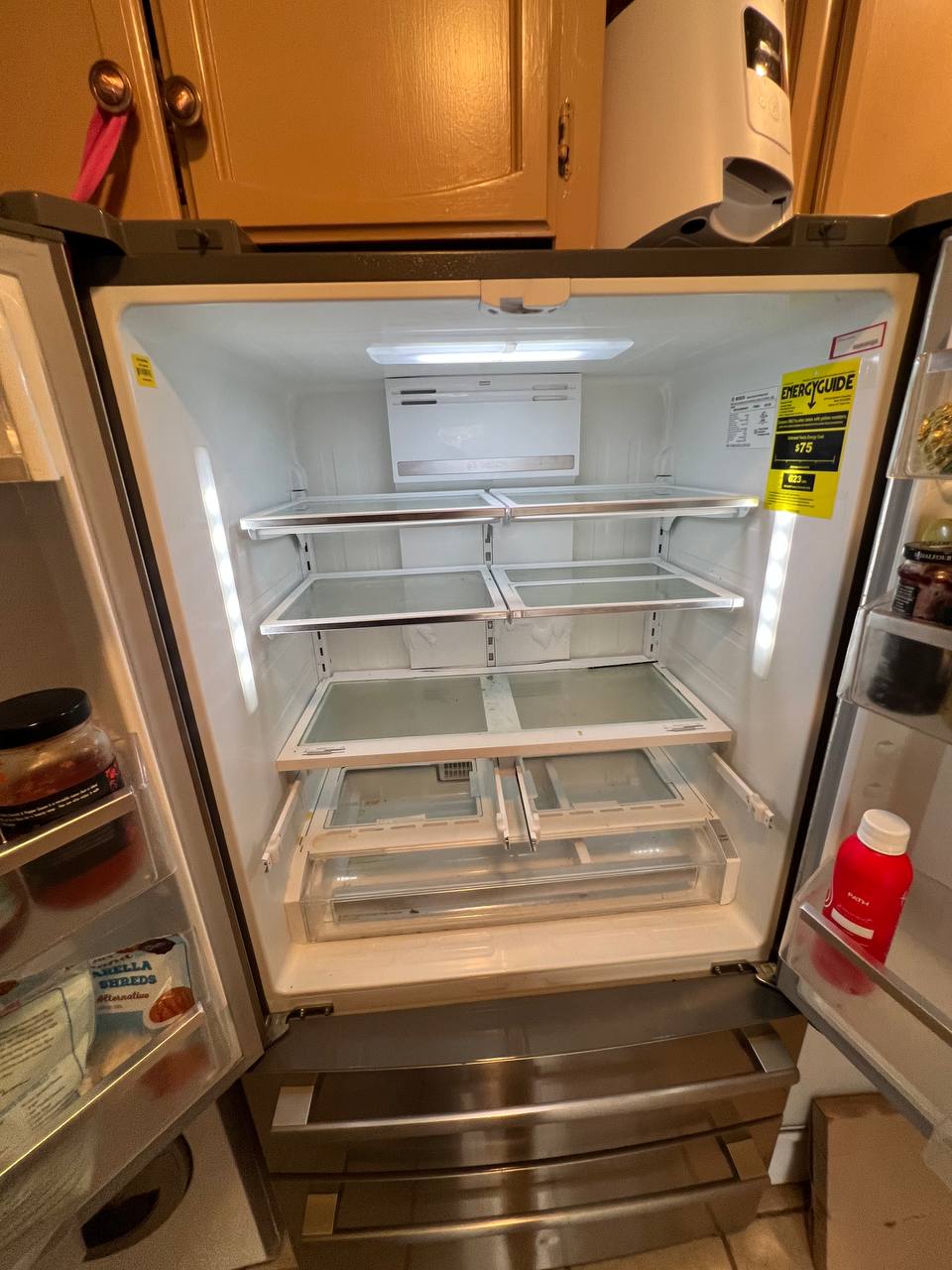 Fridge Bosch Repair
Date: 09/20/2022
Brand: Bosch
Service: Refrigerator Repair
Category: Refrigerators
Location: Mira Mesa San Diego County, CA, US
Customers contacted us as their Fridge Bosch has ice build up. Technician did full diagnostic to check all the system and detect exact issue. He replaced thermal fuse and thermal sensor that were broken. This eliminated issue with defrost system and fridge is working properly again for years to come. Ice buildup in the Bosch fridge can occur due to a few reasons such as a faulty door seal, clogged drain line, or malfunctioning defrost system. These issues can cause moisture to accumulate inside the fridge and freeze, leading to the formation of ice. Poor airflow and improper temperature control can also cause ice buildup in the Bosch fridge. It is recommended to keep the fridge door closed as much as possible, avoid overloading the fridge, and check if the thermostat is set at the right temperature to prevent ice formation. If you notice ice buildup in your Bosch fridge, it is essential to identify the underlying cause and take necessary steps to rectify it. Failure to do so can potentially damage the appliance in the long run and lead to frequent breakdowns.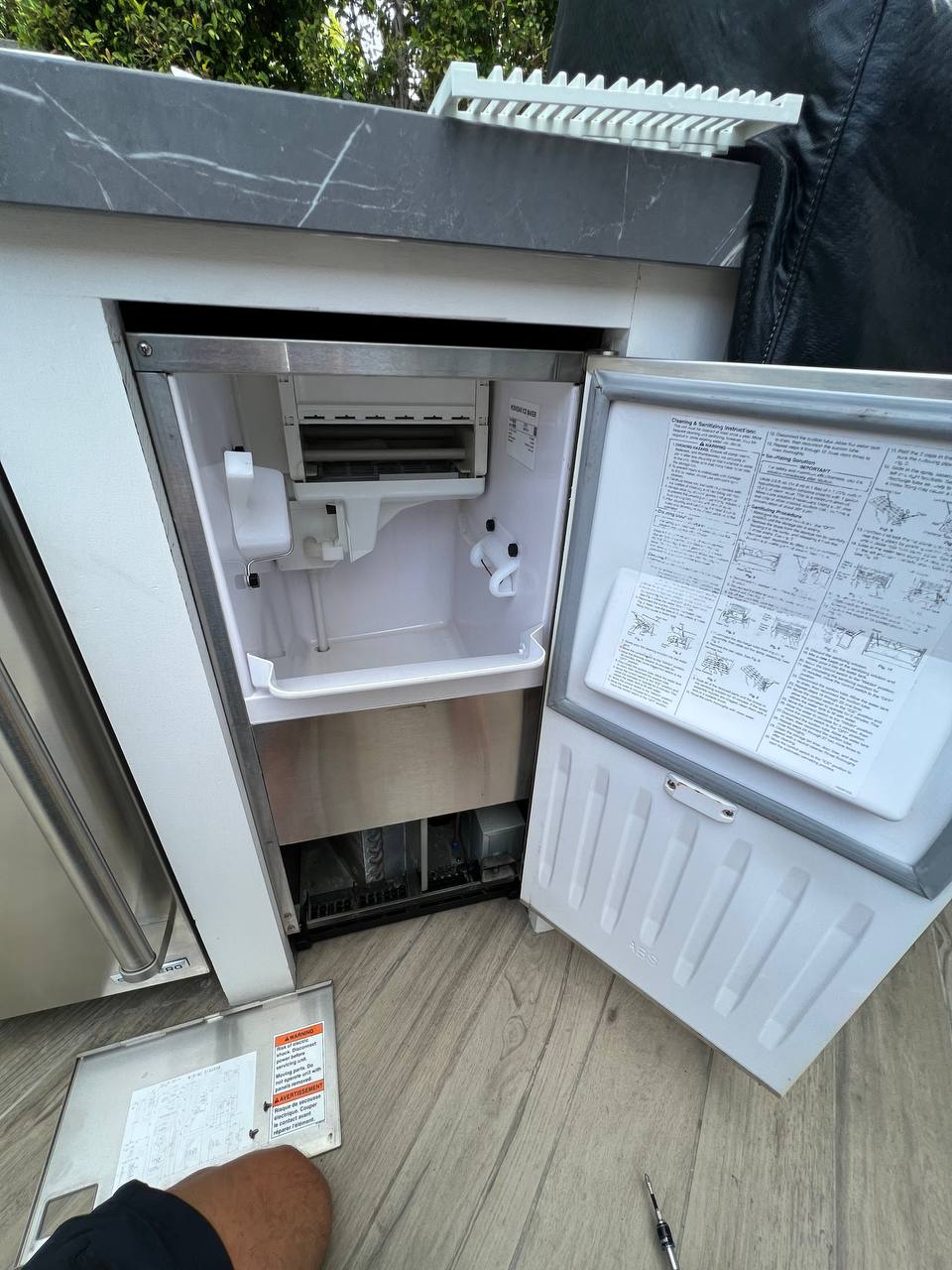 Commercial Ice Machine Repair
Date: 08/26/2022
Brand: Manitowoc
Service: Commercial Ice Machine Repair
Category: Refrigerators
Location: Mira Mesa San Diego County, CA, US
Our company repaired built-in Ice Machine Hoshizaki, that was not producing ice. Technicians have experience in repair of various appliances. When a Hoshizaki ice machine fails to produce ice, various factors can be the culprit. For instance, a clogged water filter may obstruct the flow of water, while a malfunctioning water inlet valve may prevent water from filling the ice maker's reservoir. Damaged evaporator plates, or a malfunctioning compressor, can also be reasons why the machine is not producing ice. During diagnostics was determined the cause of the issue - broken circulation pump. After replacement ice machine is producing loads of ice as it should. Customer is pleased with the repair.