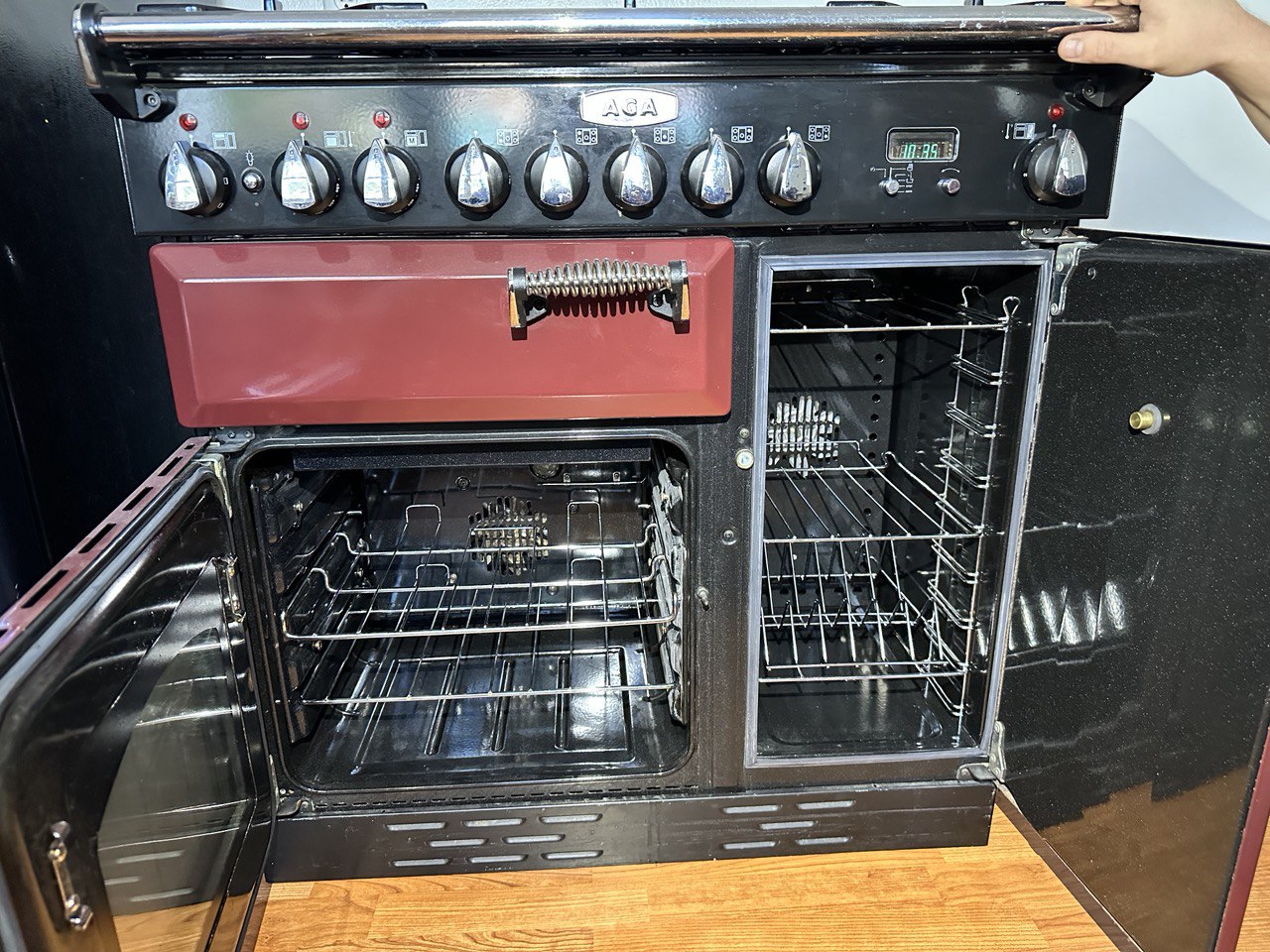 Stove AGA Repair
Date: 03/02/2023
Brand: True
Service: Gas Stove Repair
Category: Kitchen
Location: Bonita San Diego County, CA, US
Our company repairs brand AGA as well. In this case we repaired AGA Stove where ovens stopped heating. The AGA stove oven not heating could be due to a range of issues. One of the most common reasons could be a faulty heating element, a damaged temperature sensor, a blown thermal fuse, or a broken oven igniter. In rare cases, a malfunctioning control board or faulty wiring could also be the cause of the problem. It is always best to call a professional to diagnose and repair the appliance. Our technicians were able to replace two Convection Fans to resolve this issue. Brand AGA manufacturers unique appliances that are complicated in service and maintenance, nevertheless our technicians are fixing them well.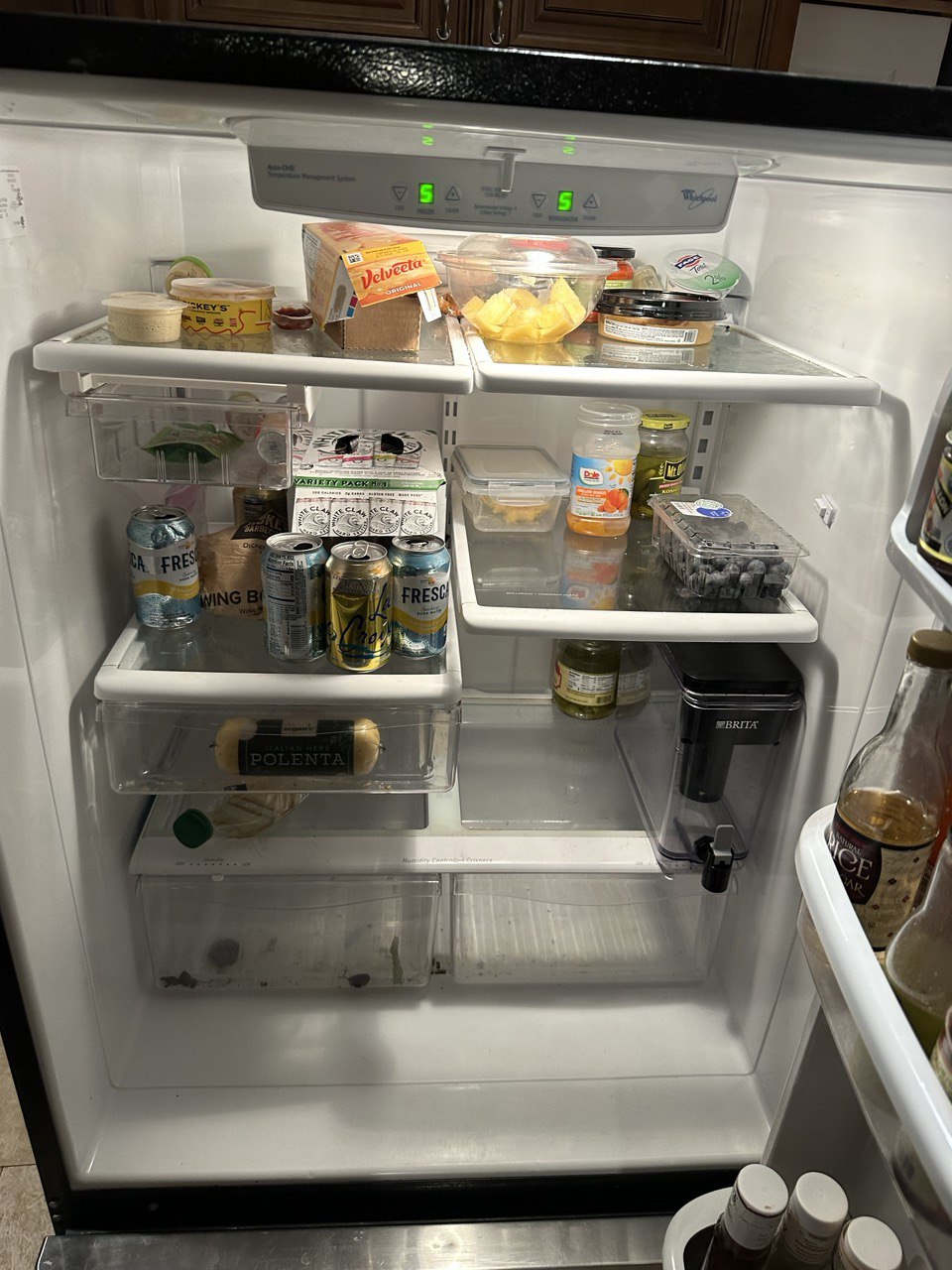 Fridge Whirlpool
Date: 12/13/2022
Brand: Whirlpool
Service: Refrigerator Repair
Category: Refrigerators
Location: Bonita San Diego County, CA, US
When fridge stops cooling it can have various causes. To determine exact issue it is recommended to call professional appliance repair service to get the best result. One of the common reasons for a Whirlpool fridge not cooling is a faulty condenser fan motor. Another potential cause of cooling failure in a Whirlpool fridge is a malfunctioning thermostat, which regulates the temperature inside the unit. A clogged or dirty evaporator coil can also cause a Whirlpool fridge to stop cooling, as it prevents proper airflow and heat absorption. Today we were repairing Fridge Whirlpool that stopped cooling. Our technicians found that the evaporator fan motor stopped working and needs replacement. As repair was done professionally, fridge will serve years to come.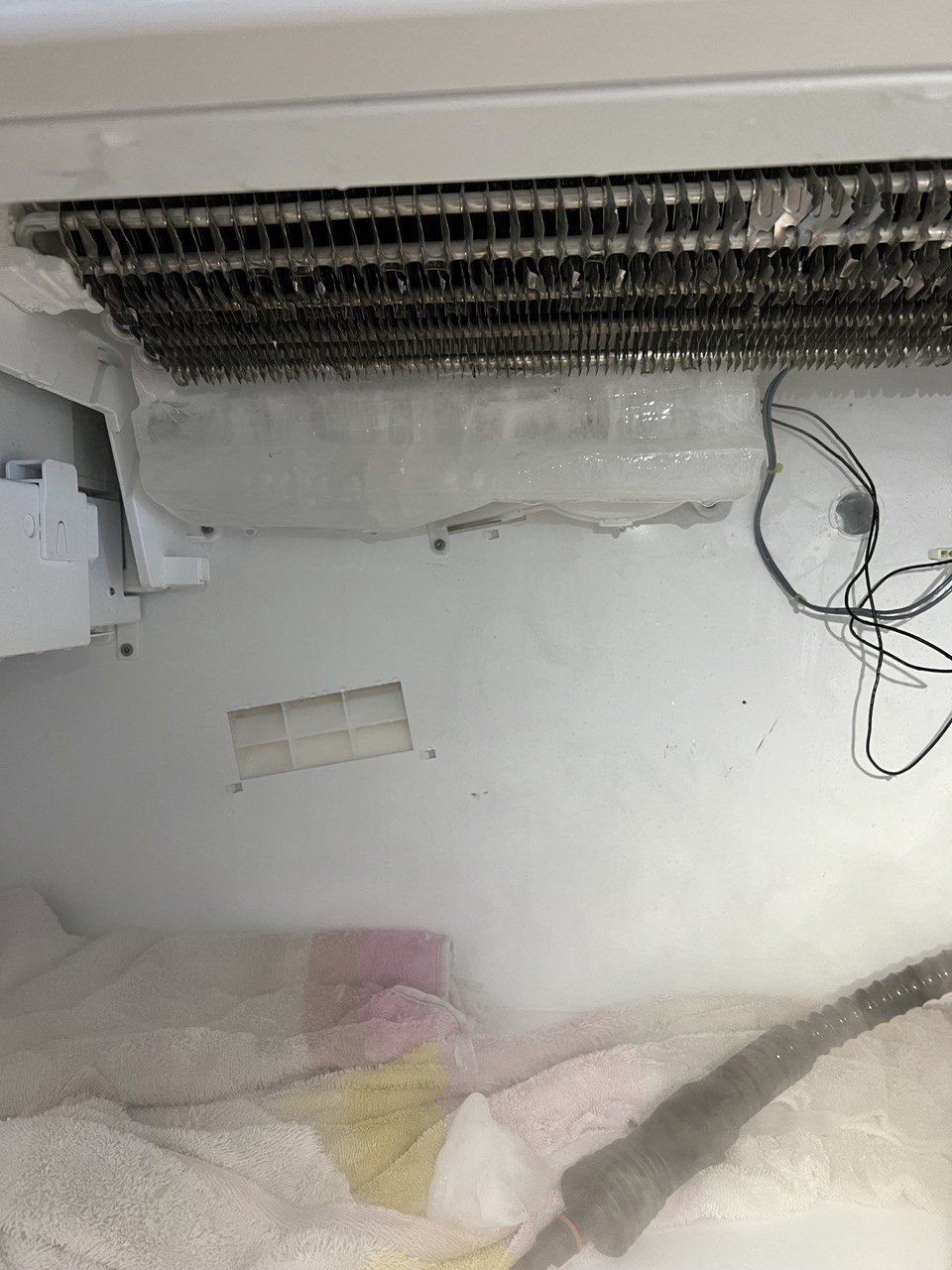 Fridge Miele Repair
Date: 09/01/2022
Brand: Miele
Service: Refrigerator Repair
Category: Refrigerators
Location: Bonita San Diego County, CA, US
Fridge Miele stopped cooling in the freezer section. Several factors can cause a Miele fridge's freezer section to stop cooling. A faulty evaporator fan motor, clogged air vent, or malfunctioning temperature control thermostat may lead to reduced airflow and frozen condensation, resulting in freezer breakdown. Additionally, a broken compressor, faulty start relay, or damage to the unit's sealed system can compromise the cooling ability of the freezer. Consulting a professional technician to diagnose and repair the issue may be necessary. Regular maintenance and cleaning of the fridge interior and freezer components can help identify and prevent these problems. During diagnostics technician found that the heating element for the drain line got burned, as a result freezer section, then evaporator and then the fan started to freeze over. Fan stopped air circulation and the fridge stopped cooling. Our company also works with all high end brands as Miele, Sub-Zero, Viking, Wolf.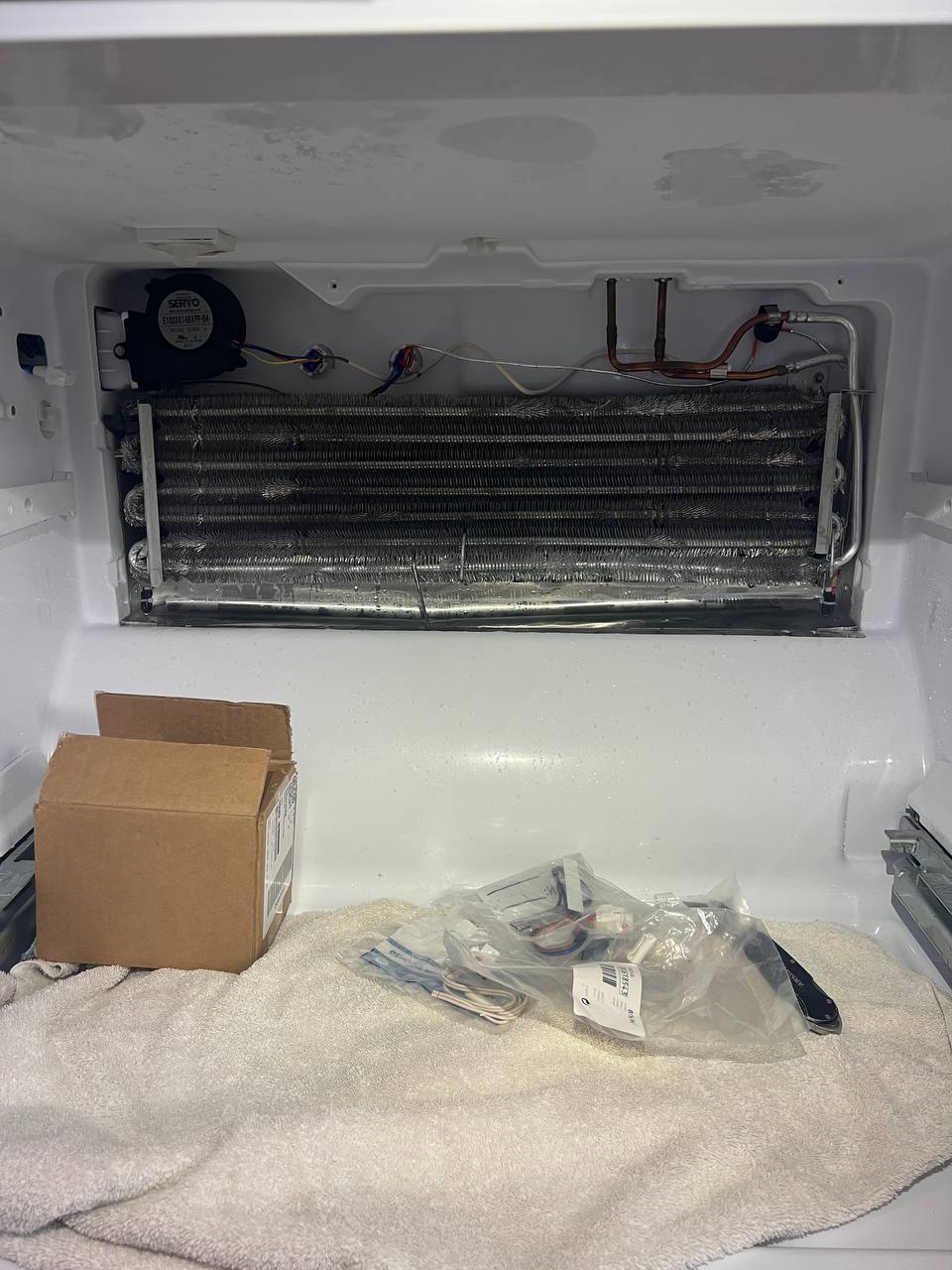 Fridge GE Repair
Date: 08/14/2022
Brand: Ge
Service: Refrigerator Repair
Category: Refrigerators
Location: Bonita San Diego County, CA, US
Our company was called up for the repair of the Fridge GE today that has a water gathering on the bottom. The often issue for GE Refrigerators is that the drain line is getting clogged. The GE fridge's water-gathering issue may also arise due to frequent opening and closing of the door, causing warm air to enter the appliance and contribute to condensation. Tackling the problem by inspecting the door seal, ensuring proper airflow, and removing blockages in the drain line is essential. Regular maintenance and cleaning of the fridge's interior can prevent the accumulation of moisture and ensure optimal operation of the appliance. Technician disassembled the fridge to get to the part, defrosted the drain line and cleaned it through. The issue was resolved easily.