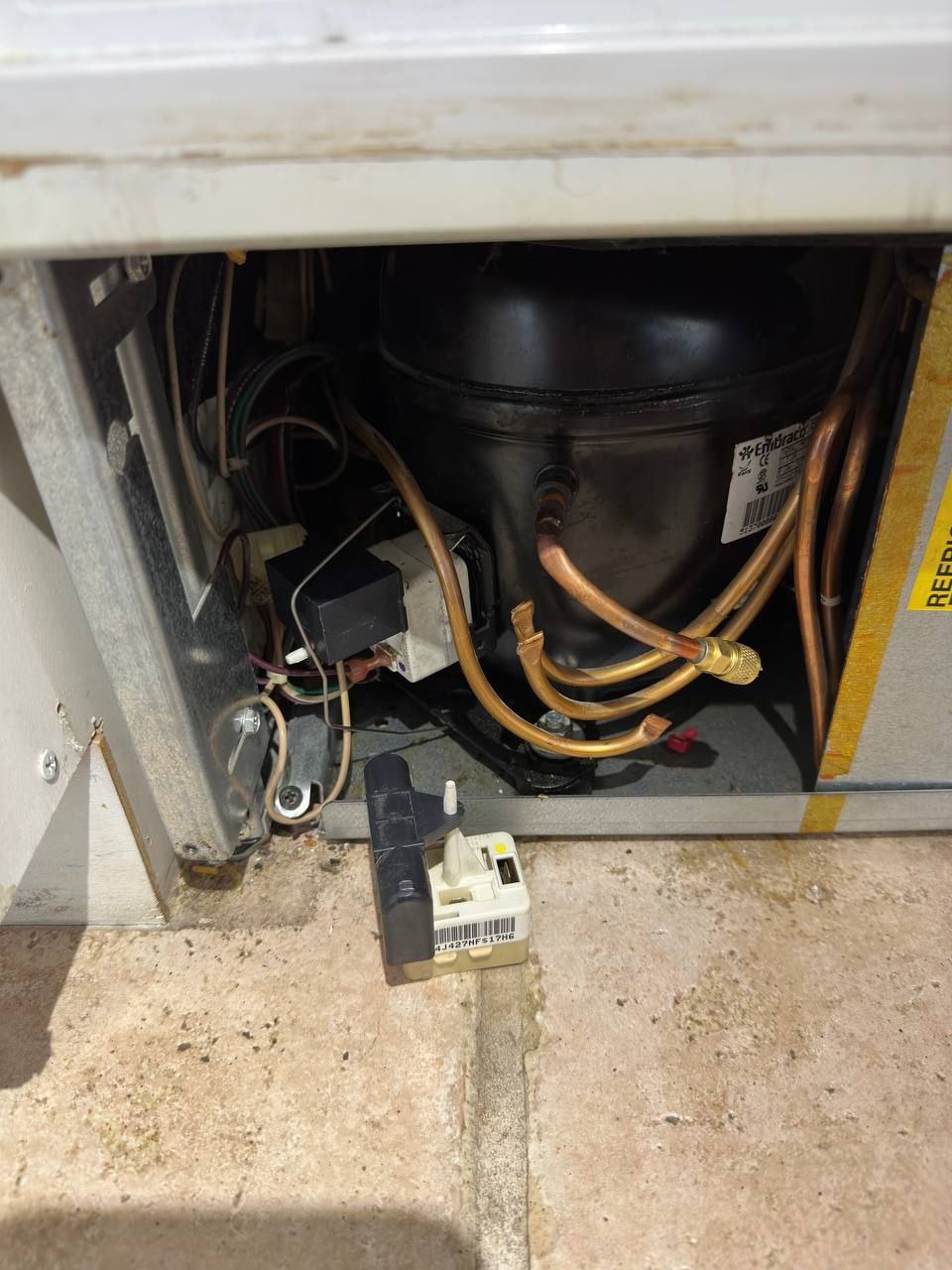 Fridge Sub-Zero Repair
Date: 11/10/2023
Brand: Sub-zero
Service: Refrigerator Repair
Category: Refrigerators
Location: Poway San Diego County, CA, US
Today we were busy with common repairs. A client contacted us and explained that his side-by-side built-in refrigerator/freezer Sub Zero was broken. The Freezer Section of the appliance showed no life in itself. Our specialist visited the customer quickly. The ice machine had two separate sealed systems, so it took less time to find the cause of the issue. Nevertheless, each internal system consists of several components, each of which can lead to not cooling. A quick diagnostic made it visible that the compressor, the most important part of every sealed system stopped working. The technician accurately replaced the device. Then he charged the system with new refrigerant. The entire work was performed in a timely manner. Now customers use their home appliance again.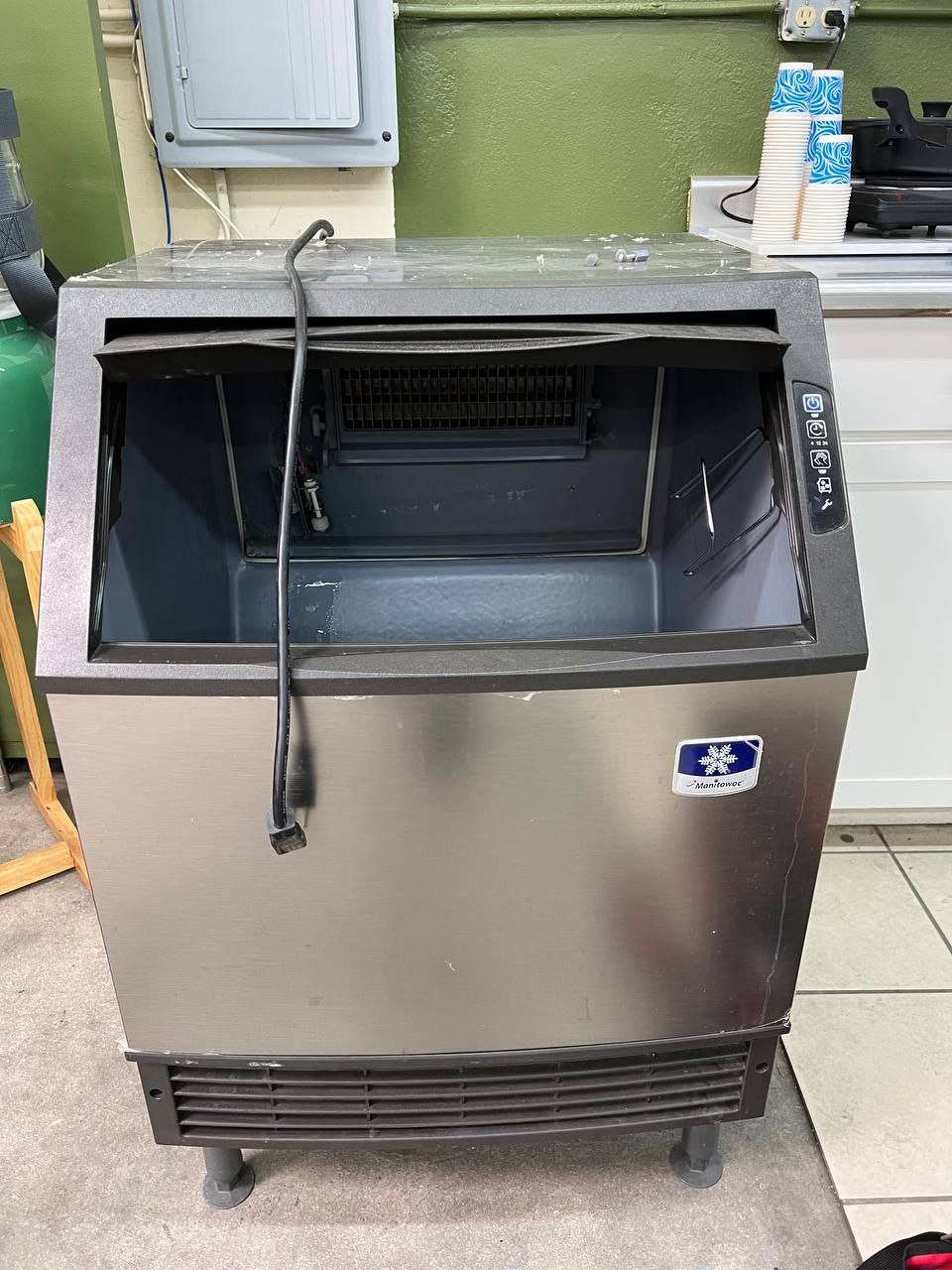 Ice machine Manitowoc Repair
Date: 05/22/2023
Brand: Manitowoc
Service: Commercial Ice Machine Repair
Category: Refrigerators
Location: Poway San Diego County, CA, US
Another commercial client asked for help. Our technician arrived soon. He thorougly serviced the icemaker and replaced the water valve. Several issues can result in the water valve of a Manitowoc commercial ice machine not working correctly. A malfunctioning or clogged water filter could be restricting water flow to the ice machine and cause the valve to stop working. Sediment buildup within the water valve itself can lead to restricted water flow or cause the valve to shut off completely. Faulty wiring or a damaged solenoid coil within the water valve assembly can also result in a malfunctioning valve and require replacement.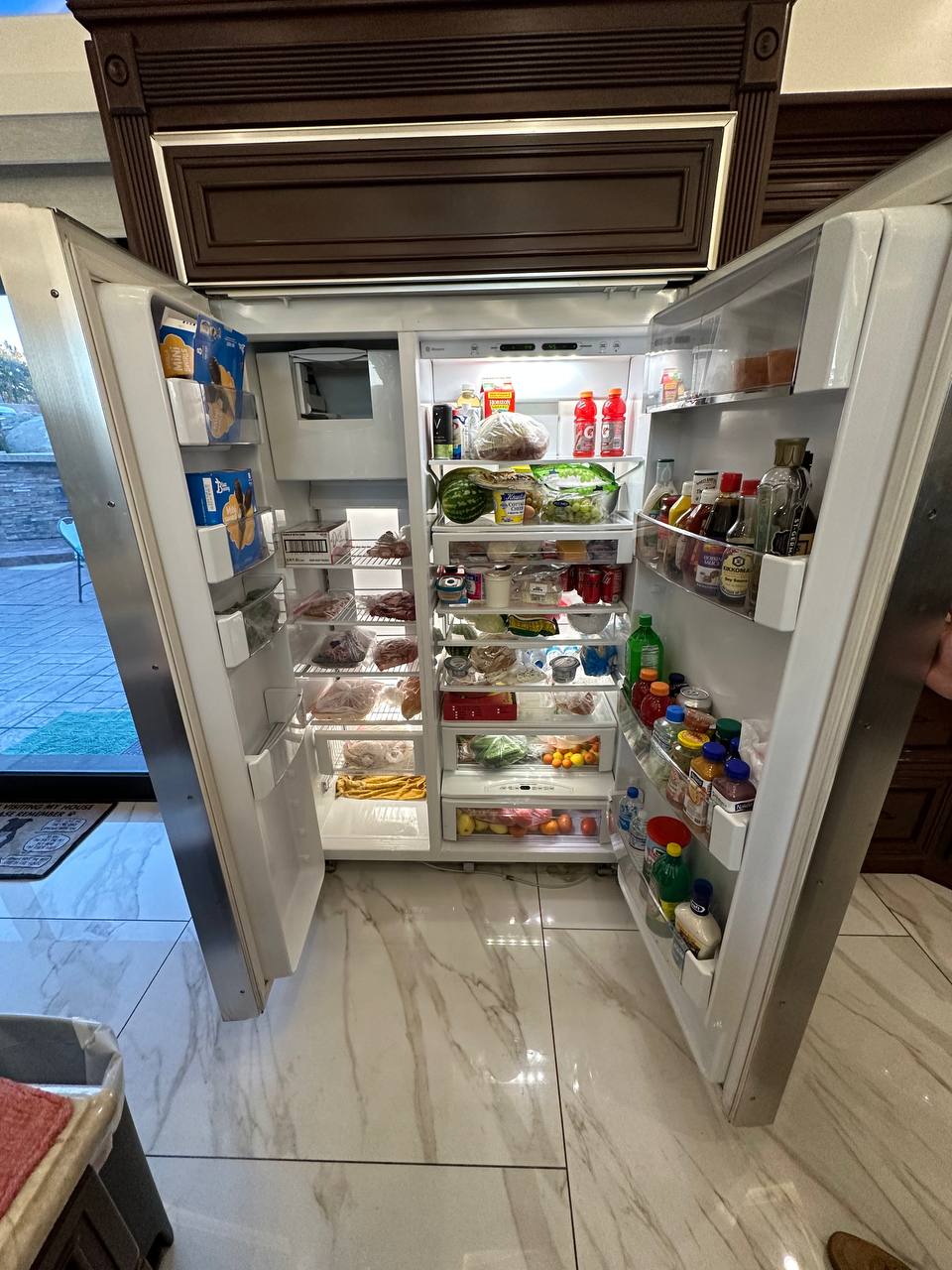 Fridge Bosch Repair
Date: 12/14/2022
Brand: Bosch
Service: Refrigerator Repair
Category: Refrigerators
Location: Poway San Diego County, CA, US
This week we got a customer that need repairman to fix his Bosch Fridge that stopped cooling. A Bosch fridge that stopped cooling could be due to a malfunctioning thermostat, which impacts the fridge's sensor's temperature-reading ability. If the thermostat is not registering the internal temperature properly, the fridge will not cool correctly. The compressor of the fridge could be failing, which could lead to inefficient cooling or no cooling at all. The compressor is a critical component of the fridge's cooling system, and a faulty compressor could cause the fridge to cease cooling altogether. Our technician found that the issue is with compressor itself that failed. Replacement of the compressor is a complicated and time consuming process, nevertheless our technicians are ready for any types of repair to make your Fridge cooling again.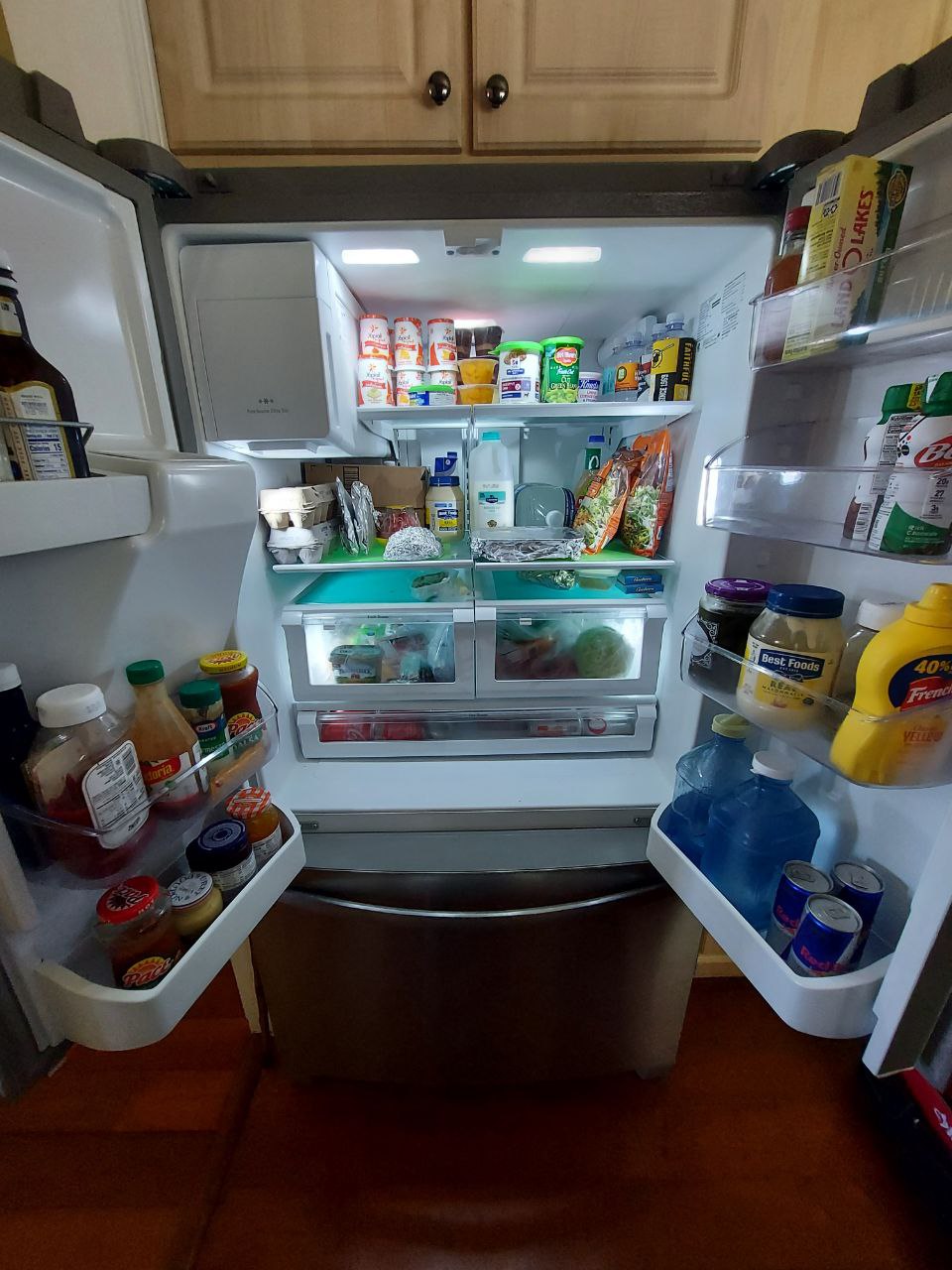 Kenmore Fridge Repair
Date: 09/11/2022
Brand: Kenmore
Service: Refrigerator Repair
Category: Refrigerators
Location: Poway San Diego County, CA, US
Customer saw that the user panel stopped working on his Kenmore Fridge. Several reasons can cause the user panel to stop working on a Kenmore fridge, including a malfunctioning circuit board, a faulty power supply, or a defective control panel. In some cases, the user panel may have been damaged or dislodged, affecting its functionality. Power outages, electrical surges, or voltage fluctuations can also damage the user panel, causing it to stop working. Excessive humidity or moisture in the kitchen can also cause the keypad to malfunction. We sent technician for diagnostics to determine the exact issue and if it can be fixed easily. He found that the display control panel required replacement. Our team is experienced with this type of repair, so customers were happy with fixed fridge.