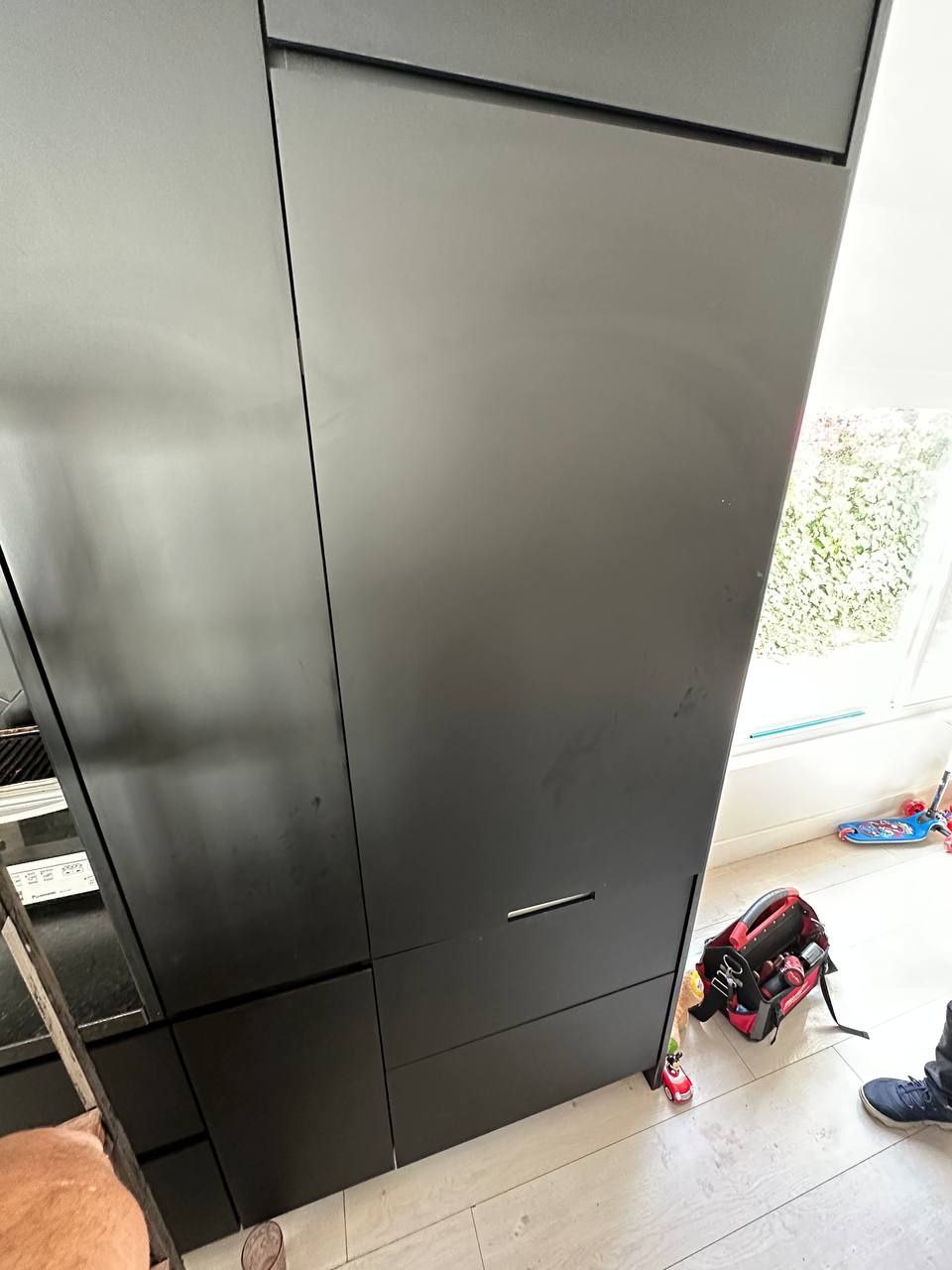 Fridge Liebherr Repair
Date: 08/30/2023
Brand: True
Service: Refrigerator Repair
Category: Refrigerators
Location: Lakeside San Diego County, CA, US
An almost new built-in refrigerator/freezer Liebherr became our concern. The Fresh Food Section needed fast repair. Modern home appliance is equipped with automatic defrosting and customers mostly don't have to care about the drops of water forming on the rear side of the compartment. But this time something goes wrong. The buildup of ice was noticed. The customer didn't guess a riddle about the cause of the issue and phoned our company. The qualified technician arrived soon. During quick, but thorough diagnostics were found problems with the drain line and door hinges. Both reasons led to the buildup of ice. Water drops couldn't drain out of the compartment through the clogged drain tube. Bad door hinges didn't create a proper seal. Additional warm air extremely raised the humidity inside the Fresh Food Section. Both these problems were resolved in a timely manner as usual.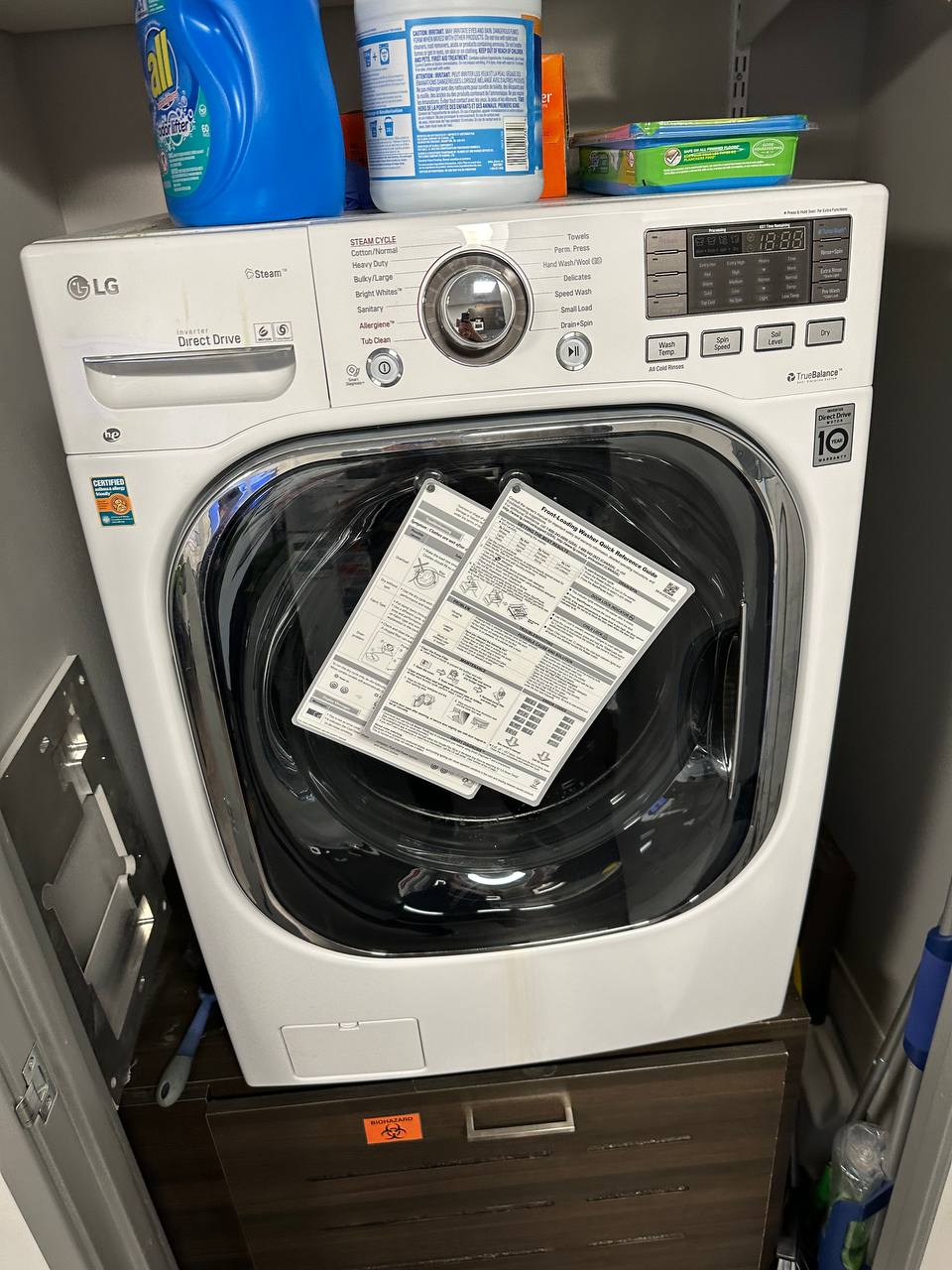 Washer LG Repair
Date: 03/02/2023
Brand: Lg
Service: Washer Repair
Category: Washers
Location: Lakeside San Diego County, CA, US
Today our customers contacted us for the repair of the Washer LG that stopped turning on. Several factors could prevent an LG washer from turning on, including a faulty power source, a damaged power cord, or a defective control board. Additionally, a tripped circuit breaker or blown fuse could also cause the machine to fail to turn on. It is important to troubleshoot the source of the problem and consult a professional for proper diagnosis and repair to ensure safe use of the appliance. Our technician diagnosed the appliance and found that control board was shortened and needs replacement. After successfull repair appliance is turning on again and functioning properly. And we gained new satisfied customer.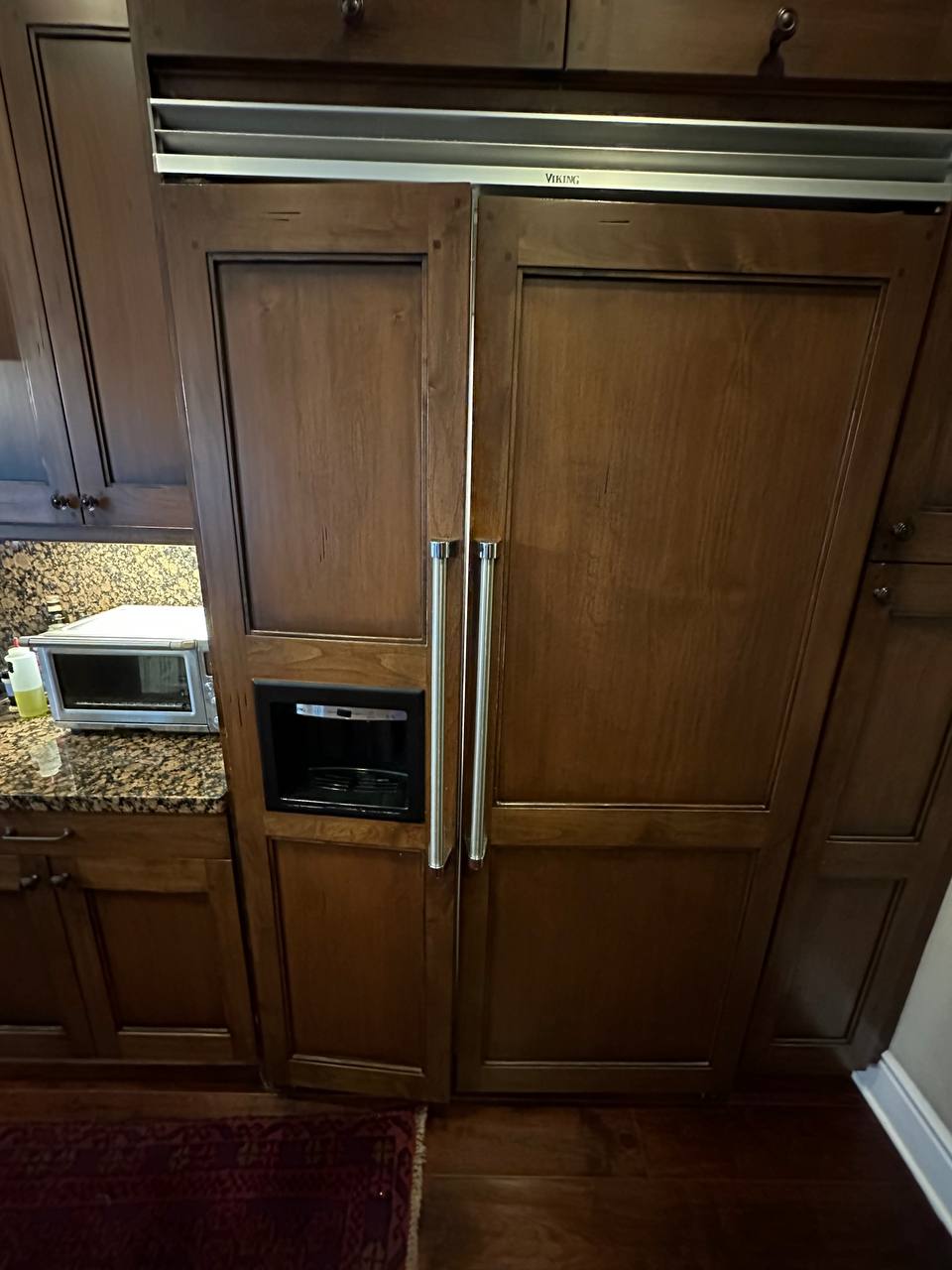 Fridge Viking Repair
Date: 09/28/2022
Brand: Viking
Service: Refrigerator Repair
Category: Refrigerators
Location: Lakeside San Diego County, CA, US
Our technician James completed the repair of the Built-in Fridge Viking which had an issue with defrost system and was building up ice. A built-in Viking fridge that is experiencing issues with its defrost system may be caused by a malfunctioning defrost heater, which may fail to melt the ice buildup on the evaporator coil. A damaged defrost thermostat or a defective defrost timer can also cause the defrost system of a built-in Viking fridge to malfunction, creating issues with ice buildup. Another possible cause of a Viking fridge building up ice due to defrost system issues is a clogged defrost drain, which prevents water from properly draining out of the system and causes ice to accumulate. During diagnostics, the technician replaced the thermistor and heating element broken due to natural wear and tore to resolve the problem. After replacement customer is free from concerns and the fridge is working correctly.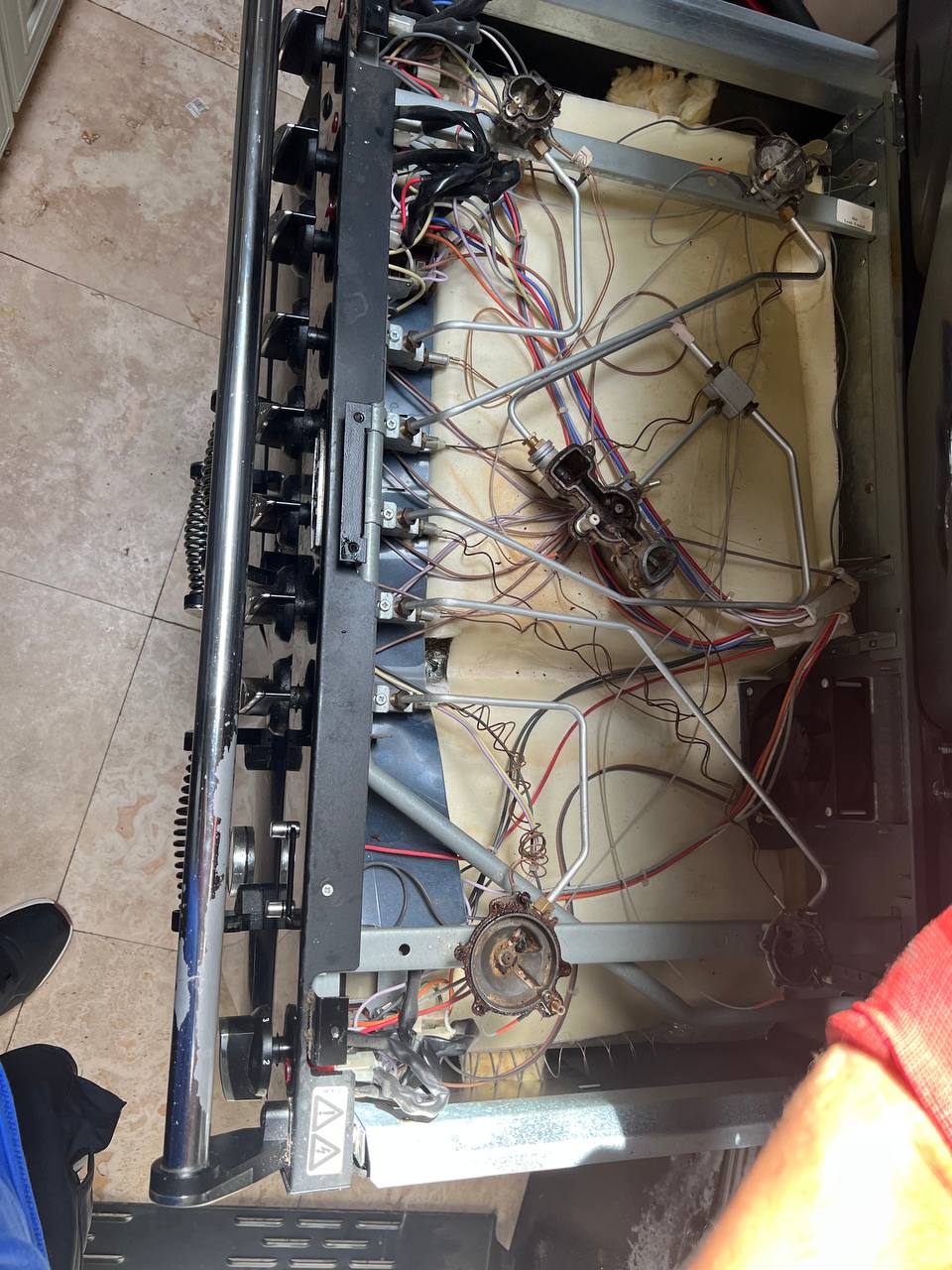 Stove AGA Repair
Date: 09/01/2022
Brand: True
Service: Range Repair
Category: Kitchen
Location: Lakeside San Diego County, CA, US
Our company repairs even most of the not common brands or brands that specialize on one type of appliances. For example, in this case we repaired Stove AGA. Customer called in as one of their ovens was not working. Our technician figured out the issue and determined that the heating element needs replacement as well as switch controls. When one of the ovens in an AGA stove stops working, it could be due to various reasons such as a faulty thermostat, clogged burner holes, or a broken heating element. A malfunctioning thermostat may cause an oven to undercook or overcook food, while clogged burner holes can cause uneven heating. A broken heating element will prevent an oven from heating altogether. If you experience any issue with your AGA stove, it is best to contact a professional appliance repair service for assistance. They will be able to diagnose and fix the issue promptly.