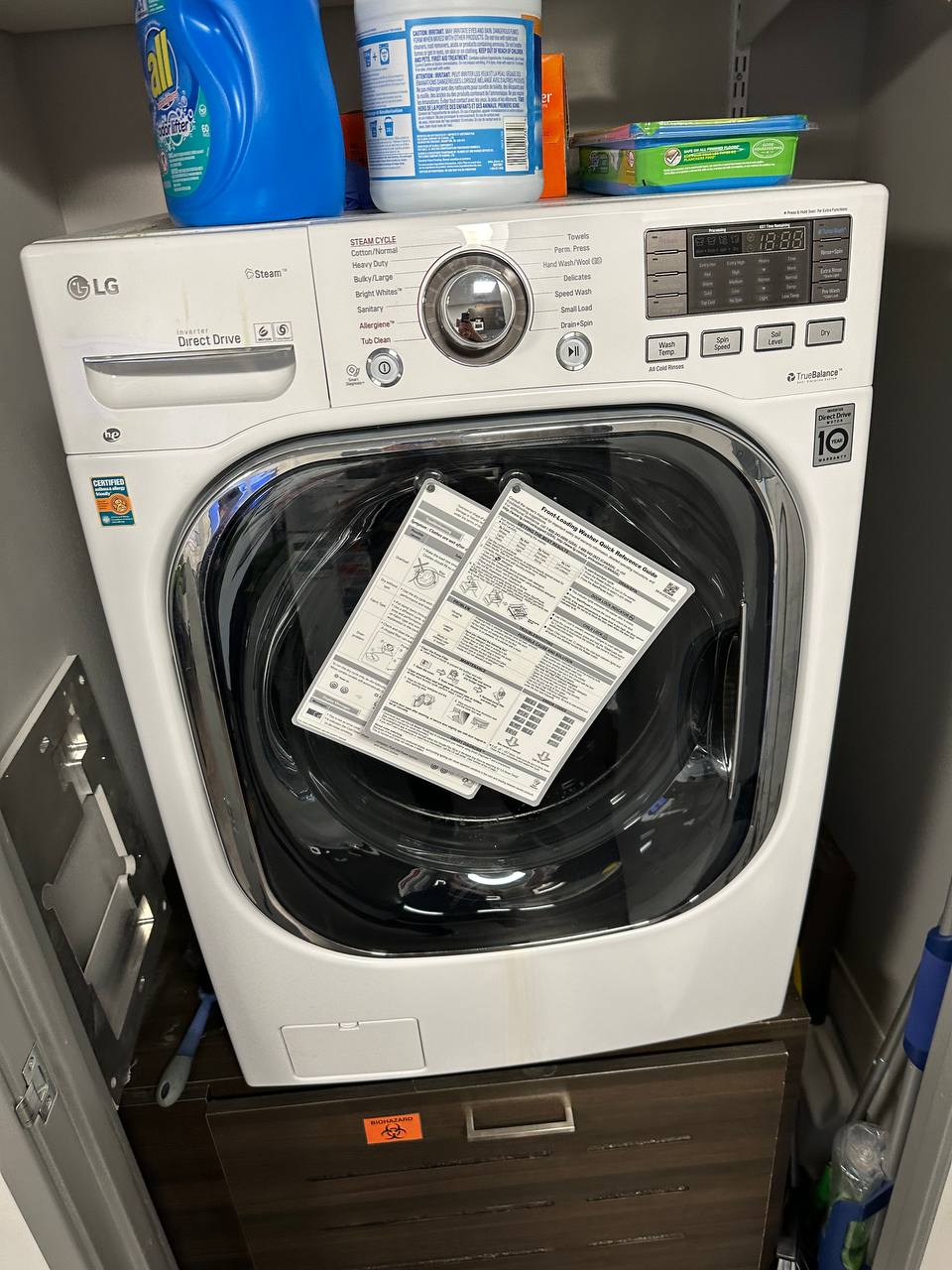 Washer LG Repair
Date: 03/02/2023
Brand: Lg
Service: Washer Repair
Category: Washers
Location: Lakeside San Diego County, CA, US
Today our customers contacted us for the repair of the Washer LG that stopped turning on. Our technician diagnosed the appliance and found that control board was shortened and needs replacement. After successfull repair appliance is turning on again and functioning properly. And we gained new satisfied customer.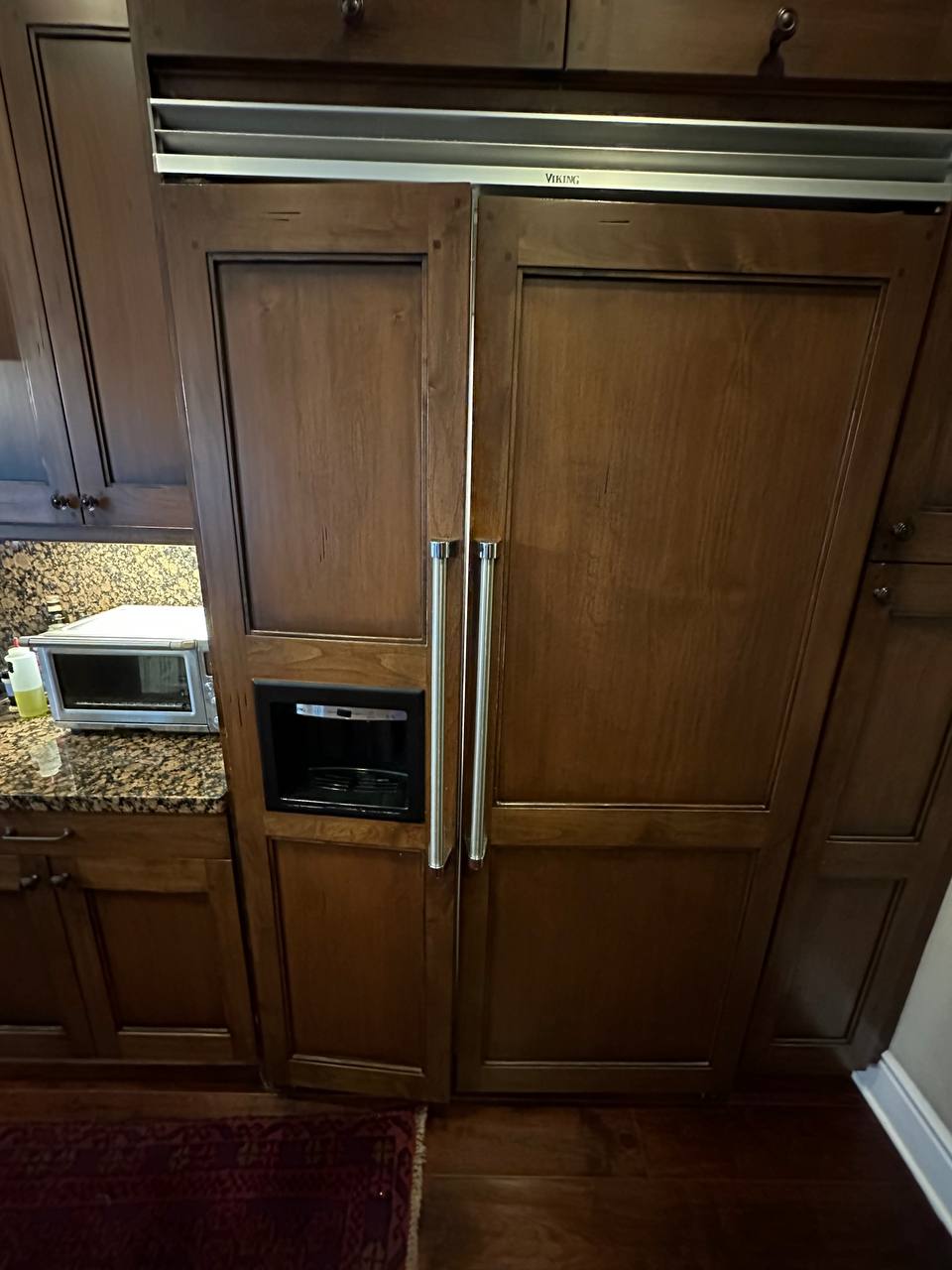 Fridge Viking Repair
Date: 09/28/2022
Brand: Viking
Service: Refrigerator Repair
Category: Refrigerators
Location: Lakeside San Diego County, CA, US
Our technician James completed the repair of the Built-in Fridge Viking which had an issue with defrost system and was building up ice. During diagnostics, the technician replaced the thermistor and heating element broken due to natural wear and tore to resolve the problem. After replacement customer is free from concerns and the fridge is working correctly.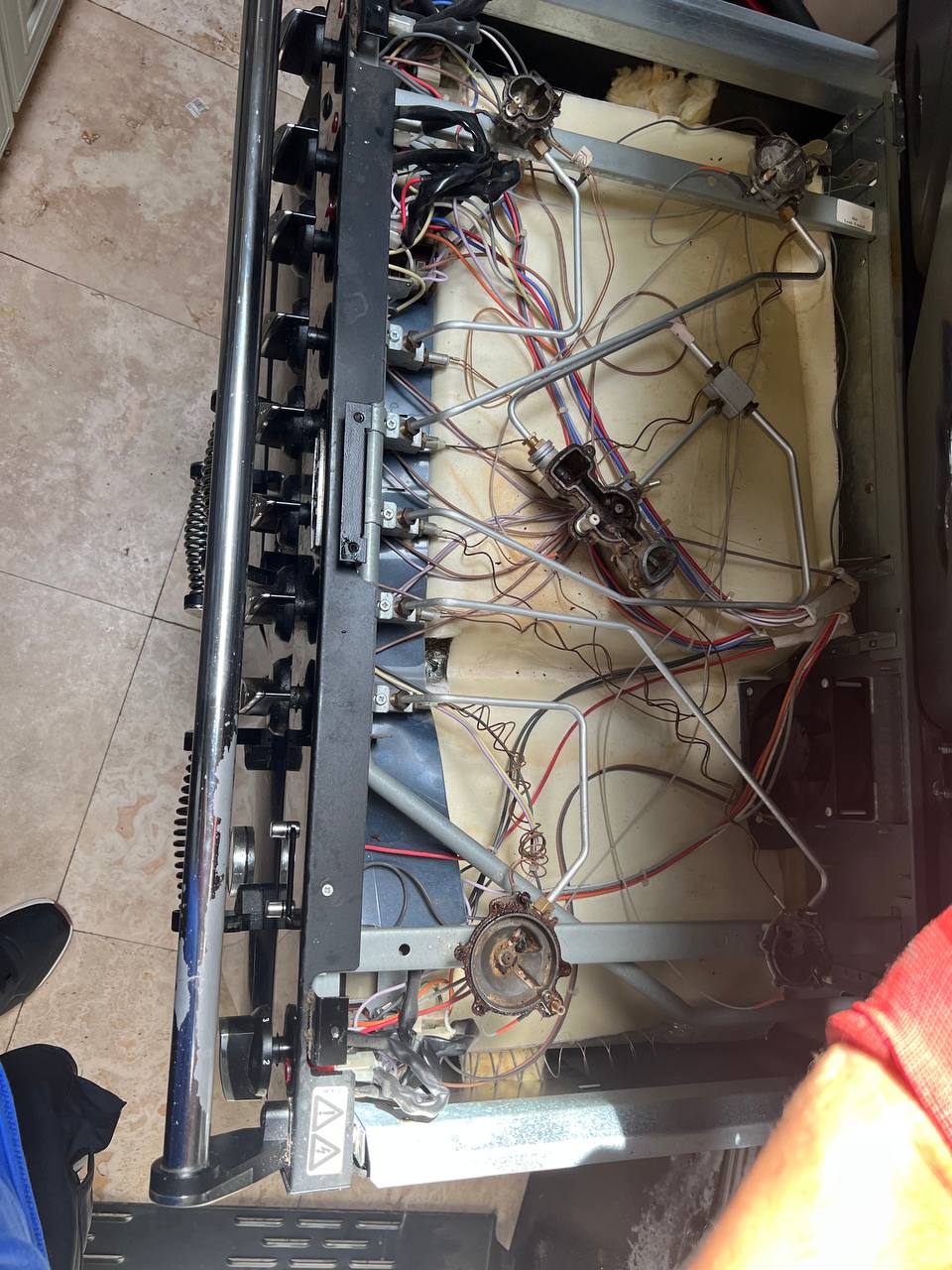 Stove AGA Repair
Date: 09/01/2022
Brand: True
Service: Range Repair
Category: Kitchen
Location: Lakeside San Diego County, CA, US
Our company repairs even most of the not common brands or brands that specialize on one type of appliances. For example, in this case we repaired Stove AGA. Customer called in as one of their ovens was not working. Our technician figured out the issue and determined that the heating element needs replacement as well as switch controls.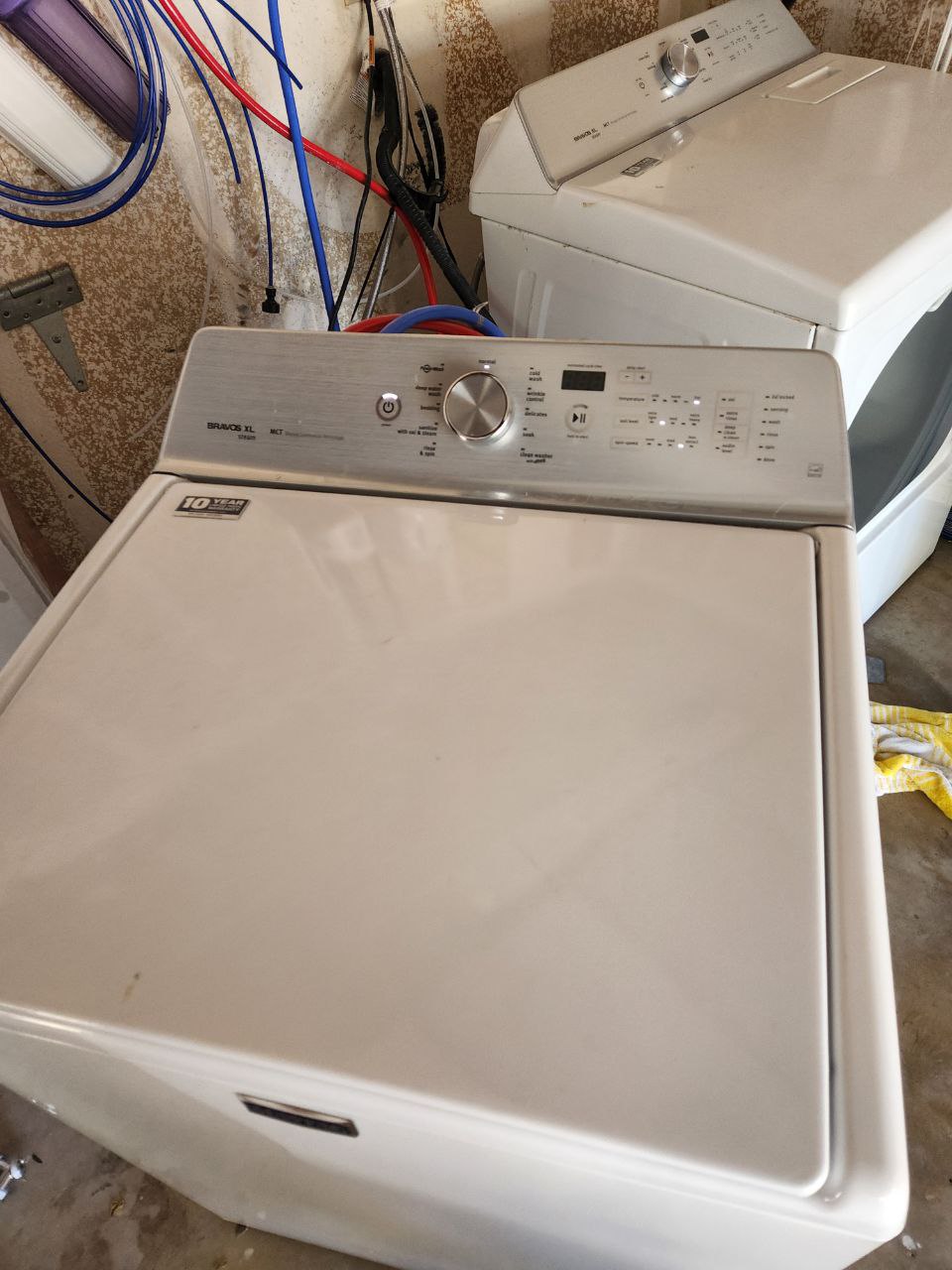 Washer Maytag Repair
Date: 08/09/2022
Brand: Maytag
Service: Washer Repair
Category: Washers
Location: Lakeside San Diego County, CA, US
Our technician completed the diagnostics the Washer Maytag Bravos XL that was not filling up with water. He determined that the water valve needed a replacement due to natural wear and tear. After replacement of the water valve and cleaning of filters, issue is eliminated and the washer is working properly again.