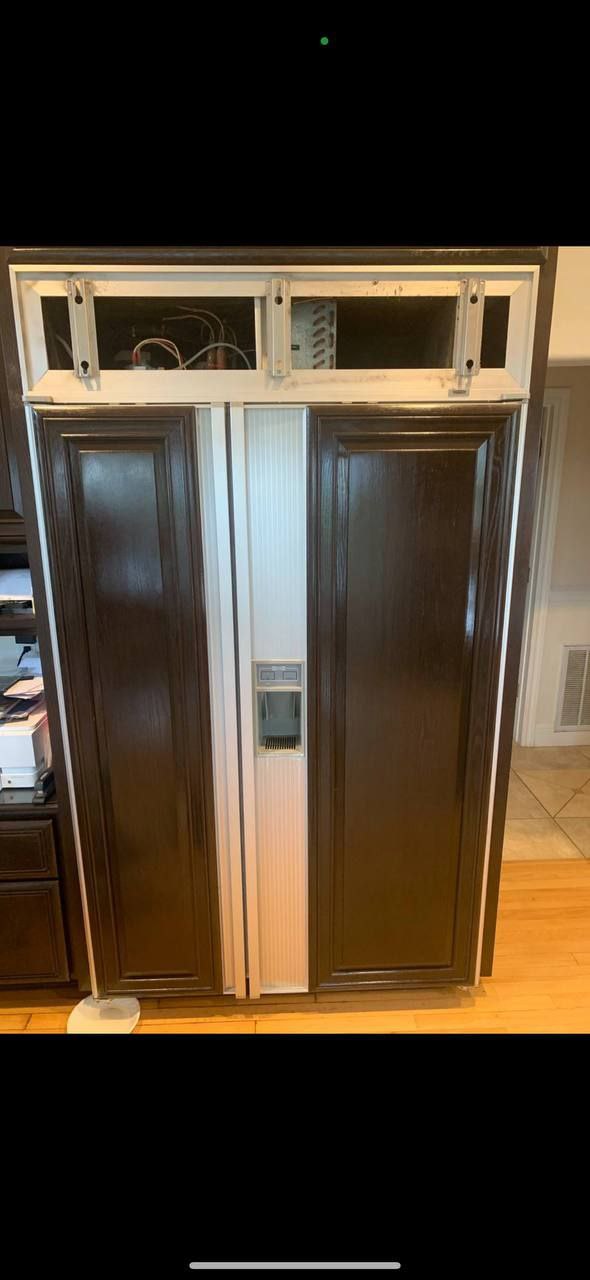 Sub-Zero Fridge Repair
Date: 06/16/2023
Brand: Sub-zero
Service: Refrigerator Repair
Category: Refrigerators
Location: La Jolla San Diego County, CA, US
Today we were called to help with expensive built-in home appliances. Sub-Zero side-by-side refrigerator/freezer is reliable and has a lifespan of at least 15 years. Nevertheless, this machine also needs repair and maintenance. Professional repairmen like we have in our company can quickly diagnose the problem and restore functionality. The technician arrived soon. The freezer section of the appliance needed repair. By using precision instruments our specialist found broken parts in a timely manner. The faulty compressor was replaced carefully. The freezer returned in working condition. Frozen food kept its quality. The owners will use their home appliances for a long time. Our company always can find proper spare part quickly. We provide fast, reliable, and affordable repair.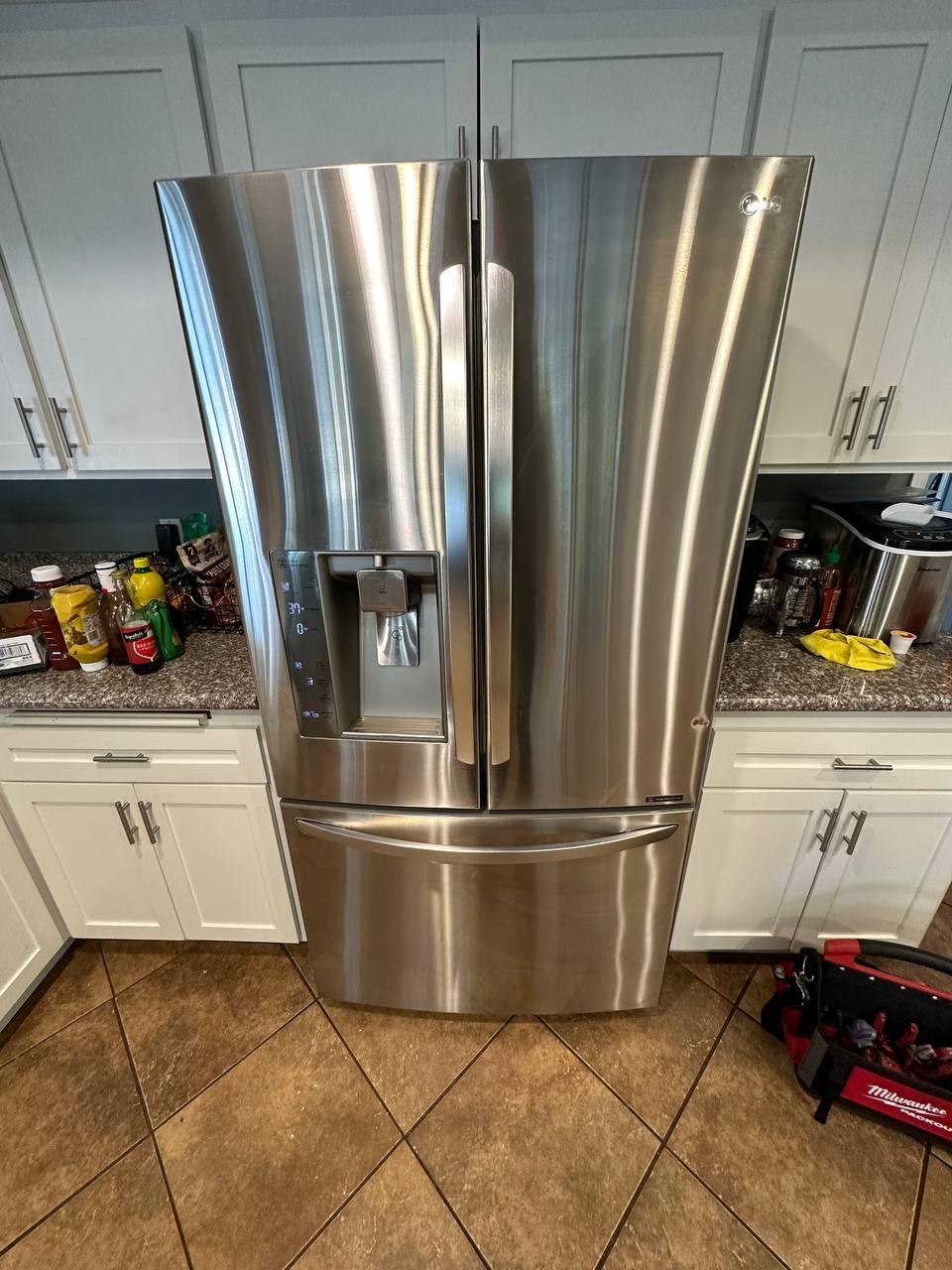 Fridge LG Repair
Date: 12/16/2022
Brand: Lg
Service: Refrigerator Repair
Category: Refrigerators
Location: La Jolla San Diego County, CA, US
One of technicians of our company was working today with Fridge LG that stopped cooling. If your LG fridge is not cooling properly, there could be a variety of possible causes. These include a malfunctioning thermostat or temperature control board, a faulty evaporator fan, or a clogged air filter. Other potential culprits include a defective condenser coil, a failed compressor, or a refrigerant leak. It is important to diagnose the issue accurately in order to repair your fridge effectively, so consider seeking the help of a qualified repair technician if necessary. In this case compressor stopped working due to the natural wear and tear. Replacement of the compressor, cleaning internal system, and recharging of the freon resolved the problem and fridge is cooling as a new one.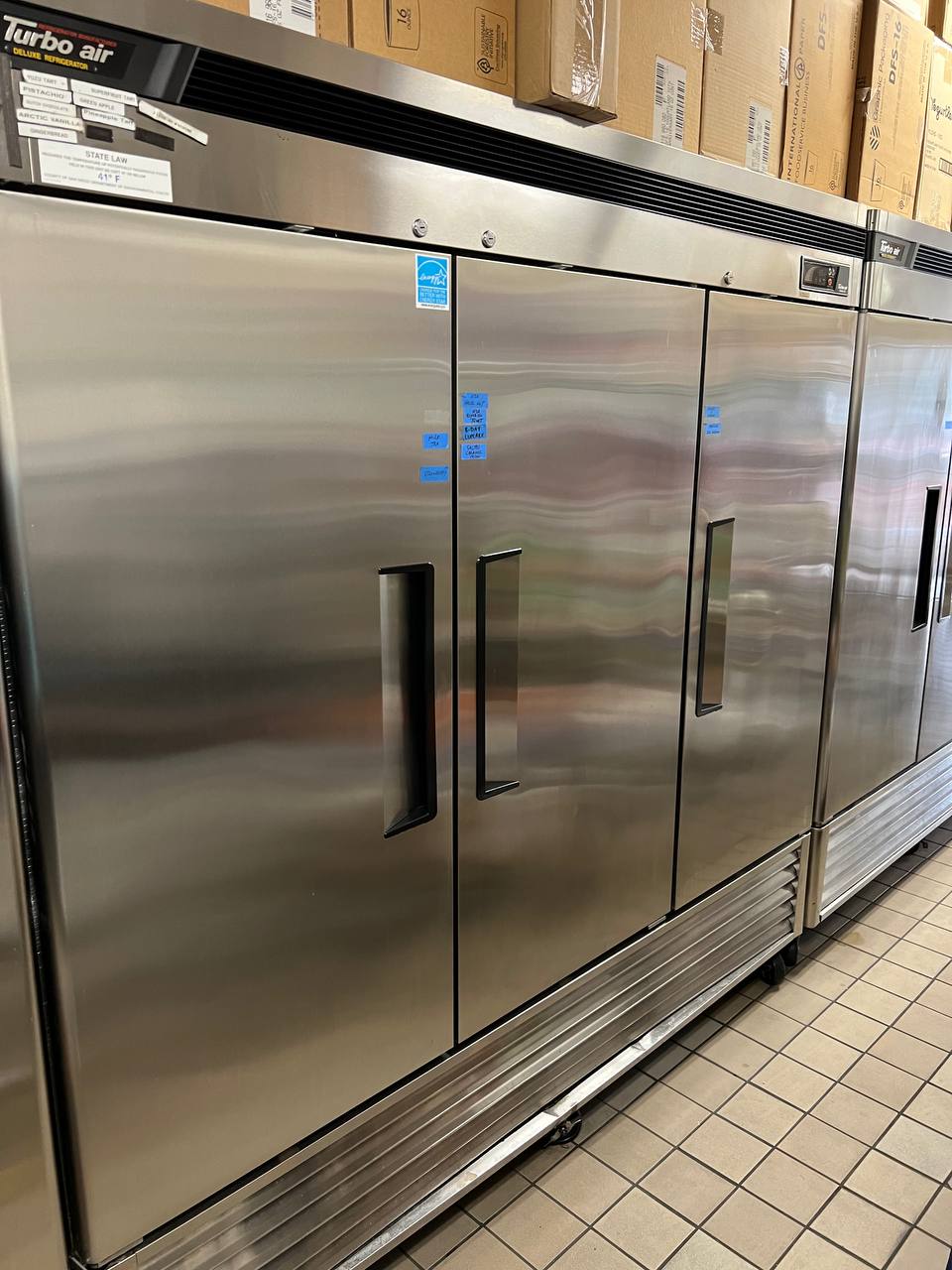 Commercial Fridge TurboAir Repair
Date: 09/11/2022
Brand: Turboair
Service: Commercial Refrigerator Repair
Category: Refrigerators
Location: La Jolla San Diego County, CA, US
Today our technician James completed the repair of Commercial Fridge TurboAir. Customer called us as the fridge was freezing over. During diagnostics technician found that the electrician components are not working correctly and replaced display panel and main control board. After the repair, fridge is working within proper temperature and not freezing over. There are several reasons why your TurboAir commercial fridge may be freezing over. One of the most common reasons is a malfunctioning thermostat, which can cause the fridge to run continuously, leading to a buildup of ice. Other potential causes of a freezing over TurboAir commercial fridge include an obstructed fan, a defective defrost timer, and a damaged door gasket. These issues can all lead to temperature imbalances, causing moisture to accumulate and freeze, resulting in ice buildup. Regular maintenance and inspection of your TurboAir commercial fridge can help detect any potential issues and address them before they worsen. Failure to fix these problems on time can cause irreparable damage to the compressor and other critical components.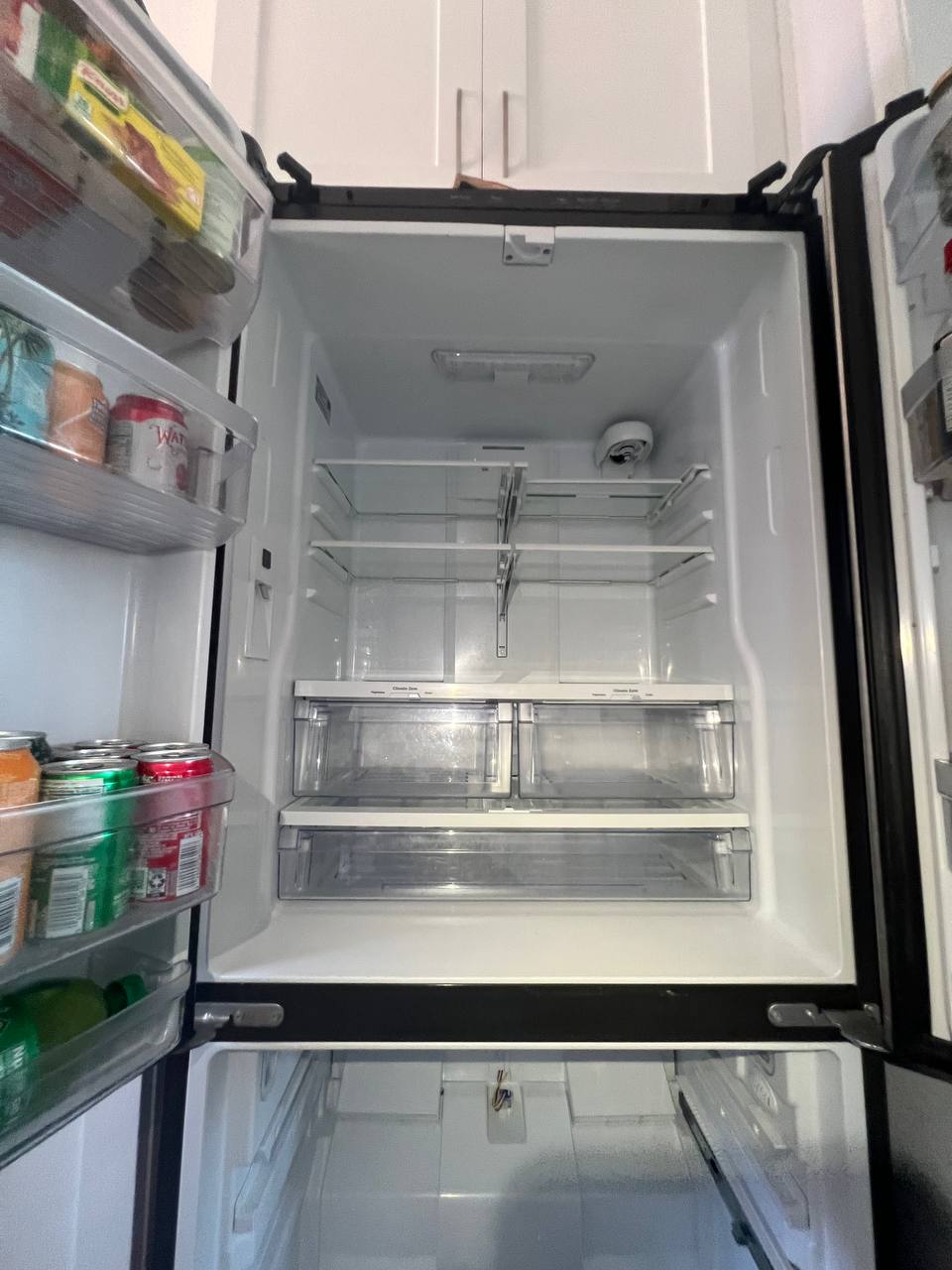 Fridge GE Repair
Date: 08/23/2022
Brand: Ge
Service: Refrigerator Repair
Category: Refrigerators
Location: La Jolla San Diego County, CA, US
Customer contacted us as their fridge was not cooling properly. When a GE fridge fails to cool, it may be due to a range of underlying issues such as a clogged or dirty condenser coil, a malfunctioning thermostat, or a damaged evaporator fan motor. These issues can result in inadequate cooling and cause food to spoil prematurely. A malfunctioning defrost system can also cause a GE fridge to stop cooling effectively. This can lead to ice buildup in the evaporator coils, making it hard for the fridge to maintain the proper temperature and resulting in suboptimal cooling. Common issue for Fridges of the GE brand is a breakage of the heating element as it is glass one. It serves on average about 5 years and requires replacement afterwards. We replaced the heating element, so fridge can work normally for years to come.