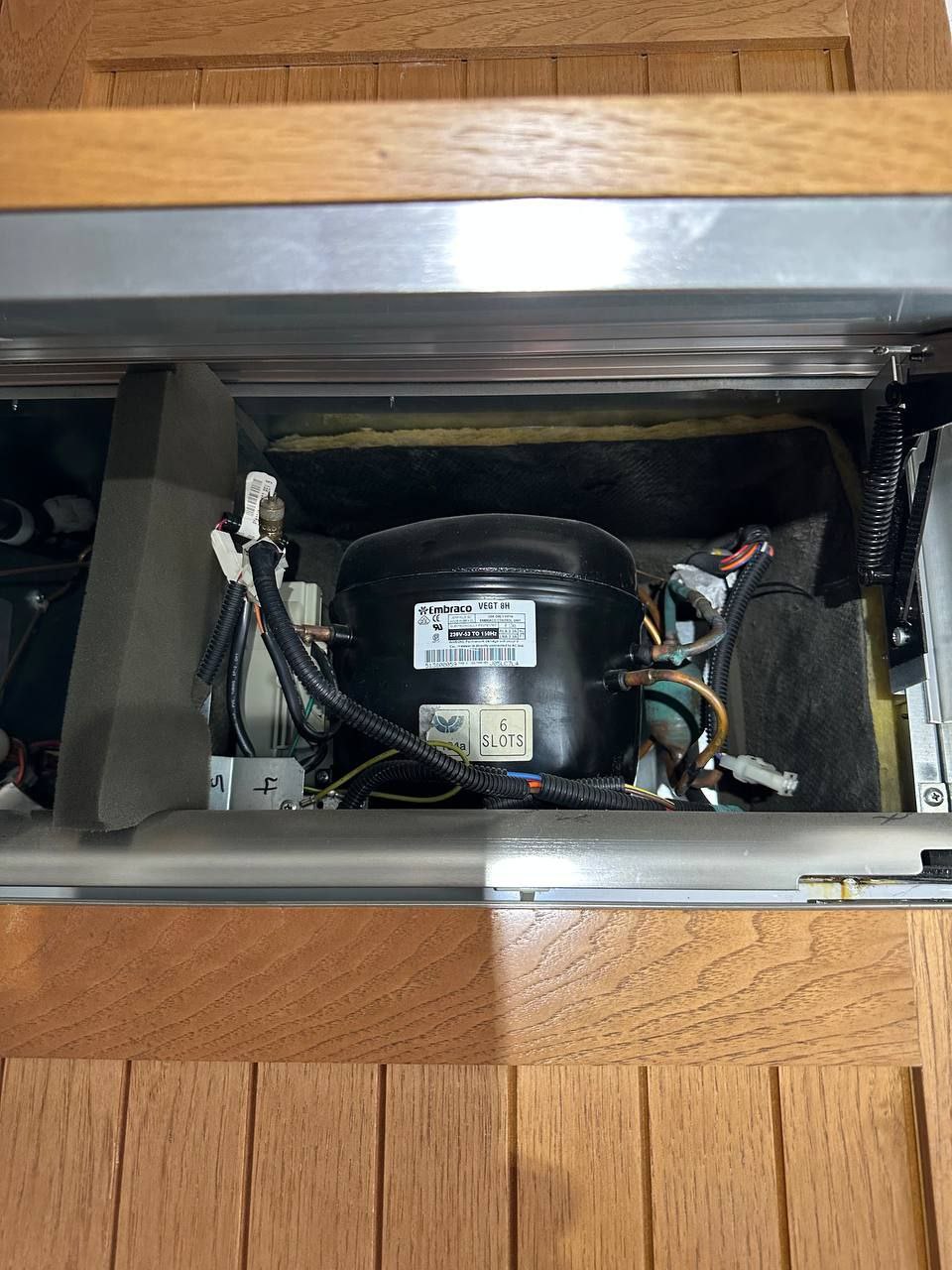 Built-in Fridge GE Monogram Repair San Diego
Date: 07/15/2023
Brand: Ge
Service: Refrigerator Repair
Category: Refrigerators
Location: Coronado San Diego County, CA, US
Today a client phoned us and complained about his built-in refrigerator/freezer GE Monogram. He found water on the floor next to the ice machine. It can be challenging to find the root cause of the issue. These days' home appliances are overfilled with computers. One system triggers the other. In general defrosting and cooling processes have to work accordingly. Water on the floor mostly occurs when defrosting prevails. Several parts can be responsible for its malfunctioning. On the other hand, the sealed system, producing cold can be faulty. Only a professional technician can determine the exact cause of the problem quickly and make necessary repairs. A deep investigation showed that the inverter control board was out of order. Upon successful replacement of this device, the fridge started to work correctly again.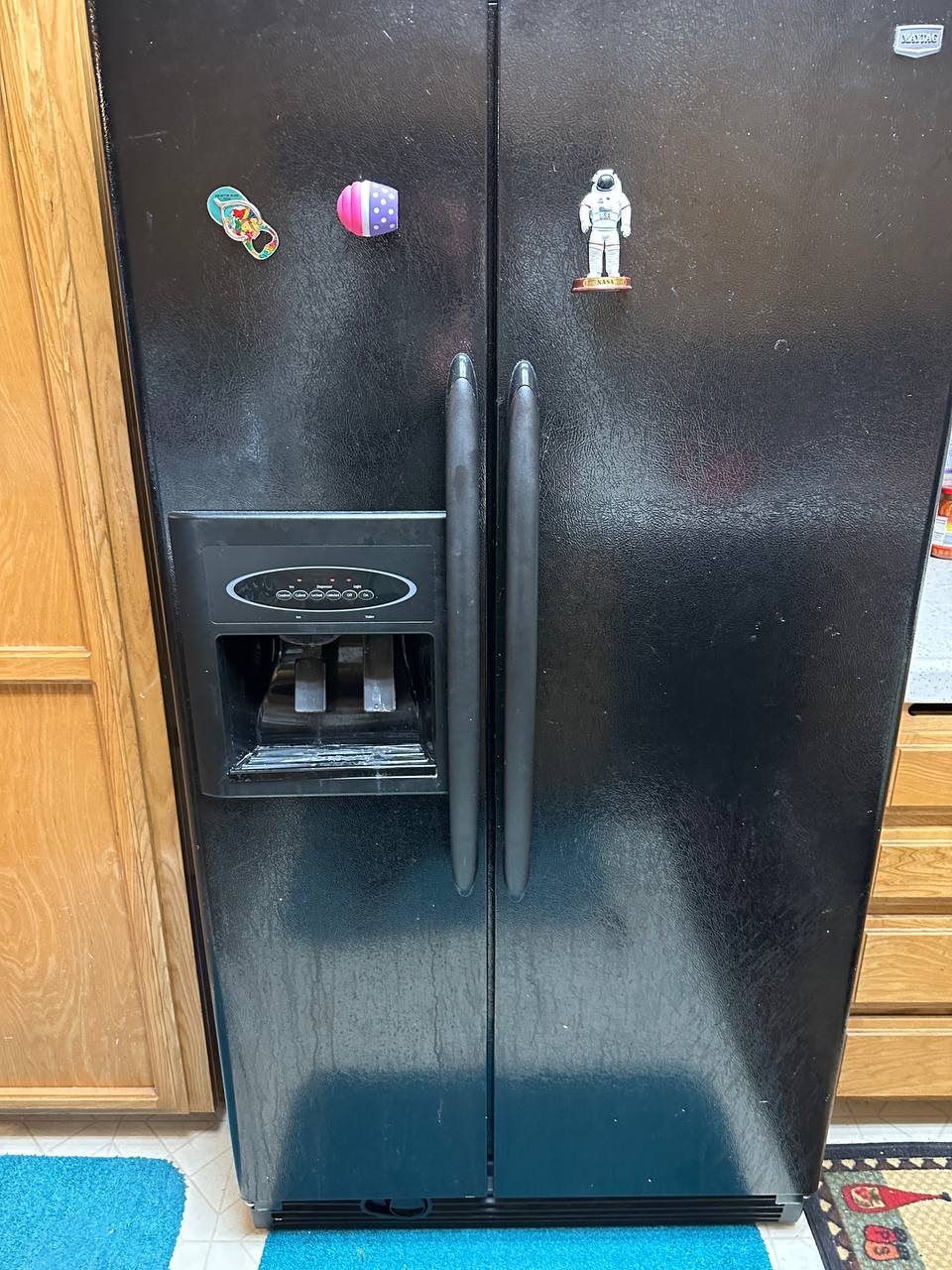 Fridge Maytag Repair
Date: 01/05/2023
Brand: Maytag
Service: Refrigerator Repair
Category: Refrigerators
Location: Coronado San Diego County, CA, US
Today our technician repaired Fridge Maytag that dropped temperature. Maytag refrigerator may experience dropping temperature due to various reasons, including defective condenser fan, clogged air vents, or a malfunctioning temperature control thermostat. A buildup of ice in the freezer or a dirty condenser coil could also cause the fridge to run inefficiently and cause the temperature to drop. When technician came out he did thorough diagnostics and found that there is a leak in the evaporator that can not be fixed. Customers agreed to the replacement of the evaporator that resolved the issue and now fridge will be cooling properly for the years to come.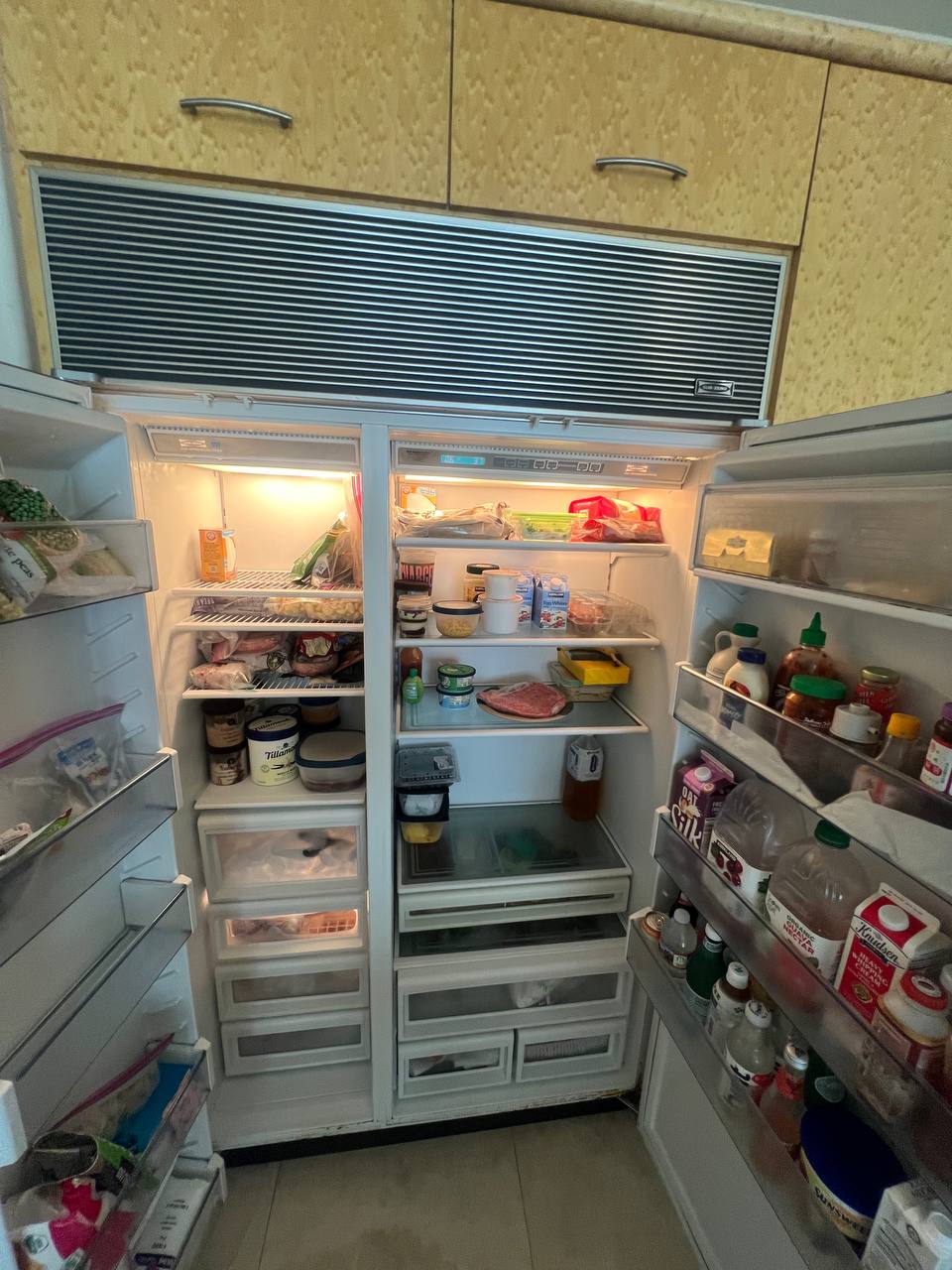 Fridge Sub-Zero Repair
Date: 09/20/2022
Brand: Sub-zero
Service: Refrigerator Repair
Category: Refrigerators
Location: Coronado San Diego County, CA, US
The customer called our company as Fridge Sub-Zero had condensation inside and was freezing up in the freezer. Condensation inside the Sub-Zero fridge and freezer, along with freezing up, can be due to a faulty or damaged door gasket that allows warm, humid air to enter the unit, leading to condensation and ice buildup. Malfunctioning or dirty evaporator coils that cause uneven temperatures can also lead to moisture buildup and freezing in the freezer section. A clogged or broken drain tube can also cause water to pool and freeze in the freezer, leading to condensation and icing in the unit. During diagnostics, no issues were found with the system, but the technician saw a simple problem with old and dried-out gaskets. As gaskets were not sealing the fridge properly, the air was getting inside and was causing the problem. After replacement, the fridge is doing great.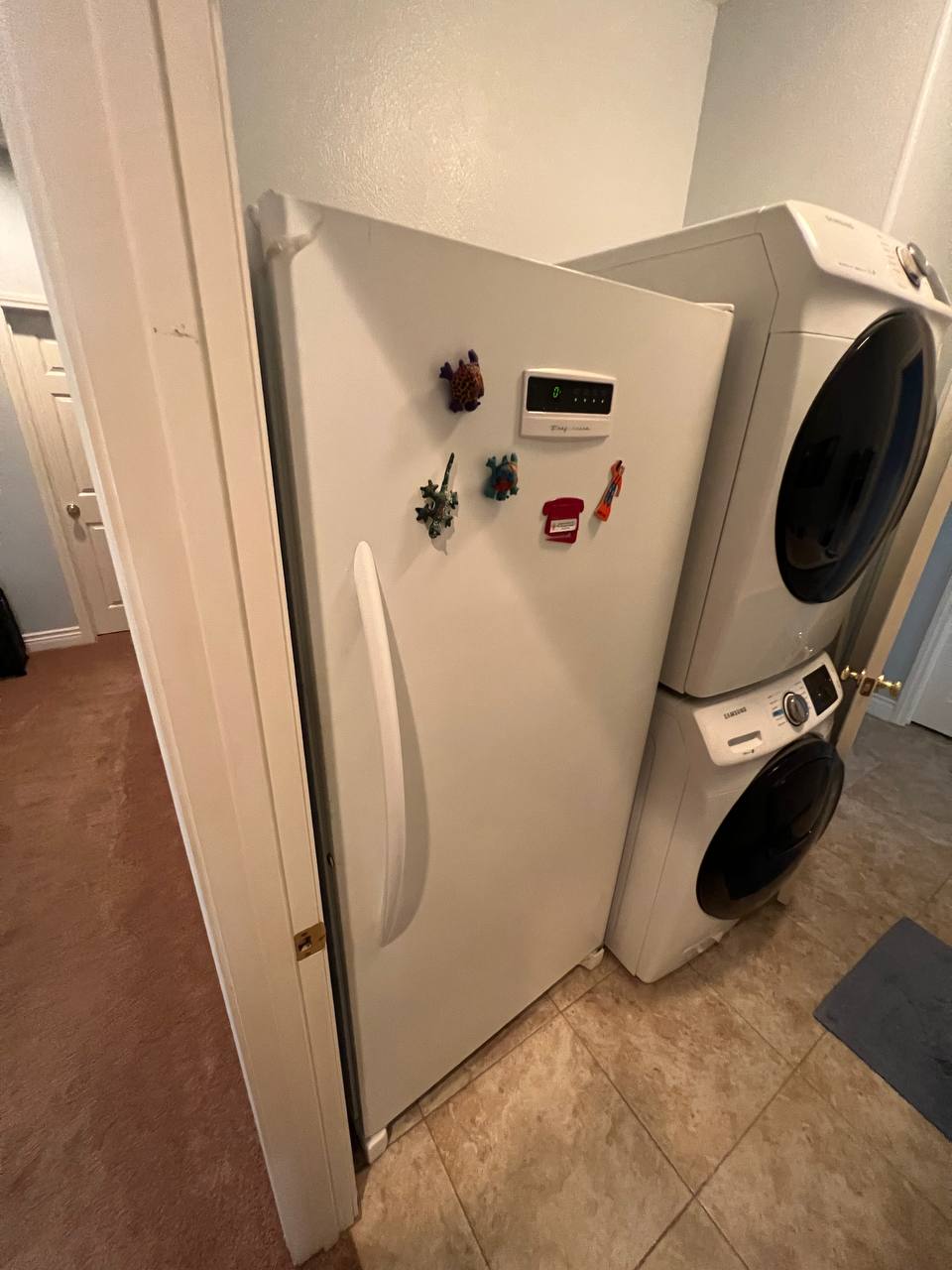 Freezer Frigidaire Repair
Date: 09/01/2022
Brand: Frigidaire
Service: Refrigerator Repair
Category: Refrigerators
Location: Coronado San Diego County, CA, US
Our technician repaired Freezer Frigidaire where customer called that food in freezer is freezing over too much. When a Frigidaire freezer is freezing over excessively, it could be due to various reasons such as a clogged defrost drain, broken defrost timer, or a faulty thermostat. A clogged defrost drain can cause water to build up and freeze, leading to excessive ice formation. A broken defrost timer may cause the freezer to go through the defrost cycle too quickly, causing ice buildup. A faulty thermostat can cause the freezer to get too cold, also contributing to ice formation. Technician found during diagnostics that the problem was with old gasket. Fridge was getting warm air inside and condensate was freezing over. Simple replacement of the gasket resolved the issue.