Stove Whirlpool Repair
Date: 03/02/2023
Brand: Whirlpool
Service: Range Repair
Category: Kitchen
Location: Rancho San Diego County, CA, US
We were contacted by customers that have a Stove Whirlpool. Their stove was not turning on from time to time and started to show error codes. During diagnostics technician saw that main control board needs replacement due to natural wear and tear. This replacement resolved the problem and stove can work perfectly fine again.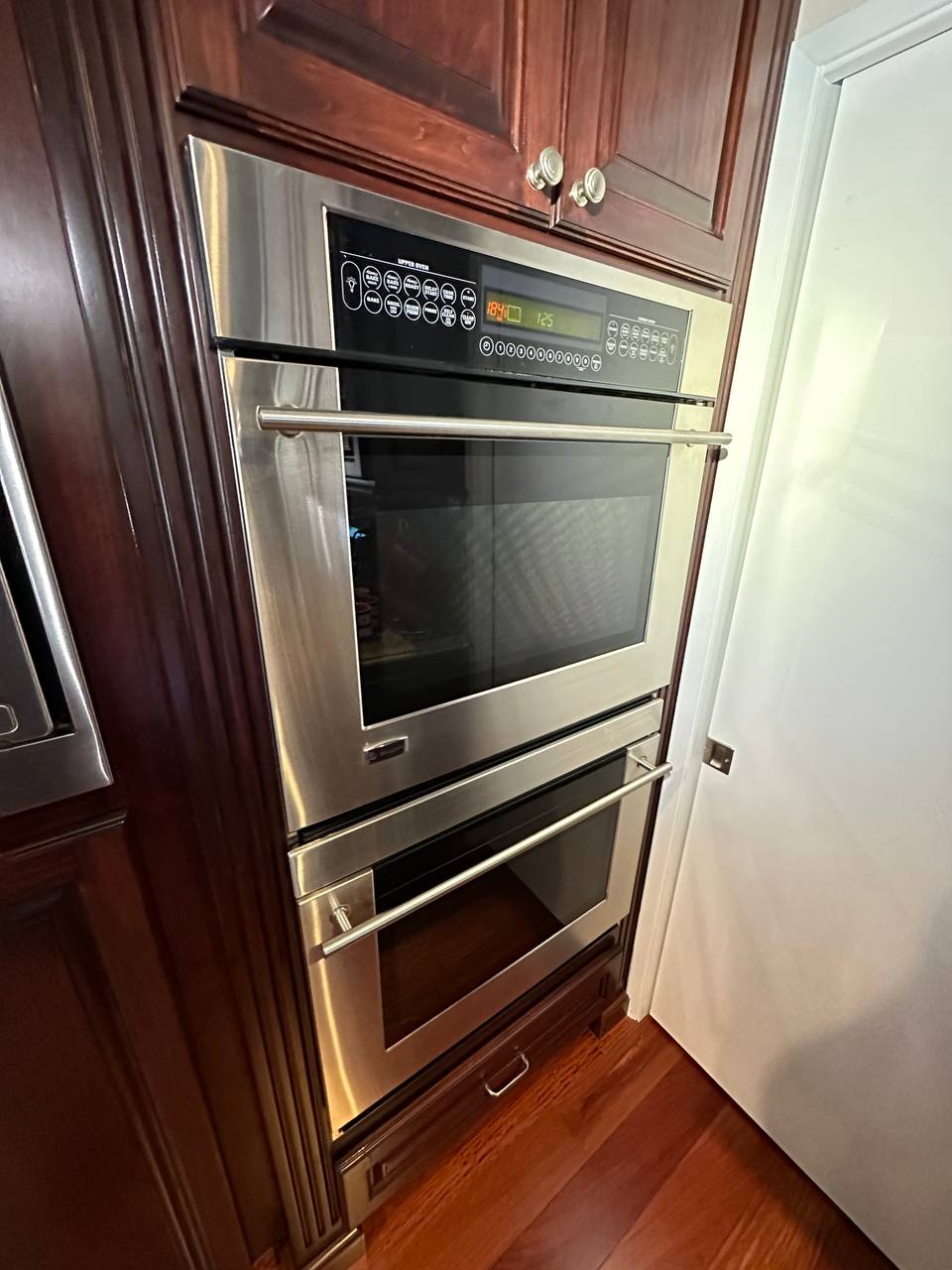 Double Oven GE Monogram Repair
Date: 10/30/2022
Brand: Ge
Service: Oven Repair
Category: Kitchen
Location: Rancho San Diego County, CA, US
Our technician James completed the repair of Double Oven GE Monogram, where the top oven was not heating. Technicians have great deal of experience for such types of repair. Technician determined that the control board that didn't give power to heating elements that caused the problem. Replacement of the control board fixed the appliance.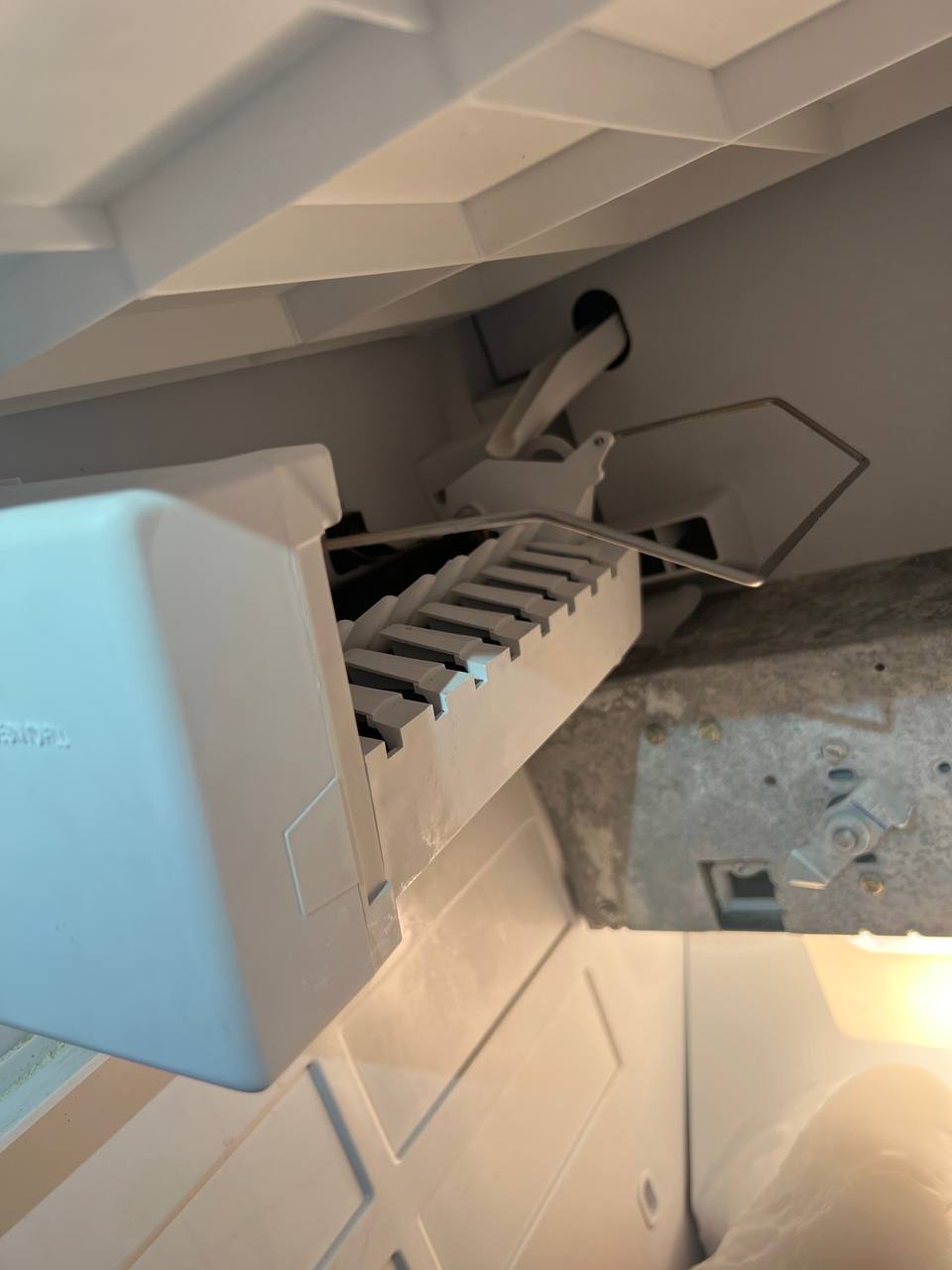 Repair Fridge Whirlpool
Date: 09/01/2022
Brand: Whirlpool
Service: Refrigerator Repair
Category: Refrigerators
Location: Rancho San Diego County, CA, US
Our company was contacted to repair Fridge Whirlpool, that had issue due to incorrect installation of the ice maker by previous company. When water was going to ice maker got inside of ice maker system and ice was building up. As a result, tubes of water supply were freezed up as well and there was no air circulation and only freezer was working, but the fresh food section was not. Correction of the ice maker position and defrosting of the fridge resolved the issue.
Washer LG Repair
Date: 08/10/2022
Brand: Lg
Service: Washer Repair
Category: Washers
Location: Rancho San Diego County, CA, US
Today our technician completed the diagnostics of Washer LG that was having an OE error code and was not draining properly. After checking the appliance, technician replaced the drain pump and the issue was resolved. Contact our company to schedule your appointment for household appliance repair today!