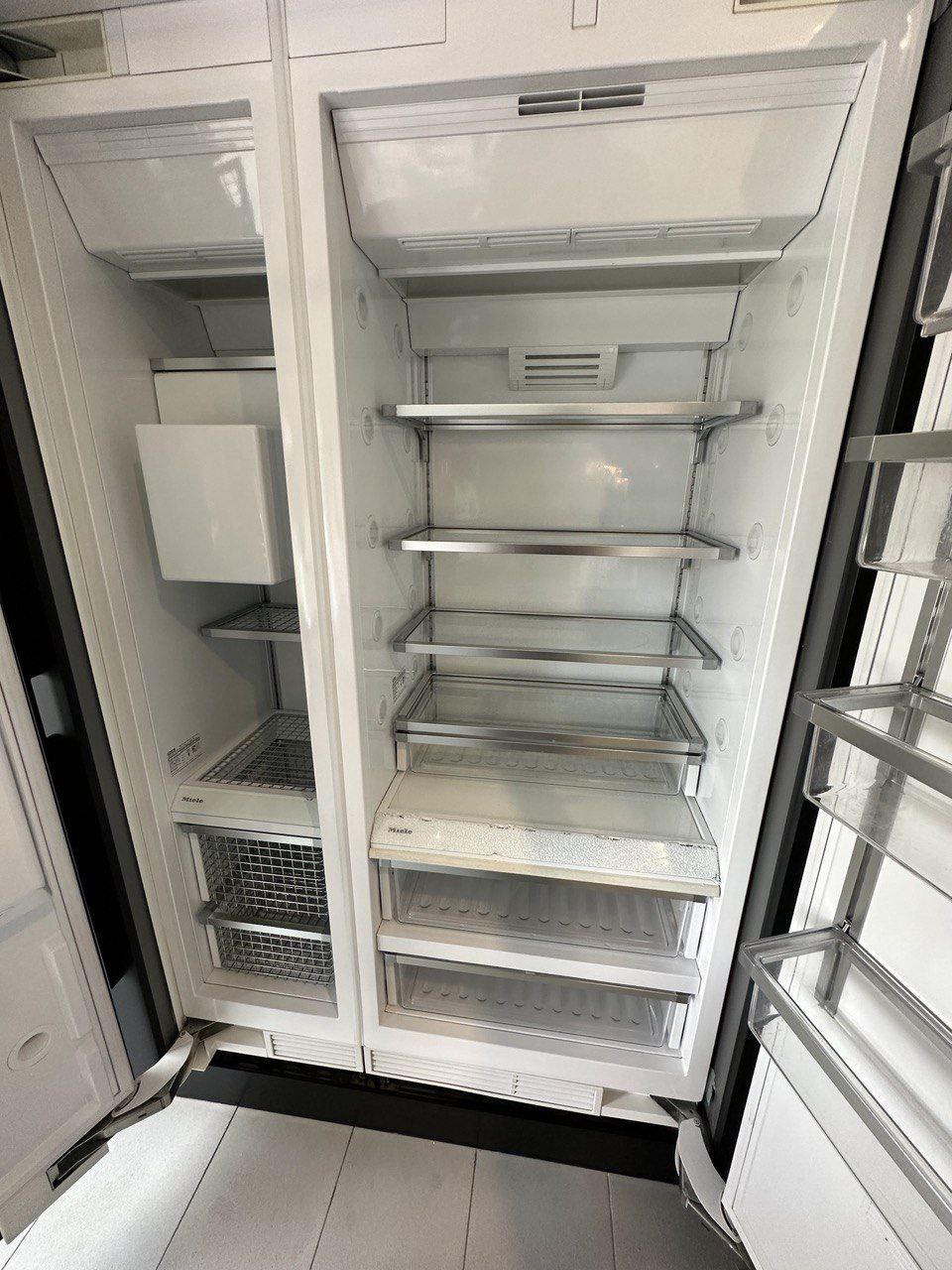 Fridge Miele Repair
Date: 06/01/2023
Brand: Miele
Service: Refrigerator Repair
Category: Refrigerators
Location: El Cajon San Diego County, CA, US
The external look of home appliances can also be important. Our team is able to help with this issue too. Our staff consists of good workers. Today a client phoned us and told us about his difficulties. His built-in refrigerator Miele didn't look beautiful enough. The discoloration process lasted some time and led to less attractive yellowish surfaces. The client was selling the house and wished the interior to look perfect. Our specialist took the order and visited the client soon. The job wasn't very hard. Our coworker made it quickly. Of course, it took some time and effort. External surfaces were lovingly restored. The high-end domestic appliance now looks like a new one. New house owners will use a good machine with a perfect external view.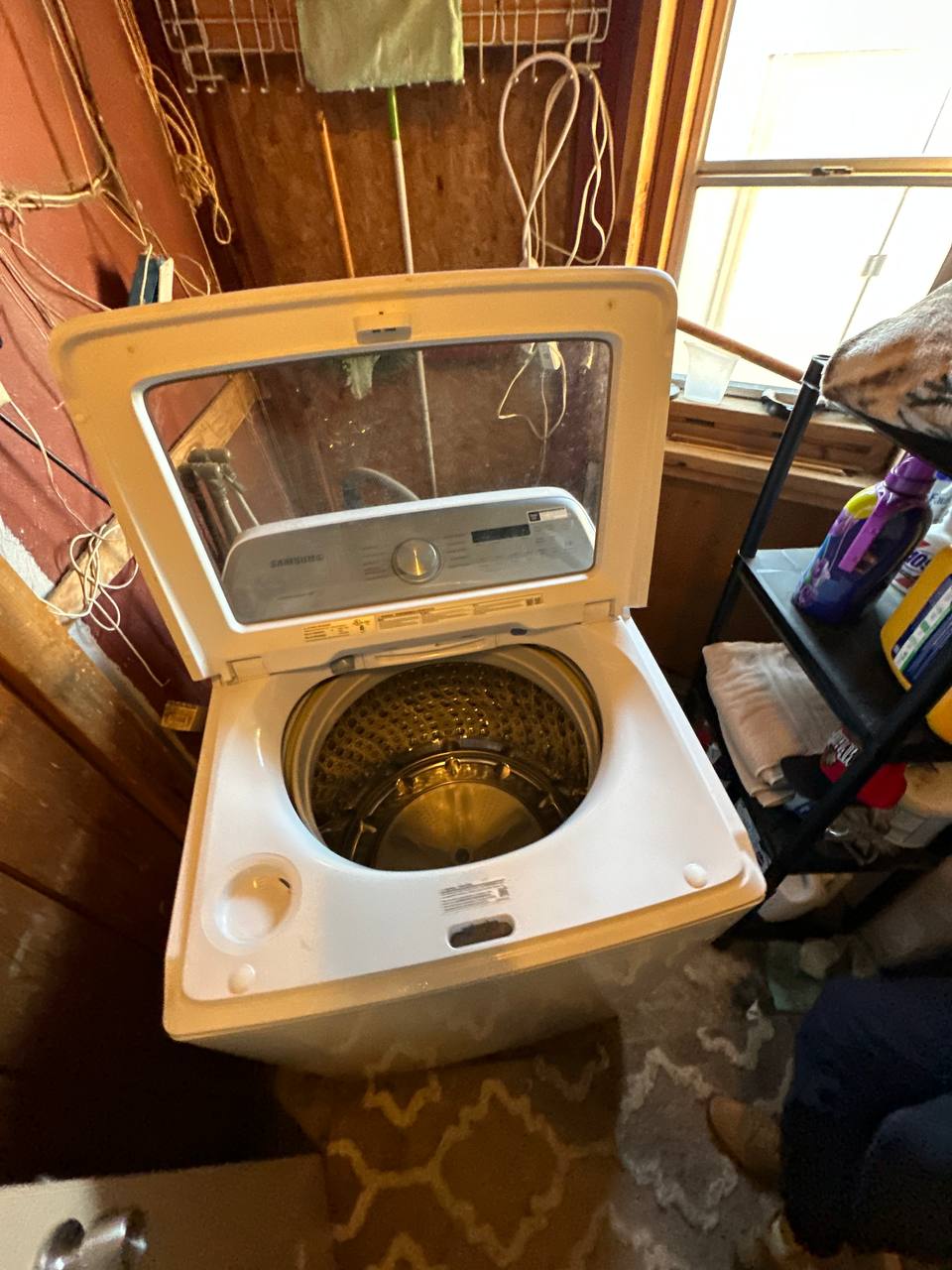 Washer Samsung Repair
Date: 12/15/2022
Brand: Samsung
Service: Washer Repair
Category: Washers
Location: El Cajon San Diego County, CA, US
Our company repaired top load Samsung Washer that was making noise during the spin cycle. This is a relatively common problem for washers in general after couple of years of service. A Samsung washer can make noise during the spin cycle due to worn-out drum bearings. The bearings will eventually fail and prevent the drum from rotating smoothly, and as a result, the washer would make a loud sound during the spin cycle. Another possible cause of noise during the spin cycle could be due to a malfunctioning drive pulley or drive belt, which could be either worn-out, become loose, or broken. This issue could lead to the drum turning irregularly, triggering a loud noise. Our technician replaced shock absorbers that were not functioning properly due to natural wear and tear. Washer is running quietly once again.
Fridge Whirlpool Repair
Date: 08/19/2022
Brand: Whirlpool
Service: Refrigerator Repair
Category: Refrigerators
Location: El Cajon San Diego County, CA, US
Our technician repaired Fridge Whirlpool. Customer told us that the fridge and freezer sections were not cooling enough. When a Whirlpool fridge fails to cool sufficiently, it can be due to several underlying causes such as a clogged condenser coil, a malfunctioning thermostat, or a blocked air vent. Similarly, insufficient cooling in the freezer section is often caused by a faulty defrost system or a damaged evaporator fan motor. Conducting regular maintenance and seeking professional repair for defective components can help resolve these issues. As a result of diagnostics technician saw that the reason for this malfunction was dirty condenser coil. After its cleaning and general maintenance of the fridge, temperature returned to normal.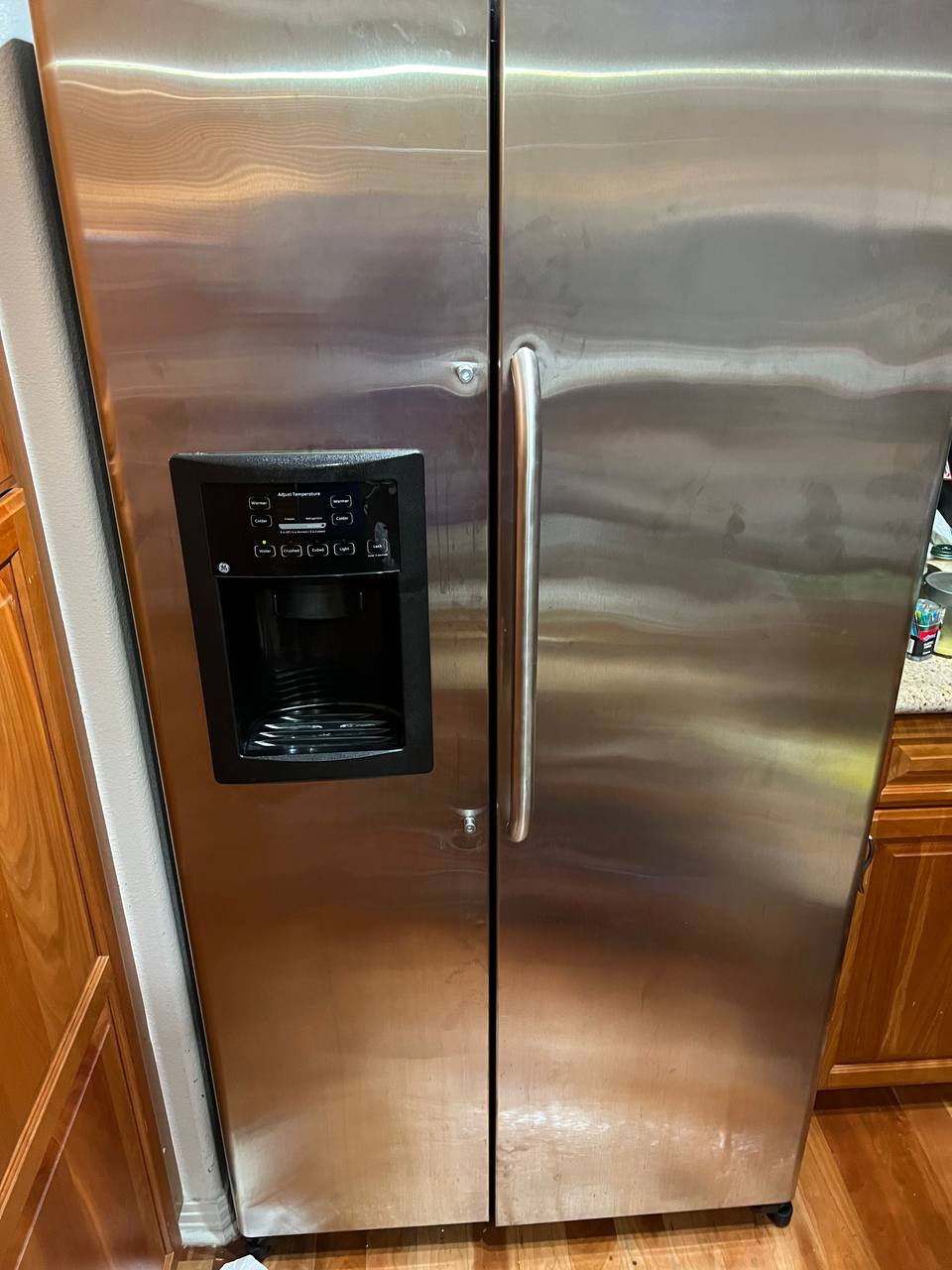 Refrigerator GE Repair
Date: 08/04/2022
Brand: Ge
Service: Refrigerator Repair
Category: Refrigerators
Location: El Cajon San Diego County, CA, US
We were contacted for the repair of Fridge GE, in which ice maker was not producing ice. A GE fridge ice maker that is not producing ice can be caused by a clogged water filter, a malfunctioning water inlet valve, or a faulty ice maker assembly. Low water pressure, a frozen water line, or misaligned dispenser parts can also contribute to issues with the GE fridge ice maker not producing ice. Poor maintenance practices, such as not replacing the water filter regularly or ignoring warning signs like leaks or poor ice production, can exacerbate ice maker issues in the GE fridge. Our technician was able to defrost the water line in the door and replace the ice maker that was damaged. Currently ice maker is working properly and our customers are happy with the result. Call us to book your repair for the ice maker today!