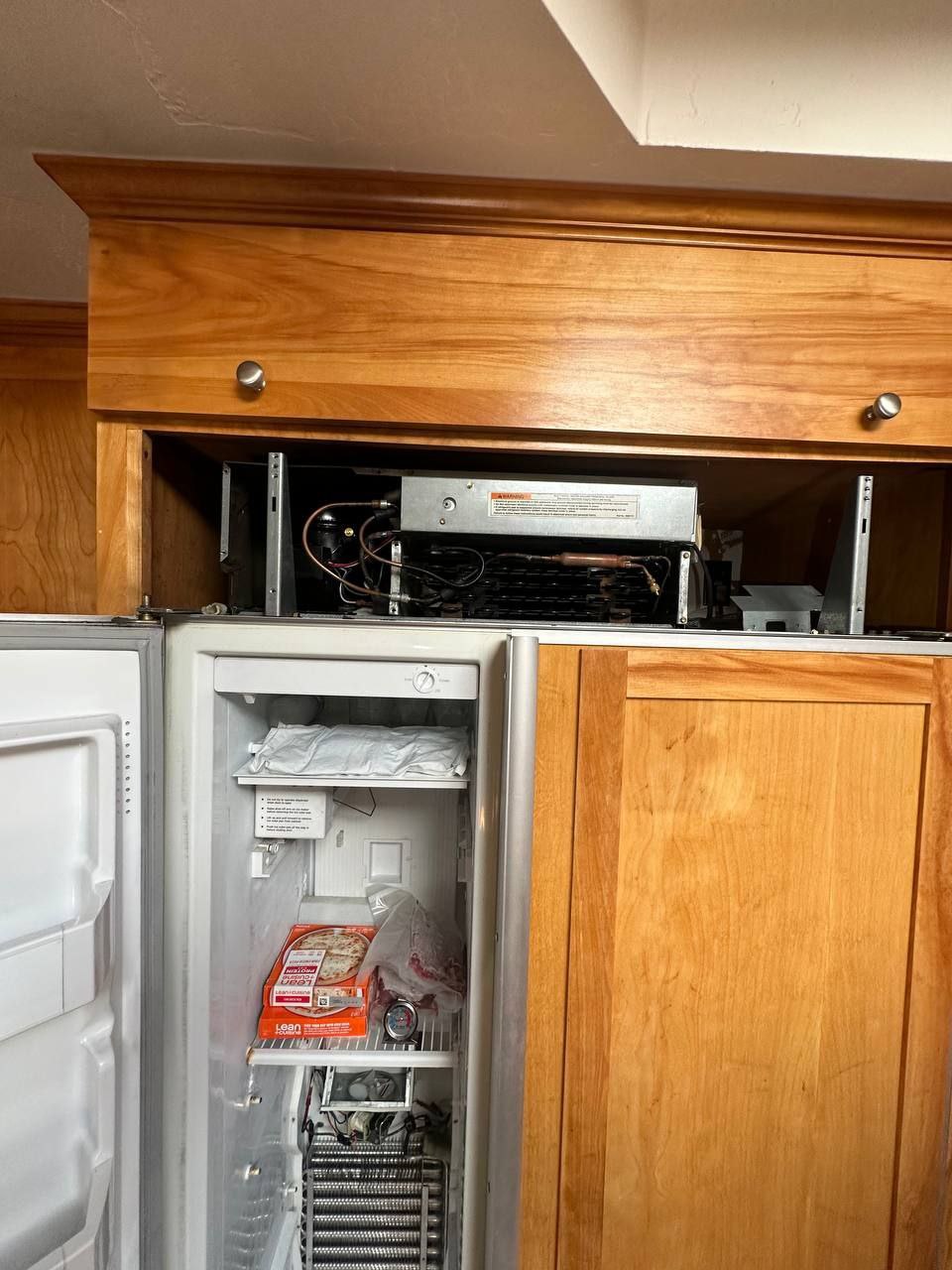 Fridge KitchenAid Repair
Date: 09/14/2023
Brand: Kitchenaid
Service: Refrigerator Repair
Category: Refrigerators
Location: Spring Valley San Diego County, CA, US
Another busy day started. A client phoned us and said that the Fresh Food Section in his built-in side-by-side refrigerator/freezer KitchenAid is not cooling. These are our favorite home appliances and we are very experienced in their repair and maintenance. The technician started his job immediately. The source of cold in this kind of refrigerator is situated in the Freezer Section. It can be challenging to find the root cause of the problem. For example, if the damper control assembly is malfunctioning then free air circulation within the refrigerator will be blocked. As a result bad temperature regulation in the Fresh Food Section occurs. Our trained specialist quickly determined that the evaporator was covered with a buildup of ice, and the defrosting system was not working. A faulty bi-metal defrost thermostat and broken heater were responsible for the issue. The technician replaced malfunctioning parts quickly. Now the refrigerator is working as a new one.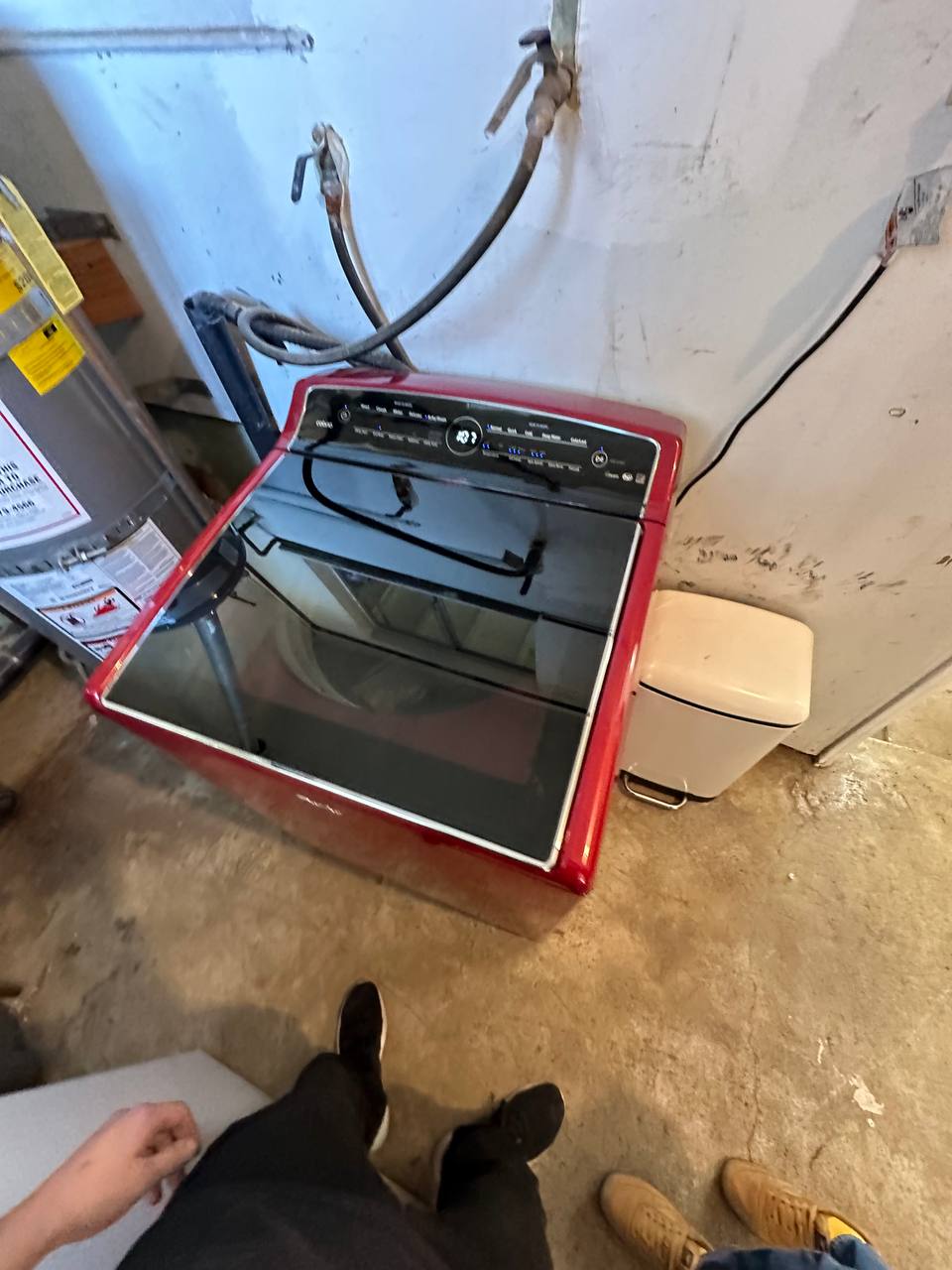 Washer Whirlpool Repair
Date: 03/02/2023
Brand: Whirlpool
Service: Washer Repair
Category: Washers
Location: Spring Valley San Diego County, CA, US
Customers contacted us for the repair of Washer Whirlpool as in one moment it got stuck and door was not opening. If the door of the Whirlpool washer is stuck and not opening, several factors could cause this issue. The most common reasons include a faulty door lock assembly or switch, obstruction in the door seal or hinge, or a broken control board. Additionally, an overloaded machine or an unbalanced load could also cause the door to jam. It is recommended to consult a professional technician to diagnose and resolve the problem safely. When our technician arrived he was able to release the door and upon diagnostics saw that door lock required replacement. New door lock resolved the problem and our customers don't need to worry about sudden malfunction again.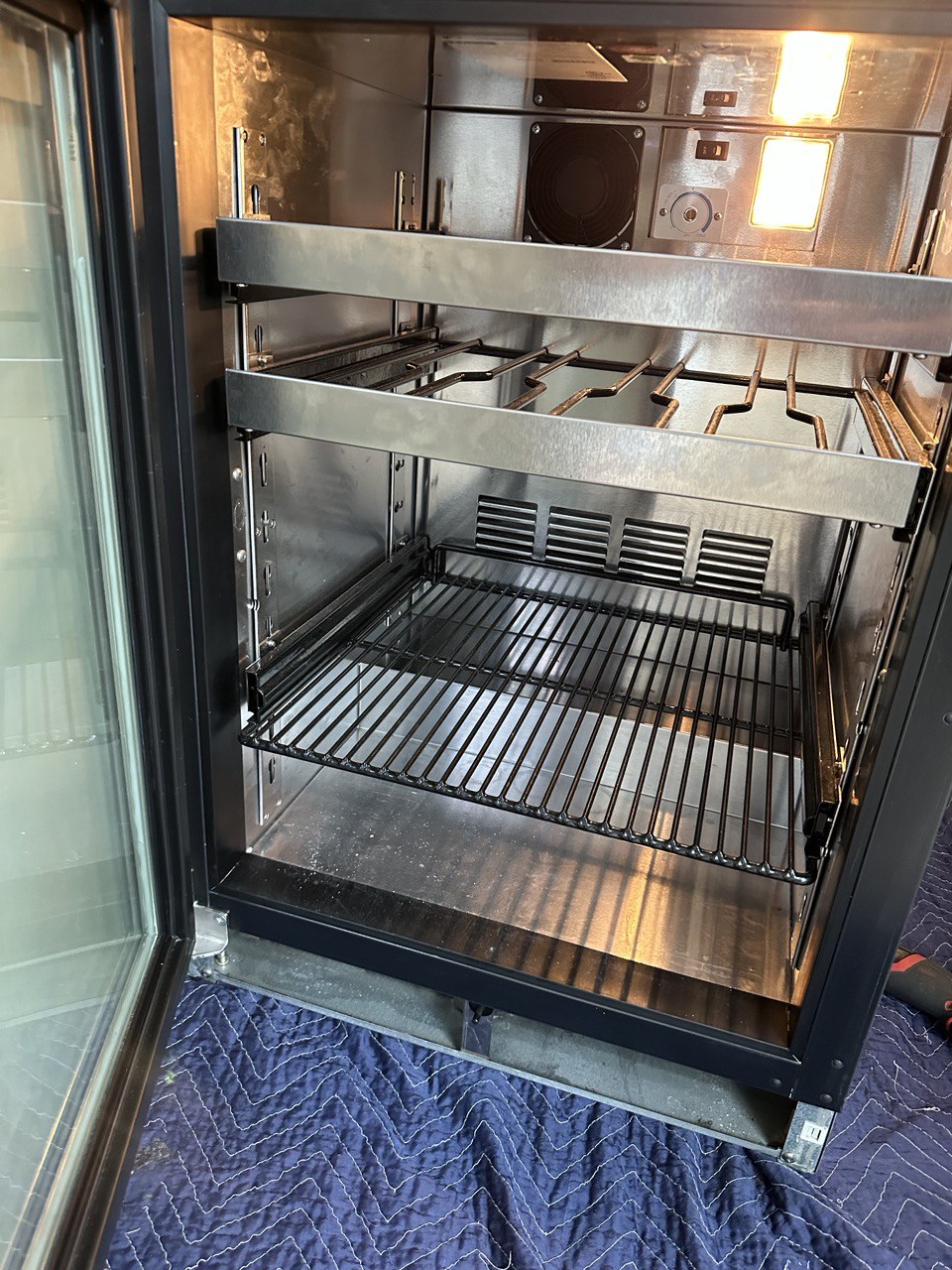 Wine Cooler Perlick
Date: 12/13/2022
Brand: True
Service: Wine Cooler Repair
Category: Refrigerators
Location: Spring Valley San Diego County, CA, US
Today our company was contacted to repair Wine Cooler Perlick that stopped cooling. Technician did thorough diagnostics and determined that replacement of the dryer filter and cleaning through the clog in capillary tube will resolve the issue. He also recharged freon and wine cooler is working as a new one. A wine cooler Perlick that has stopped cooling may have a faulty compressor, which is responsible for circulating refrigerant throughout the cooling system. Another cause of cooling failure in a Perlick wine cooler is a damaged or clogged condenser coil, which inhibits heat transfer and can cause the unit to overheat. A malfunctioning thermostat or control board can also prevent a Perlick wine cooler from cooling properly by disrupting the temperature regulation process.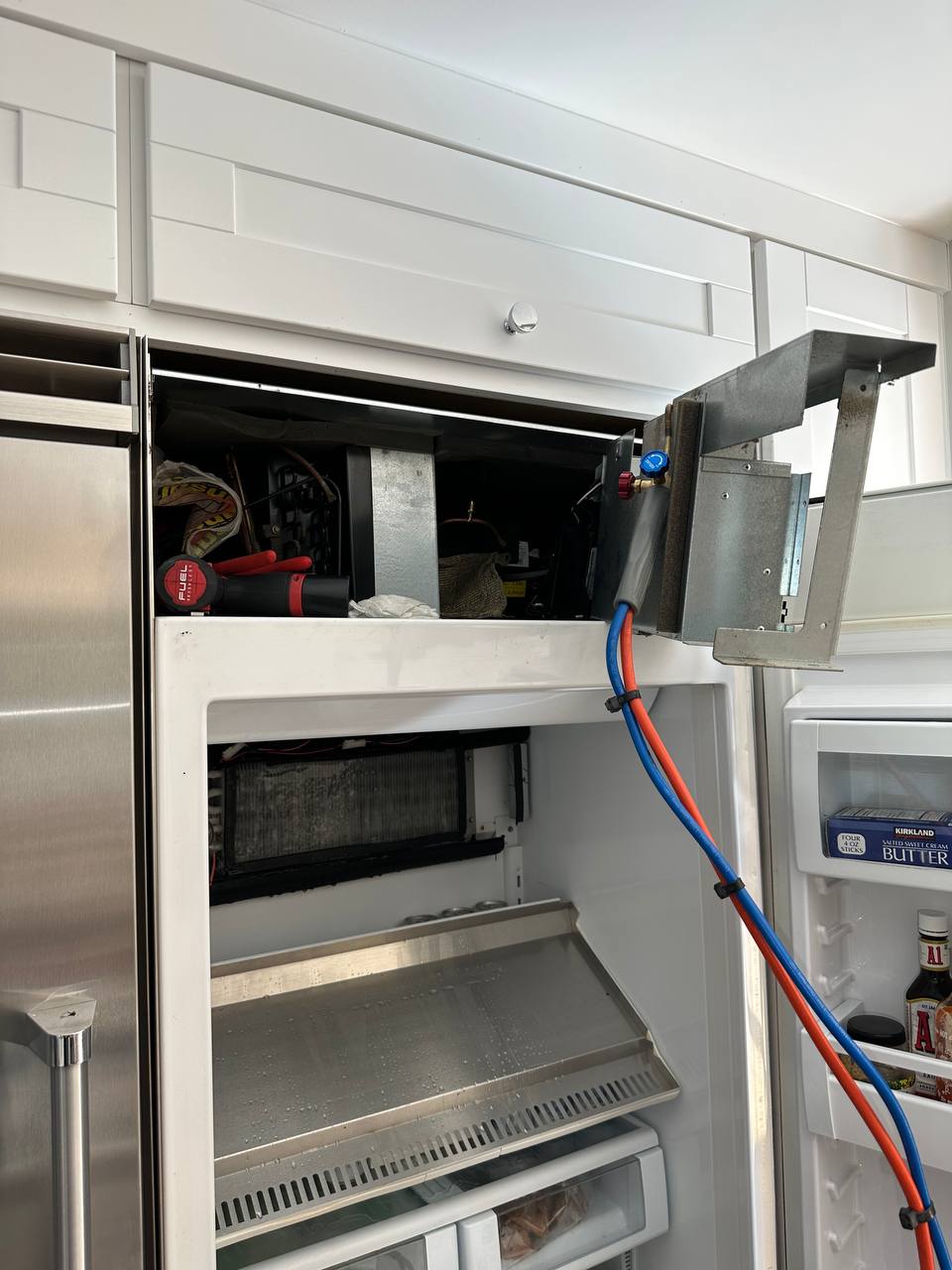 Refrigerator Viking Repair
Date: 10/30/2022
Brand: Viking
Service: Refrigerator Repair
Category: Refrigerators
Location: Spring Valley San Diego County, CA, US
Our team is specialized for refrigerators and cooling systems repairs. This time our technician repaired Refrigerator Viking that was not cooling enough. One of the common reasons for a Viking refrigerator to not cool properly is a malfunctioning evaporator fan, which hinders airflow and causes the unit to overheat. Another potential cause for a Viking fridge not cooling enough is a dirty or clogged condenser coil, which inhibits the dissipation of heat and reduces the cooling efficiency of the unit. In some cases, a defective temperature control thermostat or sensor can also cause a Viking refrigerator to not cool enough, as it fails to regulate the temperature properly. During diagnostics technician found that the dryer filter is clogged due to natural wear and tear as fridge is 15 years old. Technician replaced dryer filter and recharged system with the freon.