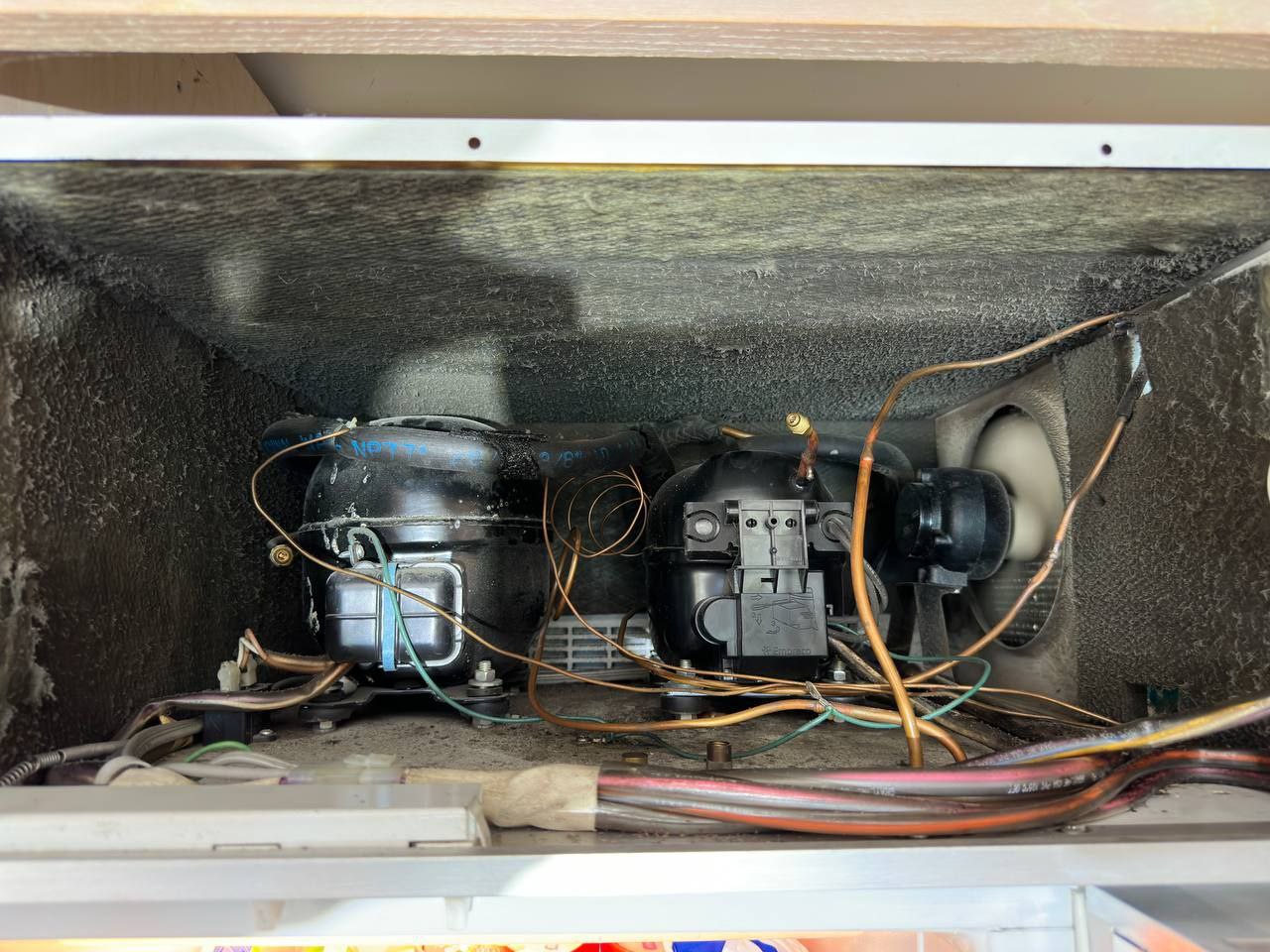 Fridge Sub-Zero Repair
Date: 08/15/2023
Brand: Sub-zero
Service: Refrigerator Repair
Category: Refrigerators
Location: Point Loma San Diego County, CA, US
We like built-in home appliances very much. Good working machines make life comfortable. Today a client phoned us and complained about the bad temperature in the freezer of his side-by-side refrigerator Sub Zero. This issue may be caused by several reasons. Our trained specialist completed a full diagnostic of the ice machine quickly and found some malfunctioning parts to repair. First, he had to replace the defrost system as a whole because everything was freezing over and was damaged due to the build-up of ice. Next, the technician changed the gasket in the Fresh Food Section. Finally, he maintained the condenser coil. This device, also commonly not visible, should be always clean. Dirty condenser coils make the compressor work less efficiently. After all repairs, we left the appliance in good condition.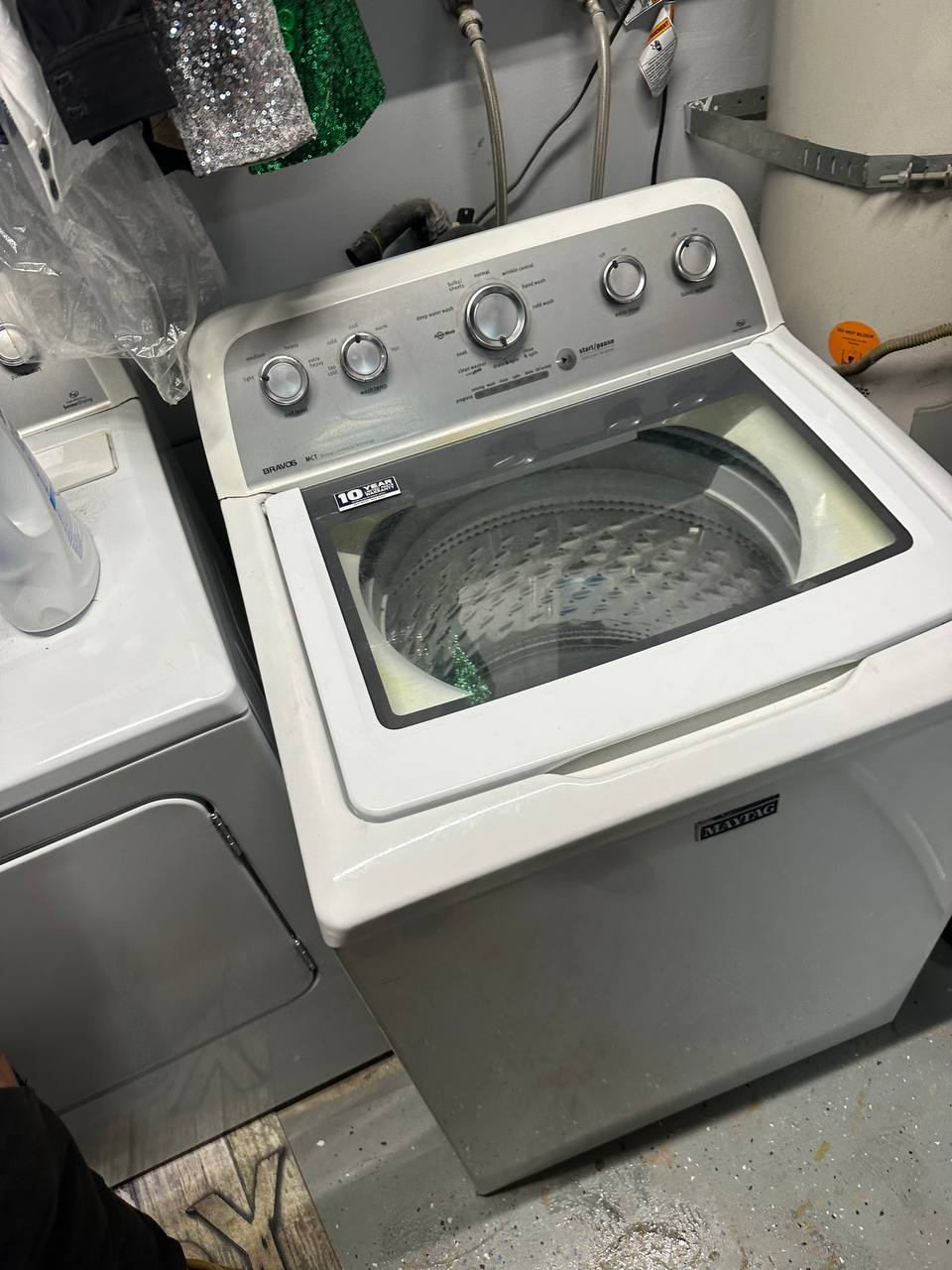 Washer Maytag Repair
Date: 01/05/2023
Brand: Maytag
Service: Washer Repair
Category: Washers
Location: Point Loma San Diego County, CA, US
Our company completed the repair of the Washer Maytag that stopped draining when our customers called us. Several factors could prevent a Maytag washer from draining correctly, including a clogged drain hose or pump, faulty drain pump or motor, or a broken lid switch assembly. Additionally, a malfunctioning timer or control board, or a faulty pressure switch could also cause this issue. It is important to troubleshoot and address the underlying problem or consult a technician for proper diagnosis and repair to ensure safe and continued operation of the washer. Technician quickly found an issue and owners agreed for drain pump replacement that stopped working due to the natural wear and tear. Replacement of the drain pump was completed in the timely manner and resolved the issue.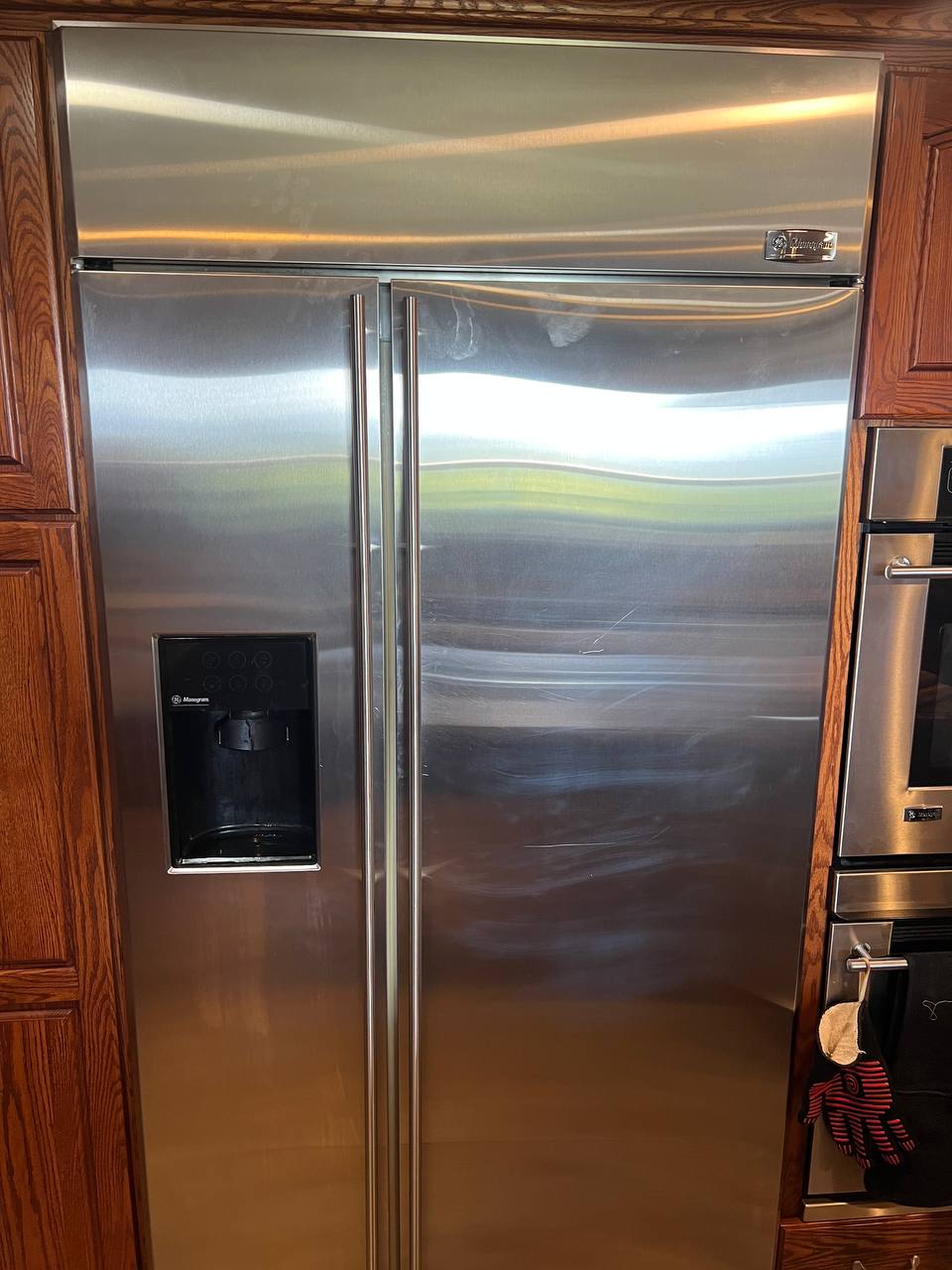 Fridge GE Monogram Repair
Date: 09/28/2022
Brand: Ge
Service: Refrigerator Repair
Category: Refrigerators
Location: Point Loma San Diego County, CA, US
Today our technician James completed the repair of the built-in Fridge GE Monogram. One possible cause of a malfunctioning GE Monogram fridge could be a faulty inverter control board, which controls the compressor motor speed and ensures optimal cooling performance. A damaged or malfunctioning inverter control board can cause temperature fluctuations and uneven cooling in the fridge, impacting the freshness of stored food items. In some instances, improper power supply or voltage surges can also damage the inverter control board in a GE Monogram fridge, leading to cooling issues and other malfunctioning problems. A customer called as all products inside the freezer were melting and the technician found during diagnostics that the inverter control board needs a replacement for the compressor to start working properly. After repair fridge is cooling great.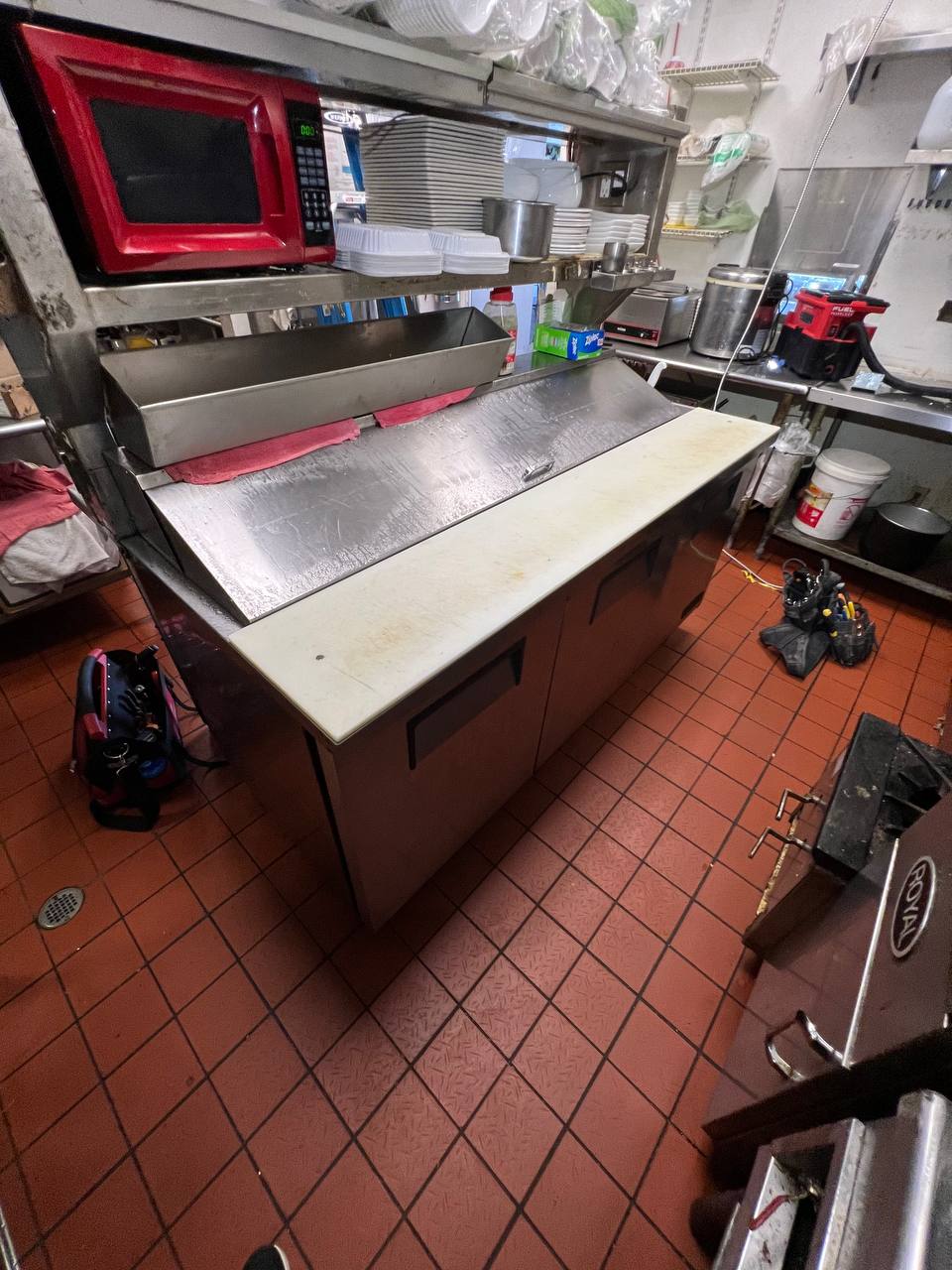 Commercial Fridge True Repair
Date: 09/01/2022
Brand: True
Service: Commercial Refrigerator Repair
Category: Refrigerators
Location: Point Loma San Diego County, CA, US
We are offering the maintenance for residential and commercial appliances. Today our technician serviced Commercial Fridge True for which he completed full professional maintenance, cleaned condenser coils and checked level of the freon to insure proper functionality. We recommend to do the maintenance of your appliances at leat once a year. Regular maintenance is crucial for commercial fridges like True to ensure they function properly and prevent costly breakdowns. Maintenance tasks such as cleaning the condenser coils, replacing worn-out door gaskets, and checking refrigerant levels can extend the fridge's lifespan and help it operate efficiently. Neglecting maintenance can lead to issues such as inadequate cooling, electrical problems, or compressor failure, which can be expensive to repair or replace.