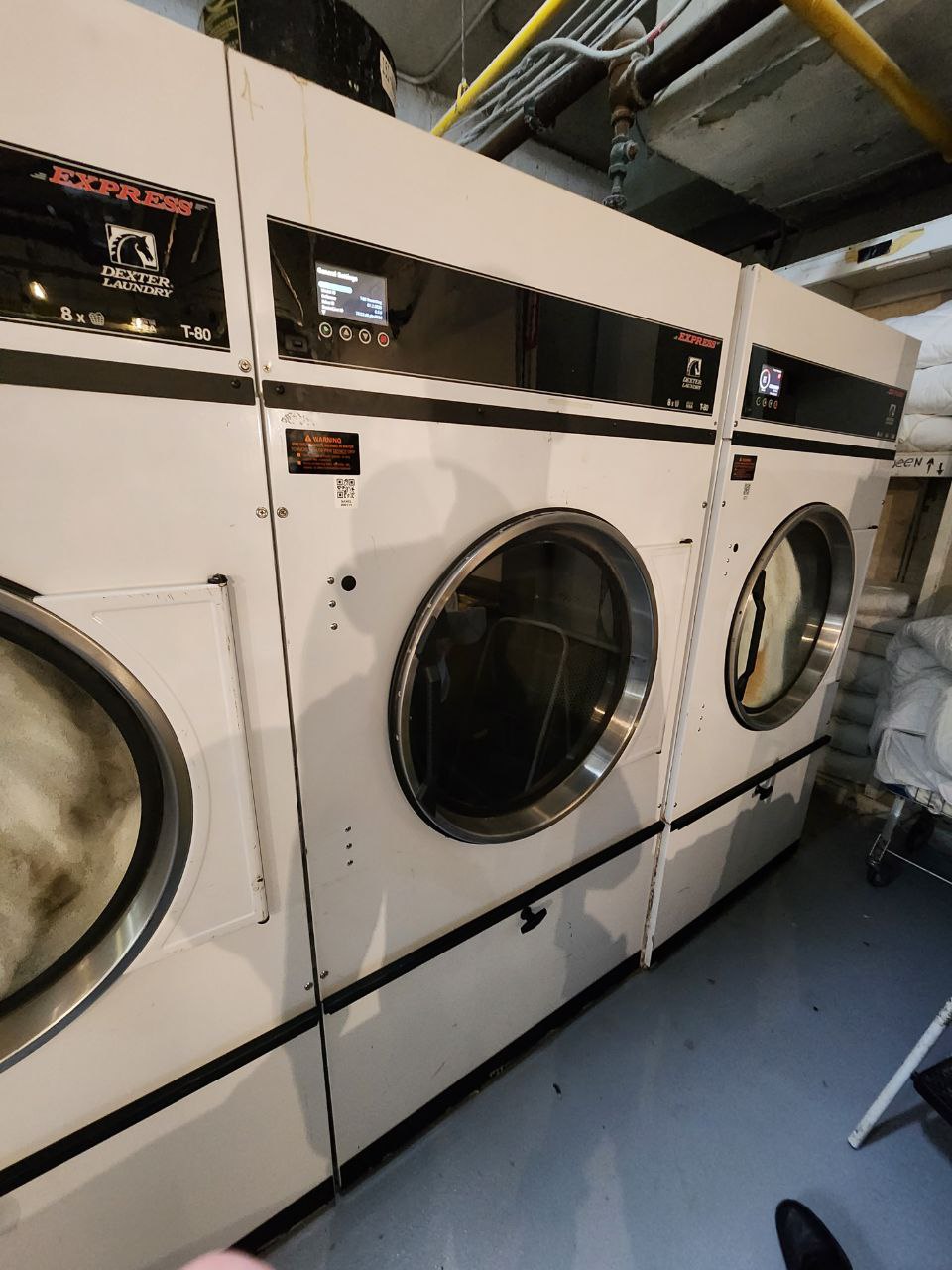 Dryer Dexter Repair
Date: 03/02/2023
Brand: True
Service: Commercial Dryer Repair
Category: Dryers
Location: Imperial Beach San Diego County, CA, US
Today our technician completed diagnostics of the commercial Dryer Dexter that was not heating. The most common causes of a Dexter commercial dryer not heating are a faulty heating element, a malfunctioning thermostat, or a damaged thermal fuse. Additionally, clogged or blocked exhaust vents can also prevent the dryer from heating properly. Regular maintenance and cleaning of the dryer can help prevent these issues from occurring. During diagnostics was found that the temperature sensor is not working. The technician also recommended completing general maintenance to prevent other serious issues with the dryer. Now a company can use the dryer again.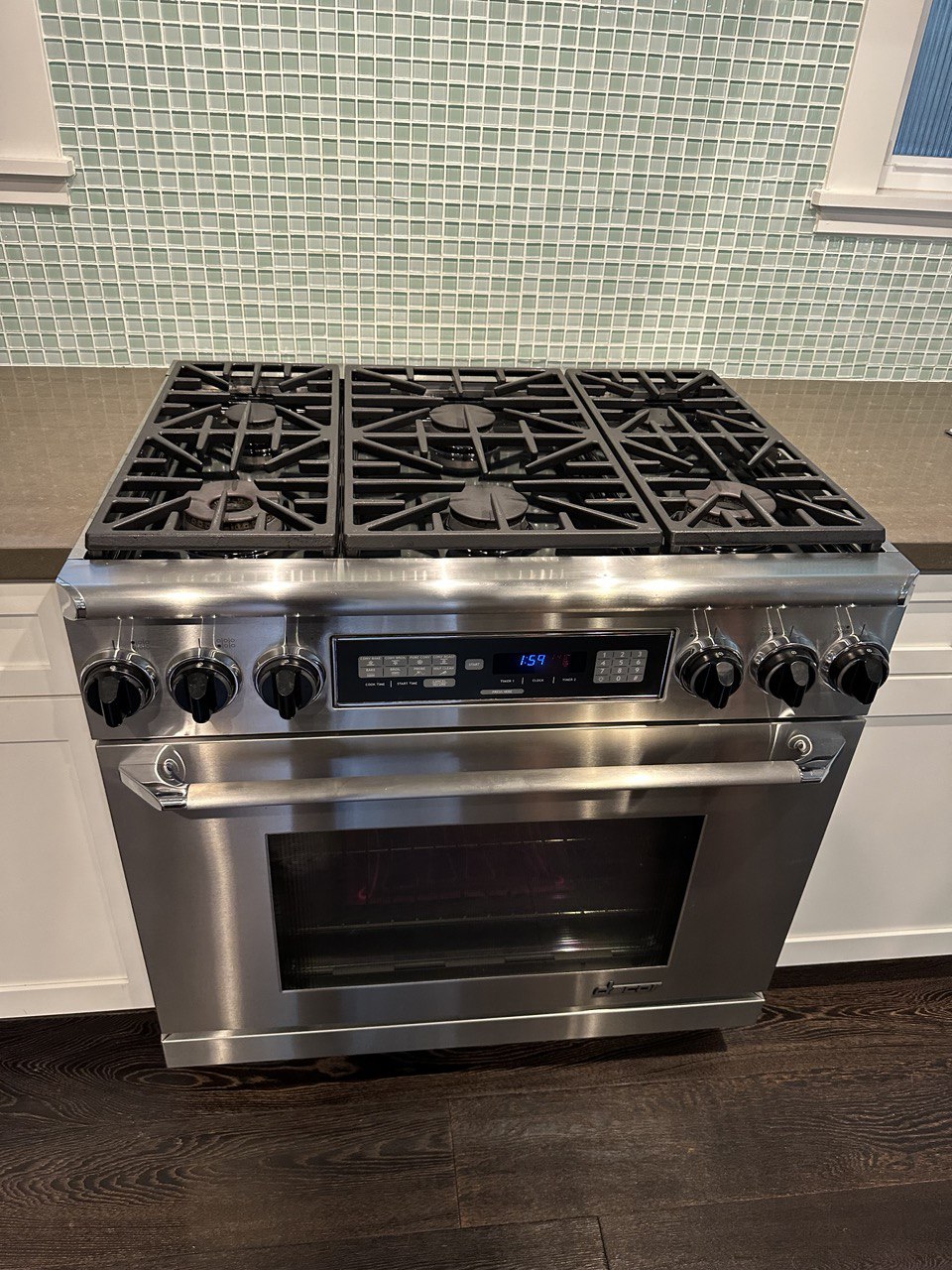 Oven Dacor Repair
Date: 12/14/2022
Brand: Dacor
Service: Oven Repair
Category: Kitchen
Location: Imperial Beach San Diego County, CA, US
We repair various high-end appliances as well as brand Dacor that has great quality appliances. We were contacted to repair Oven Dacor that started acting up and not heating properly after a decade of good service. Technician found that control board needs replacement due to natural wear and tear. After replacement oven is working great again for the years to come. An oven Dacor may not be heating correctly if the oven heating element is faulty or has stopped working altogether. A broken or damaged heating element will create an irregular temperature, leading to uneven cooking and longer cooking times. If the temperature sensor of the oven is not working accurately, this could lead to improper heating. The temperature sensor checks the oven's temperature and sends that data to the control board. If the sensor is inaccurate, the oven might fail to heat or produce too little or too much heat. Additionally, a malfunctioning oven igniter could cause the oven not to heat or heat irregularly. If the igniter fails or malfunctions, the pilot light will not start, preventing the oven from heating properly.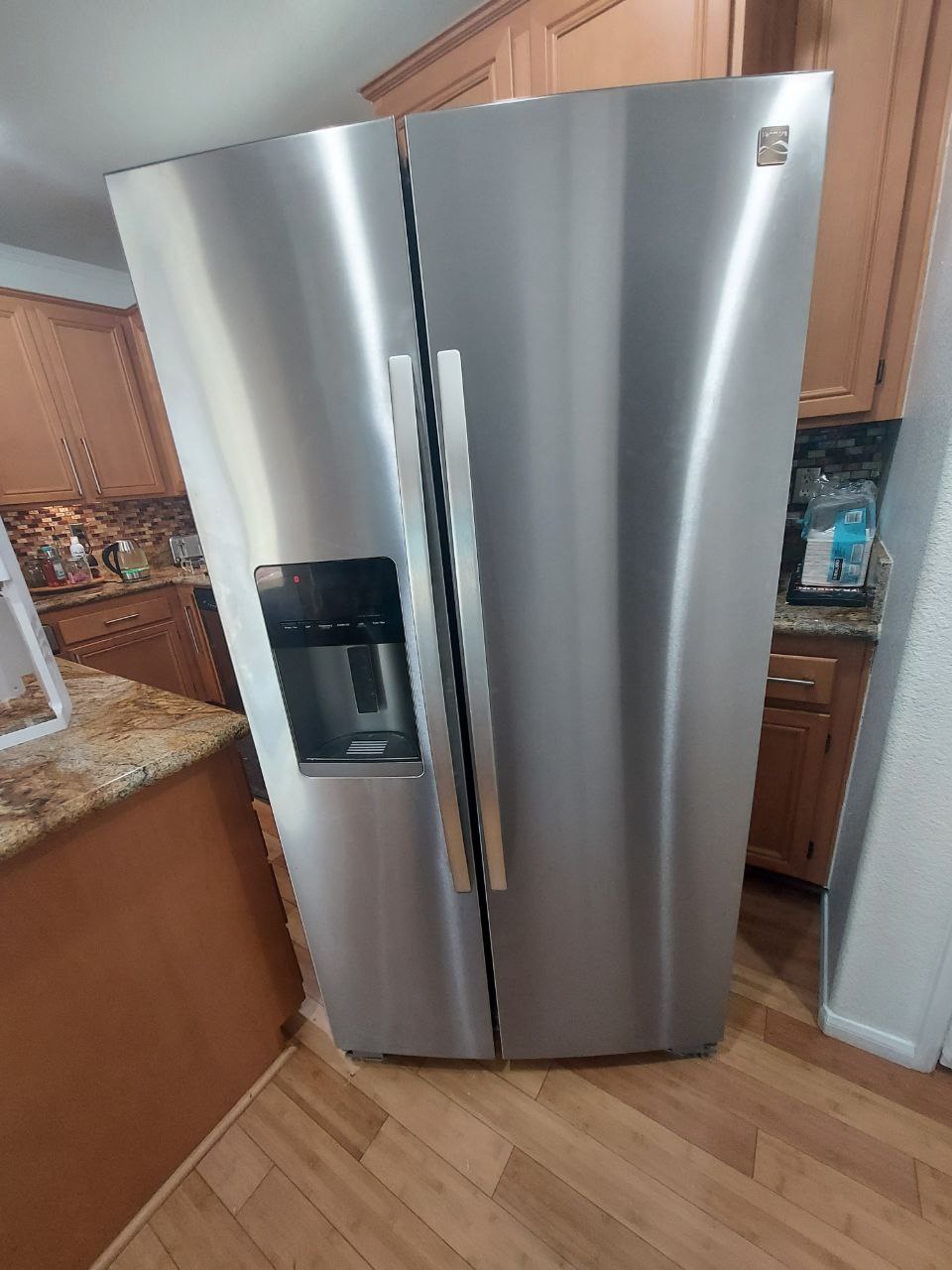 Fridge Kenmore Repair
Date: 09/11/2022
Brand: Kenmore
Service: Refrigerator Repair
Category: Refrigerators
Location: Imperial Beach San Diego County, CA, US
We were contacted for the repair of the ice maker that was not producing ice in Kenmore Fridge. Ice makers can have multiple issues if not making ice. Several factors can cause a Kenmore fridge's ice maker to stop producing ice. A jammed or clogged ice maker, poor water supply, or faulty water inlet valve may lead to a decrease or complete halt in ice production. Additionally, a malfunctioning thermostat, damaged ice maker motor, or broken water dispenser actuator may also limit the fridge's ice production capabilities. Regular cleaning and maintenance, inspecting the water line for damage and replacing damaged components can help prevent these issues. Consultation with a professional technician may be necessary for complete repair or replacement of broken parts. Some of breakages can be resolved with quick and easy fix or ordering one faulty part, if possible. This time ice maker replacement was required. Our technician completed the repair smoothly.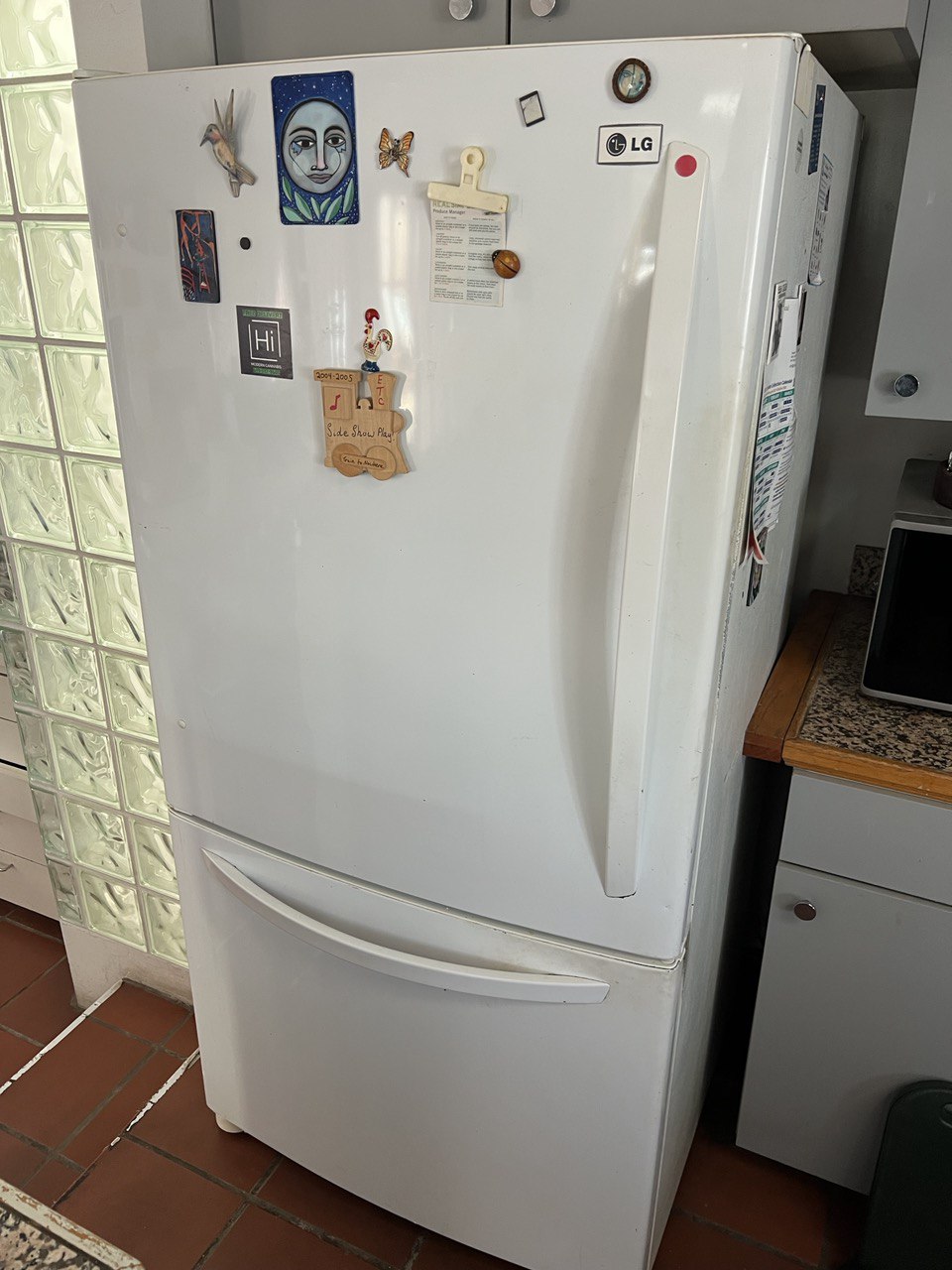 Fridge LG Repair
Date: 08/14/2022
Brand: Lg
Service: Refrigerator Repair
Category: Refrigerators
Location: Imperial Beach San Diego County, CA, US
We were called to fix an issue with the Fridge LG which temperature was rising. Causes of rising fridge temperatures in LG refrigerators can be related to malfunctioning cooling systems, leaks in the refrigerant lines, or damaged thermistor sensors. These issues can prevent the fridge from reaching safe and optimal temperatures, causing food items to spoil, industrial losses, and potential health hazards. It's crucial to identify and address the root cause of the temperature rise promptly by monitoring the temperature, inspecting the components, and consulting with professional technicians when necessary. Technician did the proper diagnostics and found that the condenser fan that is responsible for circulation of the hot air to the internal system and most importantly to the compressor. If the condenser fan is not working, compressor can overheat and break down. Luckily the compressor was not damaged yet as customers contacted us in time. After replacement of the condenser fan, fridge is working great.