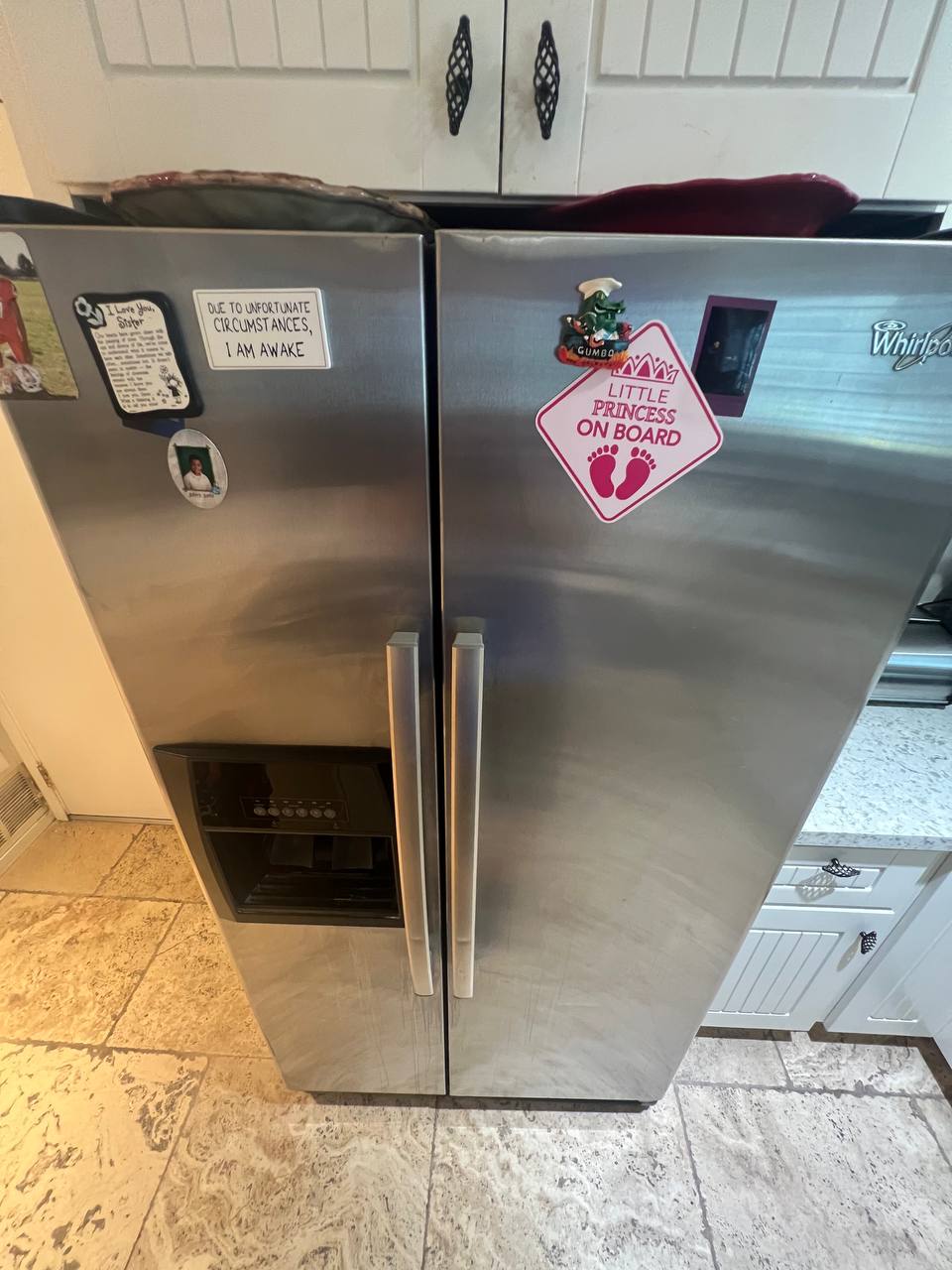 Fridge Whirlpool Repair
Date: 09/01/2022
Brand: Whirlpool
Service: Refrigerator Repair
Category: Refrigerators
Location: San Diego, CA, US
We repaired Fridge Whirlpool, customer called as fresh food section was not cooling. One possible reason why the fresh food section of the Whirlpool fridge is not cooling could be a faulty evaporator fan. This fan is responsible for circulating cold air throughout the fridge, so if it's not working properly, the fresh food section won't get enough cool air. Another reason for the lack of cooling could be a clogged or dirty condenser coils. These coils are responsible for releasing heat from the fridge, so if they're dirty, the fridge won't be able to release enough heat, leading to insufficient cooling of the fresh food section. During diagnostics technician found that the ice maker was dislocated and water that is going to the ice maker was spilling into the freezer compartment and freezed over. As a result it stopped air circulation, therefore the fresh food section was not cooling.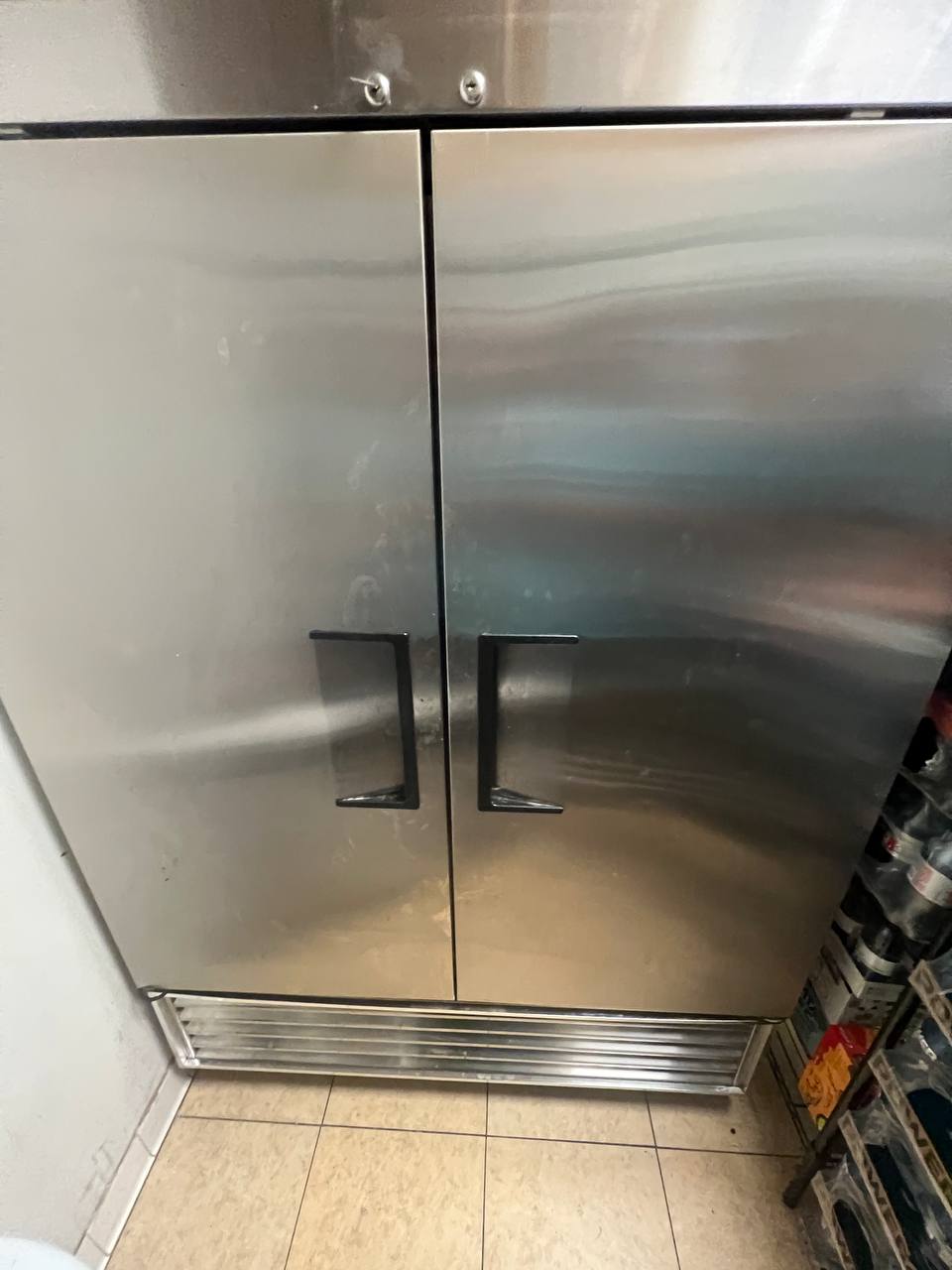 Commercial Freezer True Repair
Date: 09/01/2022
Brand: True
Service: Commercial Freezer Repair
Category: Refrigerators
Location: Rancho Santa Fe San Diego County, CA, US
Today our technician repaired Commercial Freezer True. Our regular customers called us as freezer was not cooling enough and had temperature within 15-20 degrees. A Commercial Freezer True may not be cooling enough due to several reasons, including malfunctioning door gaskets, dirty or clogged condenser coils, or inadequate refrigerant levels. These problems can cause the temperature inside the unit to spike within 15-20 degrees from the target temperature, leading to spoilage of food items. Additionally, a faulty evaporator fan motor, malfunctioning temperature control thermostat, or a malfunction in the defrost timer can also cause a commercial freezer to not cool enough. Proper cleaning and maintenance, troubleshooting of the problem, and replacing damaged components can aid in restoring optimal functioning of the freezer. Technician could spot the issue right away. Condenser coils needed to be cleaned. We maintenanced the fridge and it started working properly again.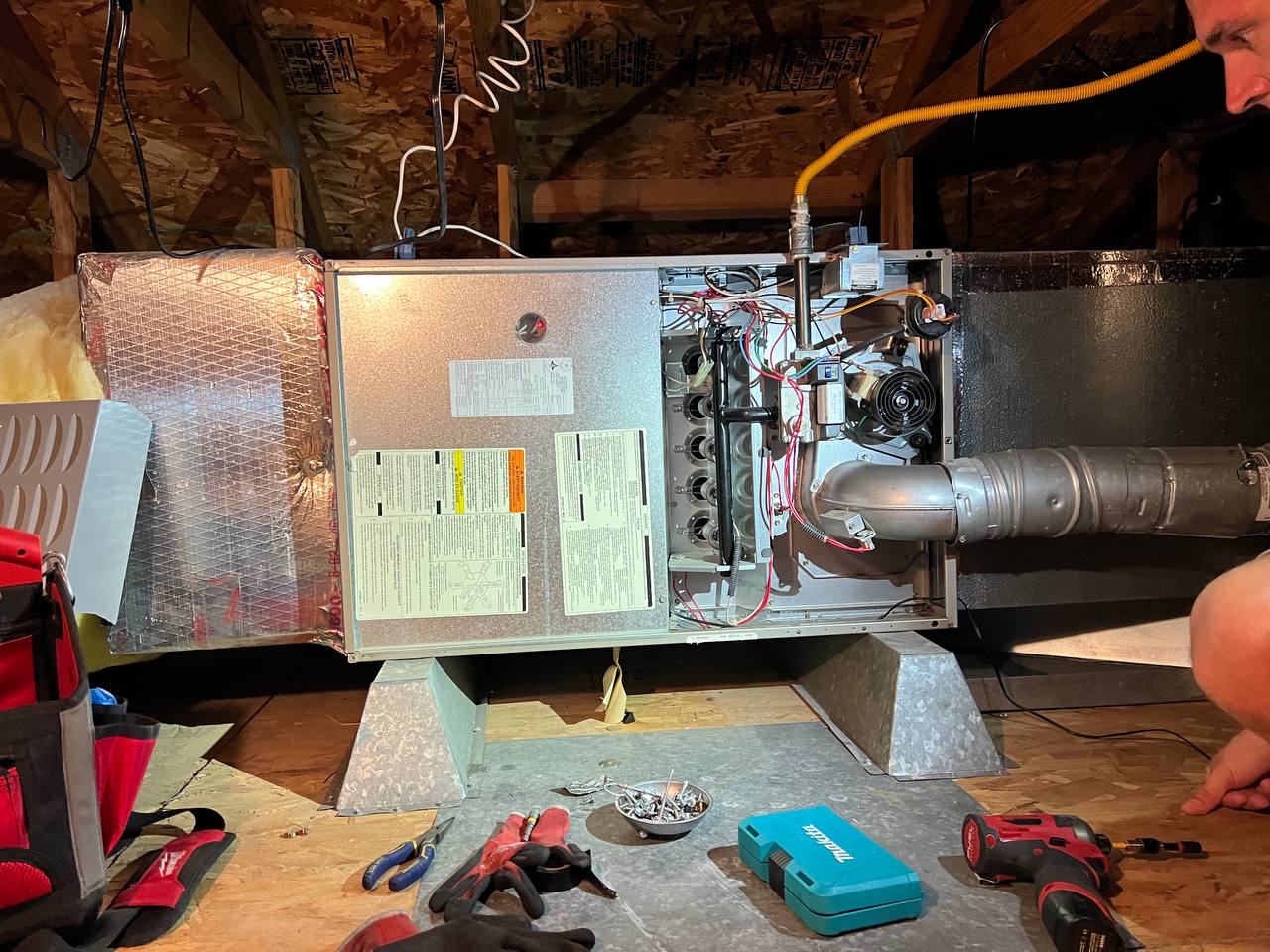 HVAC unit Repair
Date: 09/01/2022
Brand: True
Service: Air Conditioner Repair
Category: Hvac
Location: San Diego, CA, US
Our company repaired the HVAC unit as customer called with an issue of the outside unit working, but it was not cooling inside the house and there was no air flow. When an HVAC unit's outside unit is working, but there is no air flow and no cooling inside the house, a possible cause could be a malfunctioning blower motor or relay. The blower motor drives the air filter, drawing air in from the return ducts and expelling cool air from the supply vents, so if it's not working, there won't be any air flow. Another potential reason could be a clogged air filter, which can restrict airflow to the unit, leading to poor cooling and air circulation. Other factors, such as a malfunctioning thermostat, leaks in the ductwork, or damaged electrical components, may also contribute to the issue. During diagnostics technician found that the the main fan motor is not starting, so the capacitor on it needed replacement. After replacement, all is working perfectly and customer is satisfied.
Cooktop GE Monogram Repair
Date: 09/01/2022
Brand: Ge
Service: Cooktop Repair
Category: Kitchen
Location: Lemon Grove San Diego County, CA, US
Our technician completed the repair of Cooktop GE Monogram, owner of which called up as igniter was clicking after lightning up the flame. One possible cause of the GE Monogram cooktop's igniter clicking even after the flame has been lit may be residual moisture or dirt on the igniter or burner. Moisture can cause the igniter to continue sparking, while debris on the burner can prevent the flame from being detected, resulting in continued clicking. Another possible issue could be a faulty spark module or damaged ignition switch, causing the igniter to continue firing even if the burner is already lit. Ensuring proper cleaning and maintenance of the cooktop's ignition components and replacing damaged parts can help prevent this problem. After full diagnostics, technician found that spark module and a couple of igniters need replacement due to natural wear and tear. After replacement this issue no longer bothers our customers.