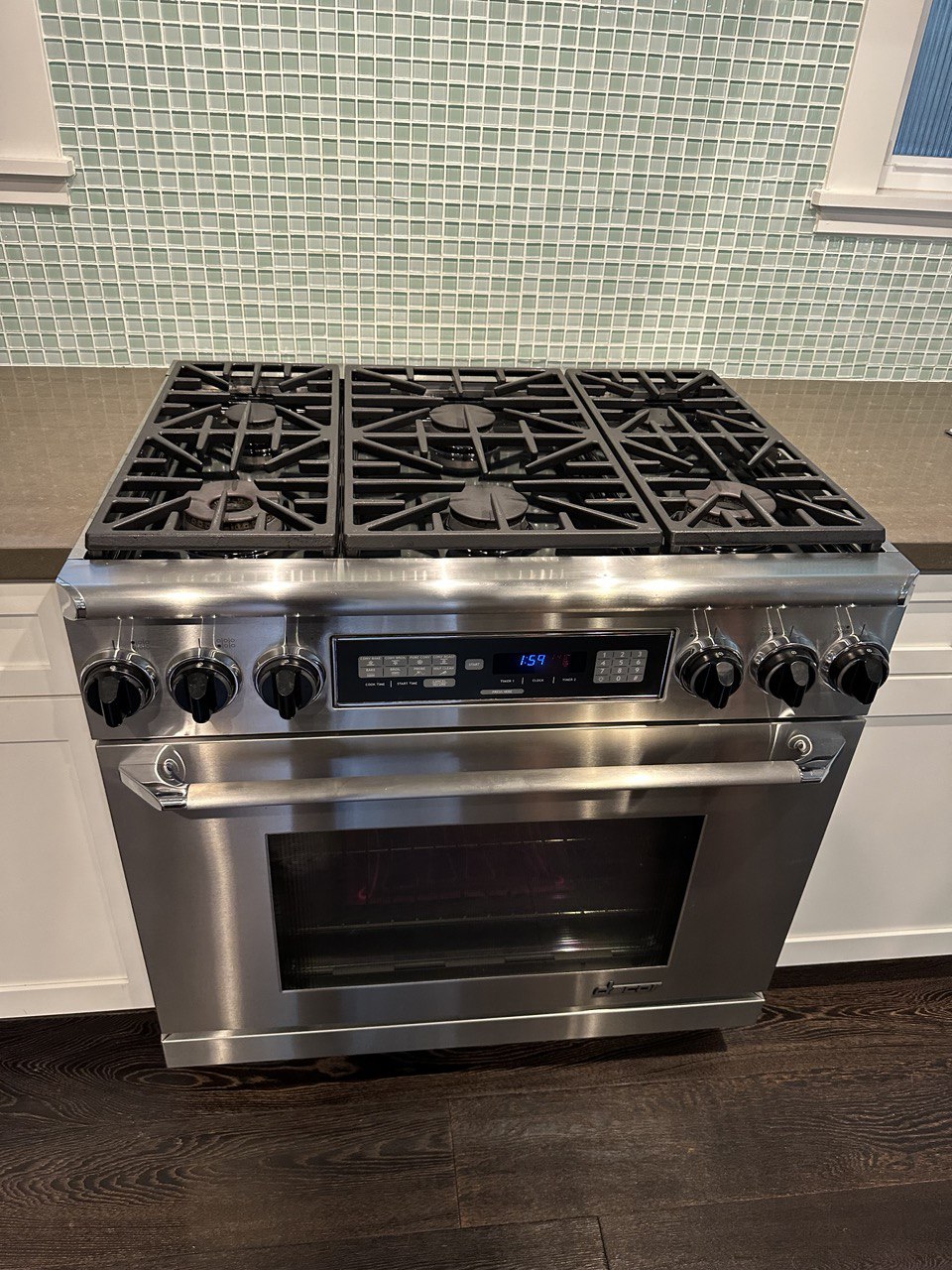 Oven Dacor Repair
Date: 12/14/2022
Brand: Dacor
Service: Oven Repair
Category: Kitchen
Location: Imperial Beach San Diego County, CA, US
We repair various high-end appliances as well as brand Dacor that has great quality appliances. We were contacted to repair Oven Dacor that started acting up and not heating properly after a decade of good service. Technician found that control board needs replacement due to natural wear and tear. After replacement oven is working great again for the years to come. An oven Dacor may not be heating correctly if the oven heating element is faulty or has stopped working altogether. A broken or damaged heating element will create an irregular temperature, leading to uneven cooking and longer cooking times. If the temperature sensor of the oven is not working accurately, this could lead to improper heating. The temperature sensor checks the oven's temperature and sends that data to the control board. If the sensor is inaccurate, the oven might fail to heat or produce too little or too much heat. Additionally, a malfunctioning oven igniter could cause the oven not to heat or heat irregularly. If the igniter fails or malfunctions, the pilot light will not start, preventing the oven from heating properly.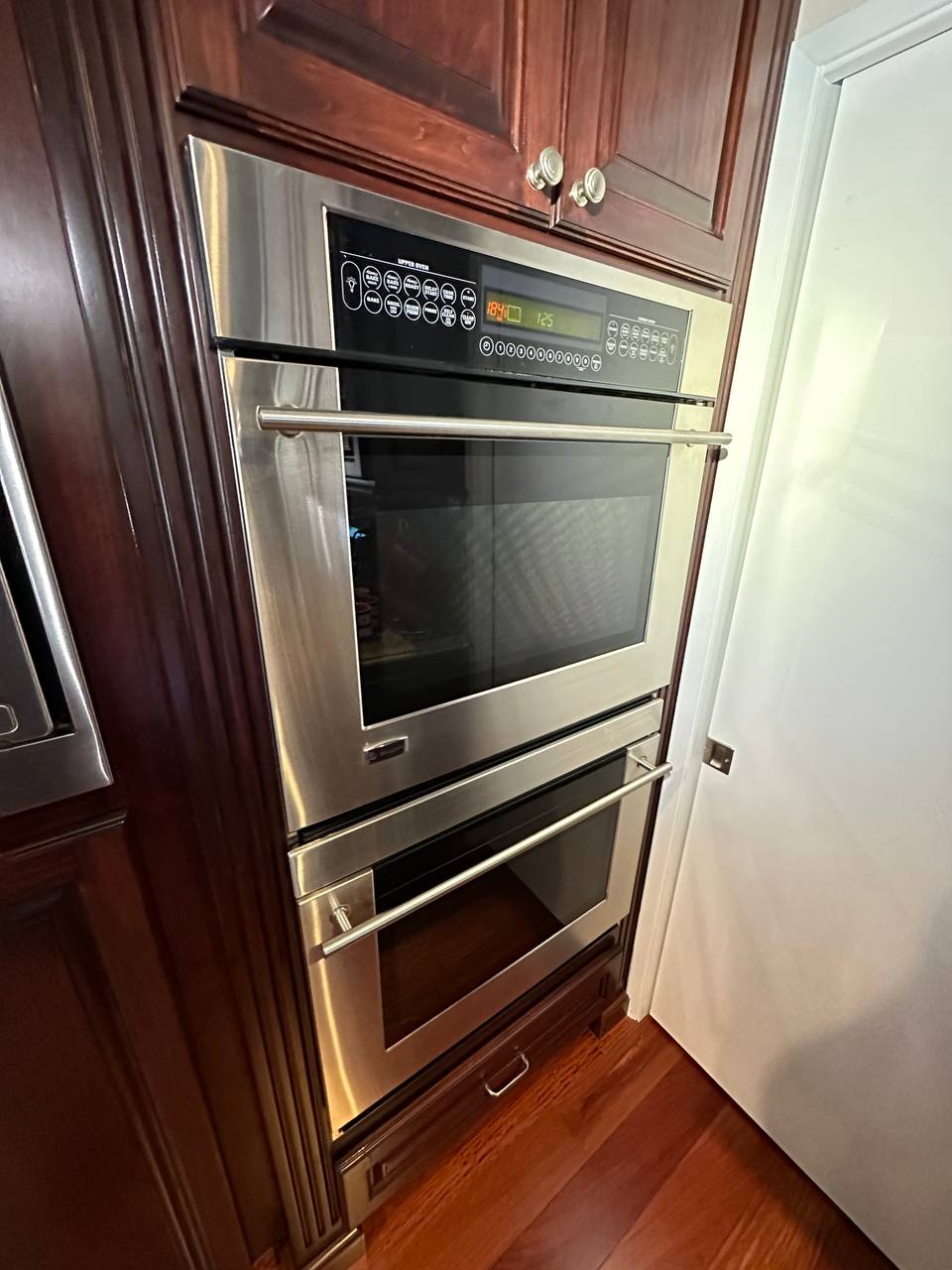 Double Oven GE Monogram Repair
Date: 10/30/2022
Brand: Ge
Service: Oven Repair
Category: Kitchen
Location: Rancho San Diego County, CA, US
Our technician James completed the repair of Double Oven GE Monogram, where the top oven was not heating. The top oven of a GE Monogram double oven that is not heating may have a faulty bake element, which is responsible for heating up the oven cavity. Another cause of insufficient heating in the top oven of a GE Monogram double oven is a malfunctioning temperature sensor, which sends incorrect signals to the control board. In some cases, a malfunctioning control board or thermostat may be responsible for the inadequate heating of the top oven in a GE Monogram double oven. Technicians have great deal of experience for such types of repair. Technician determined that the control board that didn't give power to heating elements that caused the problem. Replacement of the control board fixed the appliance.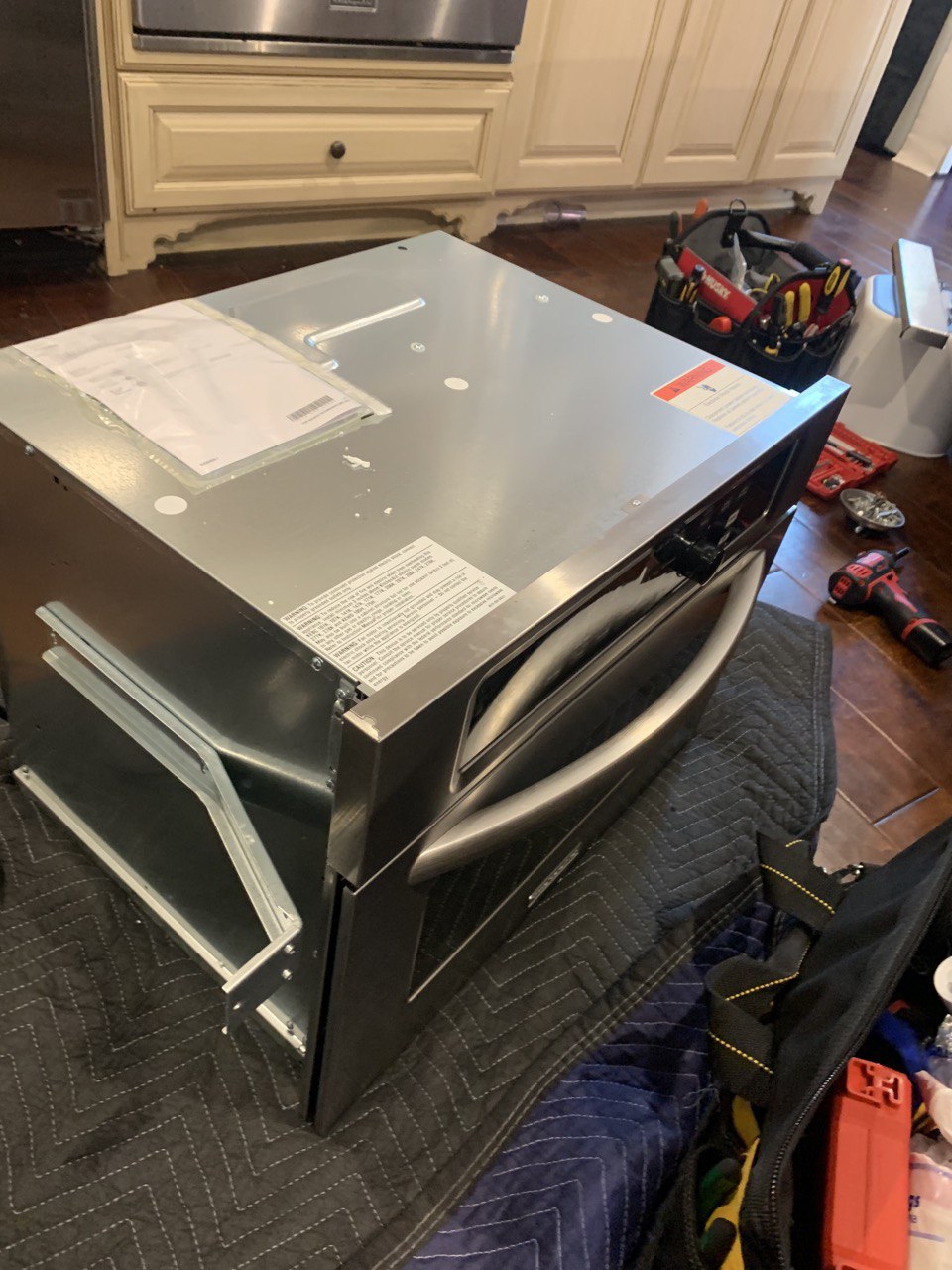 Built-in Oven KitchenAid Repair
Date: 08/06/2022
Brand: Kitchenaid
Service: Oven Repair
Category: Kitchen
Location: Mira Mesa San Diego County, CA, US
Customers contacted us regarding the repair of the built-in Oven KitchenAid that was not heating. Technician uninstalled oven for the diagnostics. An oven from KitchenAid that is not heating up could be caused by a faulty heating element, a defective temperature sensor, or a malfunctioning control board. A clogged or broken ignitor, loose wiring, or a broken thermostat can also cause the KitchenAid oven to not heat up properly. Lack of proper maintenance, including cleaning the oven and replacing worn-out parts, can contribute to issues with the KitchenAid oven not heating up. During diagnostics technician found that the control board is not working. After the replacement of the control board, oven is performing great. Book your appointment with us today!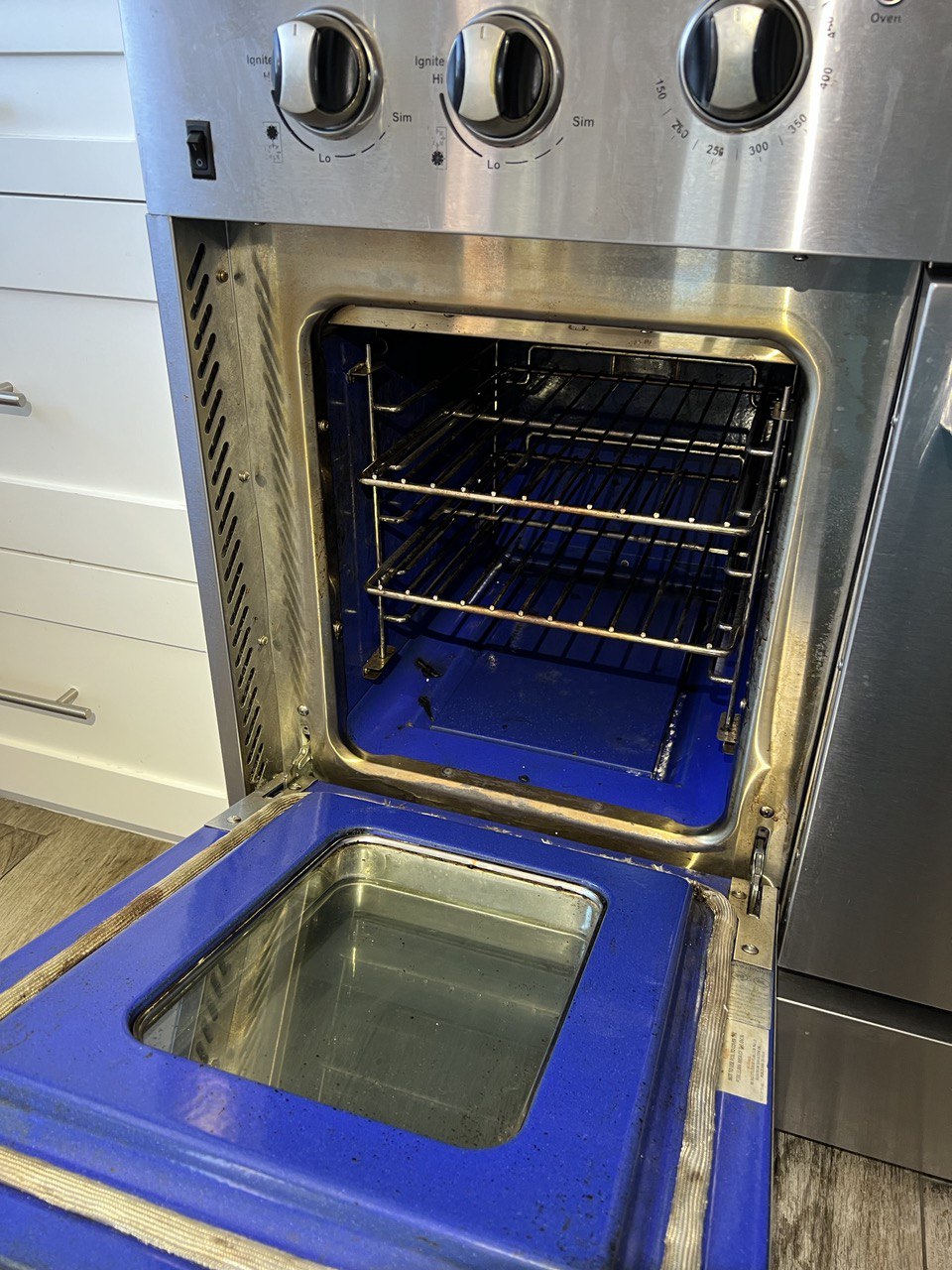 Stove NXR Repair
Date: 07/11/2022
Brand: Giabau
Service: Oven Repair
Category: Kitchen
Location: San Diego, CA, US
Our company completed the repair of the Stove NXR which is 10 years old. This stove is a great appliance for any household. A malfunctioning igniter in a NXR stove may indicate a worn-out igniter electrode, damaged spark module, or faulty control switch. The igniter may fail to work correctly due to a loose connection or a broken wire within the igniter circuit. Accurate diagnosis and repair of the igniter issue in a NXR stove require the expertise of a qualified technician to ensure the problem is resolved efficiently and safely. Technician completed full technical maintenance of the stove, replacement of igniters, professional cleaning and checking all electronic and mechanical systems for any issues. This way stove NXR can serve for another 10 years.